What fruits and vegetables are at their best in June?
June is the start of the summer and so brings with it the prospect of a bounty of summer foods to enjoy!
Whether you are lucky enough to grow your own or you are looking for the best seasonal produce at the market or supermarket, summer is a fantastic season to enjoy an abundance of delicious fruit and vegetables at their very best! Find out what's in season in June …
Buying food in season reduces food miles and the need for plastic packaging so it is great for the environment can save money too!
Fruits in Season in June
Blackcurrants, Cherries, Gooseberries, Raspberries, Redcurrants, Rhubarb, Strawberries, Tayberries
June's seasonal vegetables
Asparagus, Aubergine, Beetroot, Broad Beans, Broccoli, Cauliflower, Chicory, Chillies, Courgettes, Cucumber, Elderflowers, Lettuce, Marrow, New Potatoes, Peas, Peppers, Radishes, Rocket, Runner Beans, Samphire, Sorrel, Spring Greens, Spring Onions, Summer Squash, Swiss Chard, Turnips, Watercress
Here are five of our favourite recipes that use June's seasonal ingredients.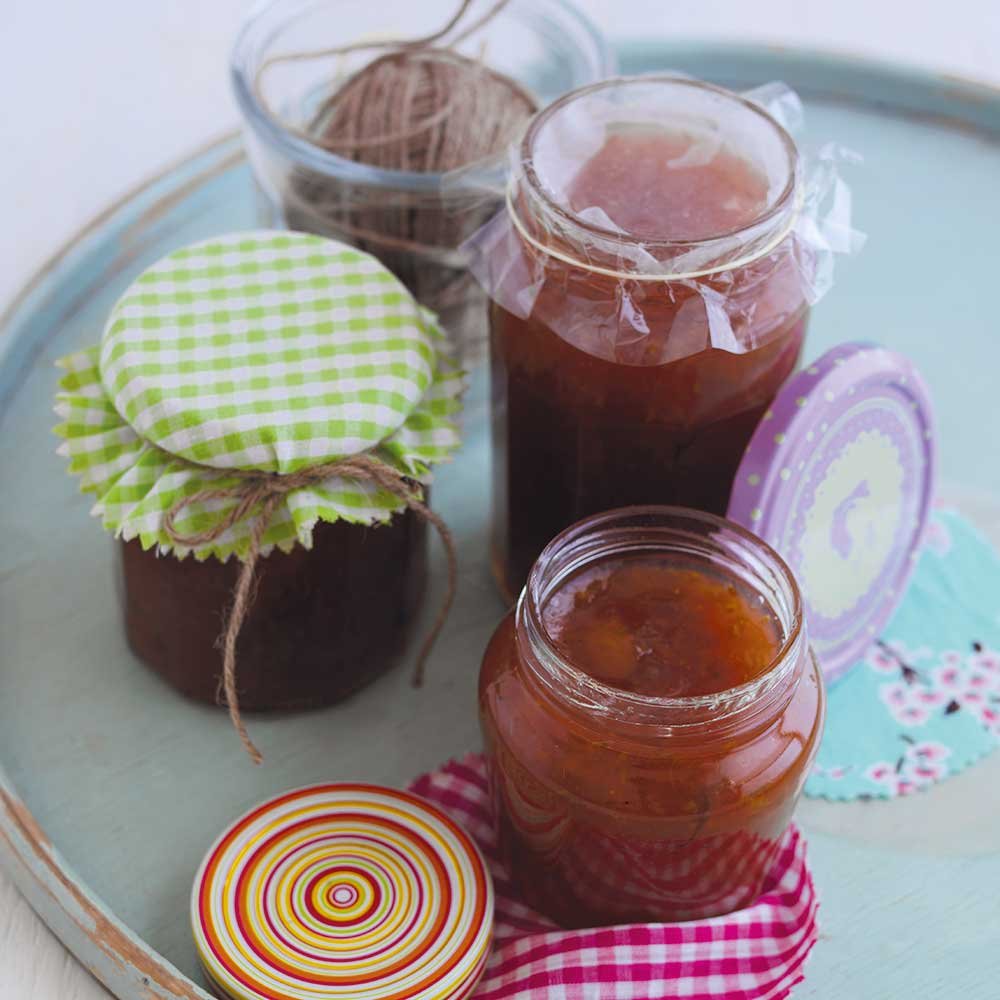 The early summer gooseberries are best to cook with due to their tart flavour. With the addition of ginger this jam recipe is perfect for this sometimes overlooked fruit!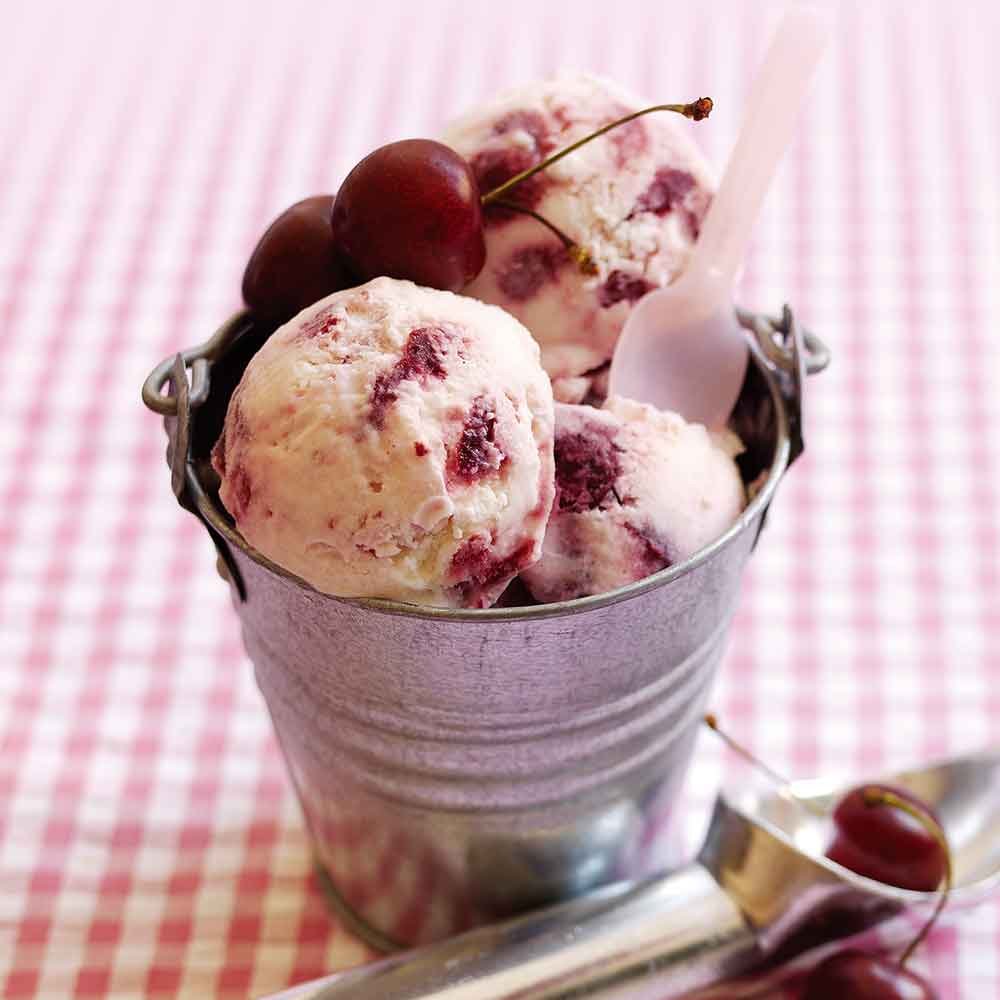 The cherry season is short in the UK so grab them while you can. Great eaten as they are and delicious when made into this pretty frozen dessert.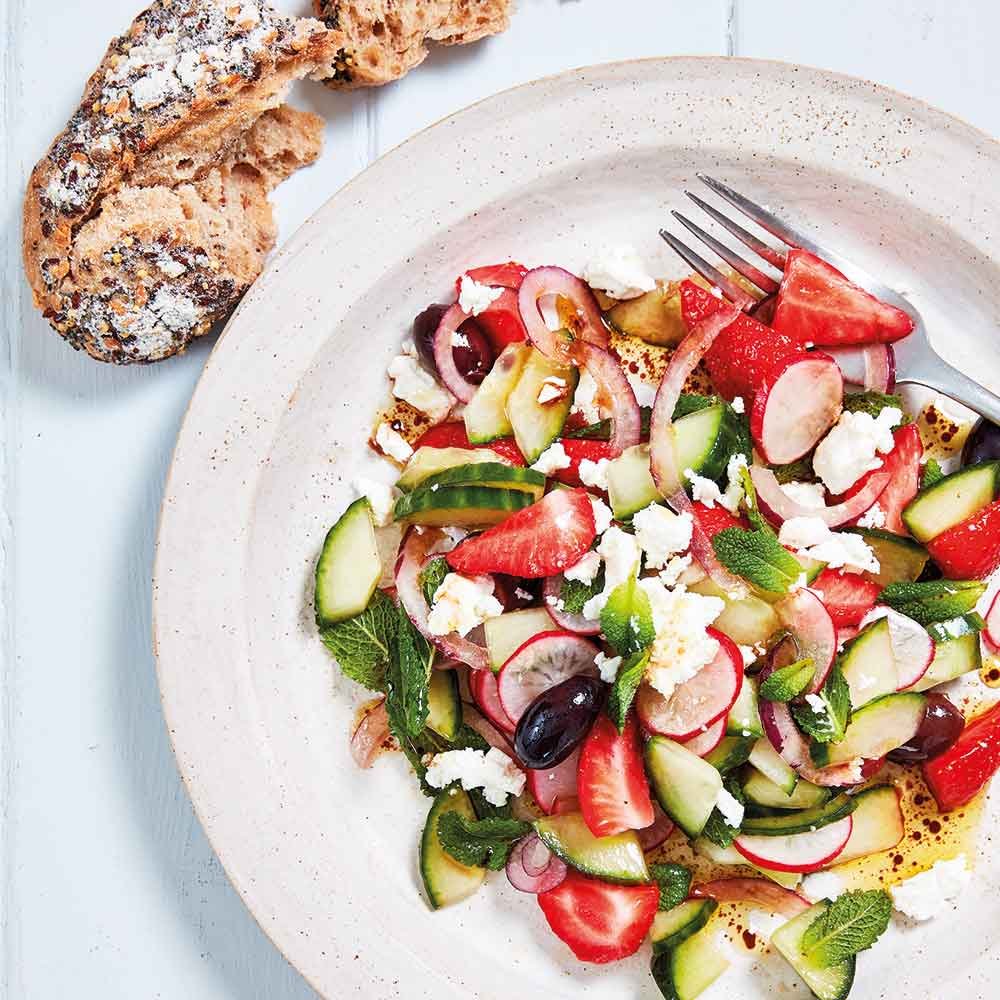 Containing strawberries, cucumber, radish, tomato & mint.
This salad shouts summer!
Crab season peaks in the summer and with memories of crab sandwiches by the seaside this recipe feels particularly summery!
Elderflowers
June is typically the best time of year to collect elderflower as the flowers are at their freshest. Pick the flowers on a warm, dry day and don't forget to give them a little shake to remove any insects before soaking or rinsing in cold water and leaving them to dry. Try to avoid collecting elderflower from busy roads as the flowers will absorb the traffic-fumes.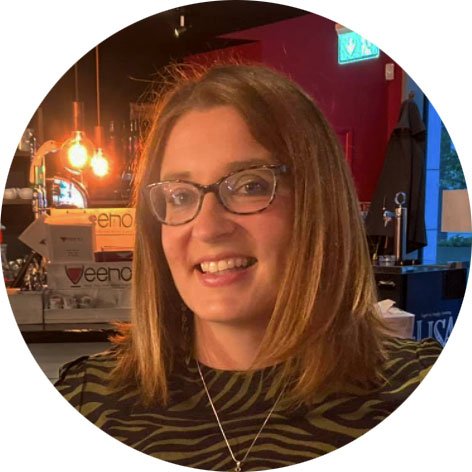 I look after communications and marketing at Dairy Diary. I'm a busy mum and love home baking and cooking for my family. In my spare time I enjoy visiting the theatre, eating out with friends and exploring the great outdoors!