St David's Day is celebrated each year on March 1st
The feast day of Saint David, the patron saint of Wales, falls on 1st March to commemorate the date of Saint David's death in 589 AD.
St David was born on the South-West Wales coast. He grew up to be a priest, missionary and well-known preacher and travelled throughout Wales and Britain.
St David performed many miracles; the most famous took place when he was preaching to a large crowd in Llanddewi Brefi. When people at the back complained that they could not hear him, the ground on which he stood rose up to form a hill. A white dove, sent by God, settled on his shoulder.
To mark the day, Welsh people around the world wear one or both of Wales's national emblems – a daffodil and a leek. Special concerts and parades are also held in St David's honour.
We have chosen some favourite Welsh-inspired recipes from the Around Britain cookbook to make St David's Day delicious!
Bara brith means 'speckled bread'. This recipe evolved as a way to use up leftover dough and incorporate ingredients in the storecupboard. It is traditionally served as a snack or sweet treat in a lunchbox, but is equally good spread with butter and served with tea.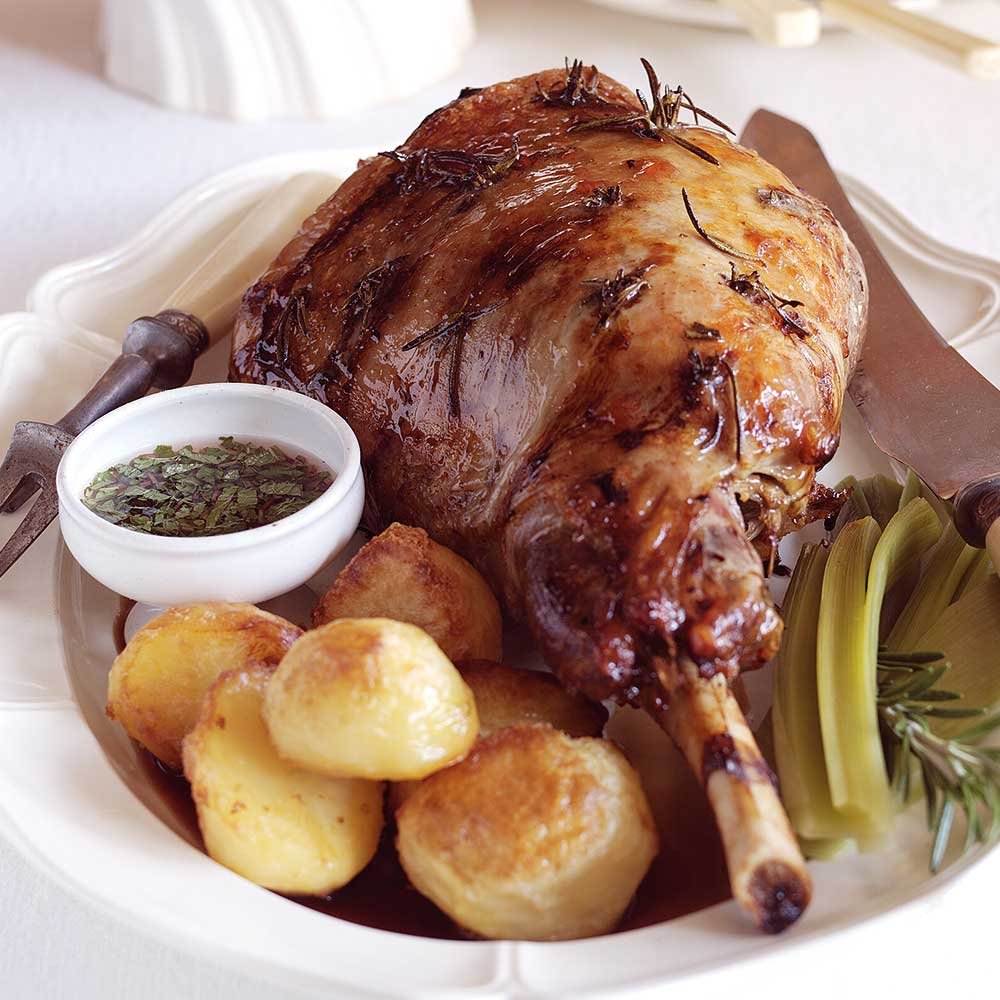 Welsh Lamb is bred by generations of families on the abundant grasslands of Wales and is known for its sweet and melting texture. This premium quality meat offers great flavour and tenderness, which is why it is so popular not only in Wales but abroad as well.
It was customary for children in Anglesey to receive small cakes when they went 'first footing' at New Year. They sang a short verse to wish their neighbours a Happy New Year and the cakes would be a thankful gift. Although they are referred to as cakes they are much more like very short biscuits.
Around Britain is one of our most popular cookbooks.
A Collection of Fascinating & Delicious Recipes from every Corner of Britain.
130 mouthwatering recipes
Clear and easy to follow
Triple tested for success
Eight regional guides
Colour image for each recipe
Cook's information
From the orchards of the South East to the lochs of Scotland, each region harvests its own food and creates its own dishes.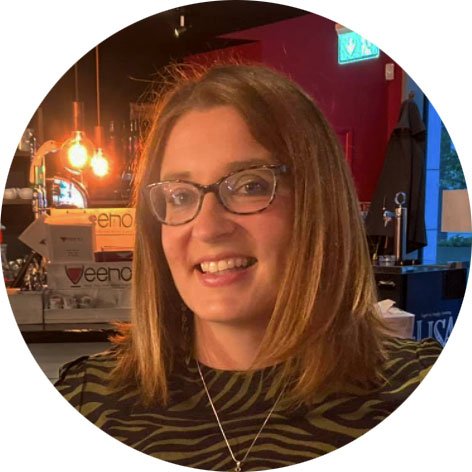 I look after communications and marketing at Dairy Diary. I'm a busy mum and love home baking and cooking for my family. In my spare time I enjoy visiting the theatre, eating out with friends and exploring the great outdoors!