Have a go at this fabulous floral knitting project!
The Dairy Diary is so much more than just a diary! Each year the front section of the book is filled with fascinating features on food, gardening, wellbeing and crafts.
This floral knitting project featured in the 2023 diary so we are giving those who missed it the chance to have a go!
The pretty knitted flowers can be made into a wreath as shown, or you could add them to cushions, scarves or bags or even add a brooch back to make a pretty corsage.
For an explanation of the knitting abbreviations used in the pattern please visit the Lets Knit Website. 
What's new for 2024?
The new 2024 Dairy Diary includes a fabulous feature on crochet!
This 1970's handicraft has experienced a revival over the past few years driven by lockdowns, celebrity endorsement and its mindfulness benefits.
It's easy to learn so even if you are a complete beginner,  you can produce some simple colourful creations!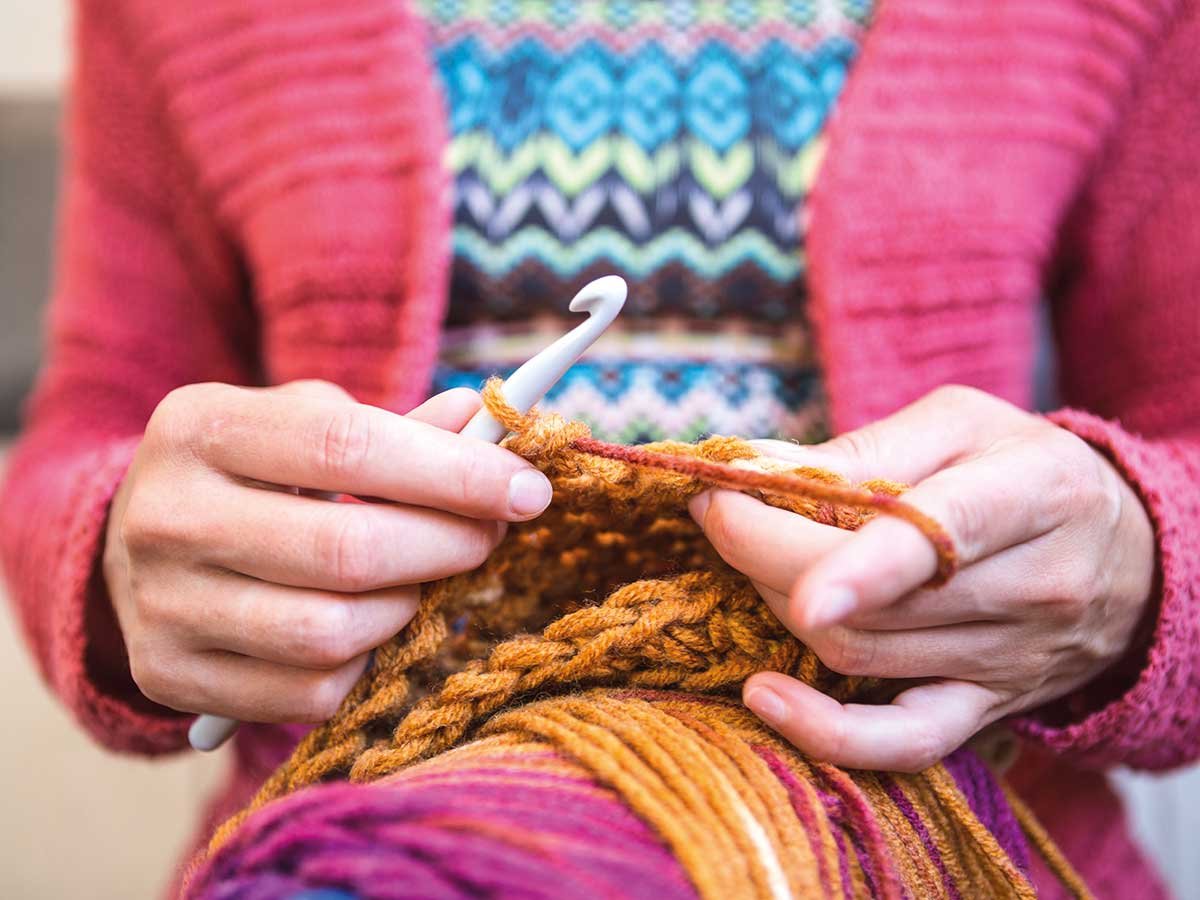 The feature covers the basics of crochet and includes a pattern for a "Granny Square" – a versatile component of many crochet projects. Once you have mastered this you can make all kinds of things.
It also has a pattern for a beautiful Poppy brooch which would make a stunning corsage all year round and particularly for remembrance.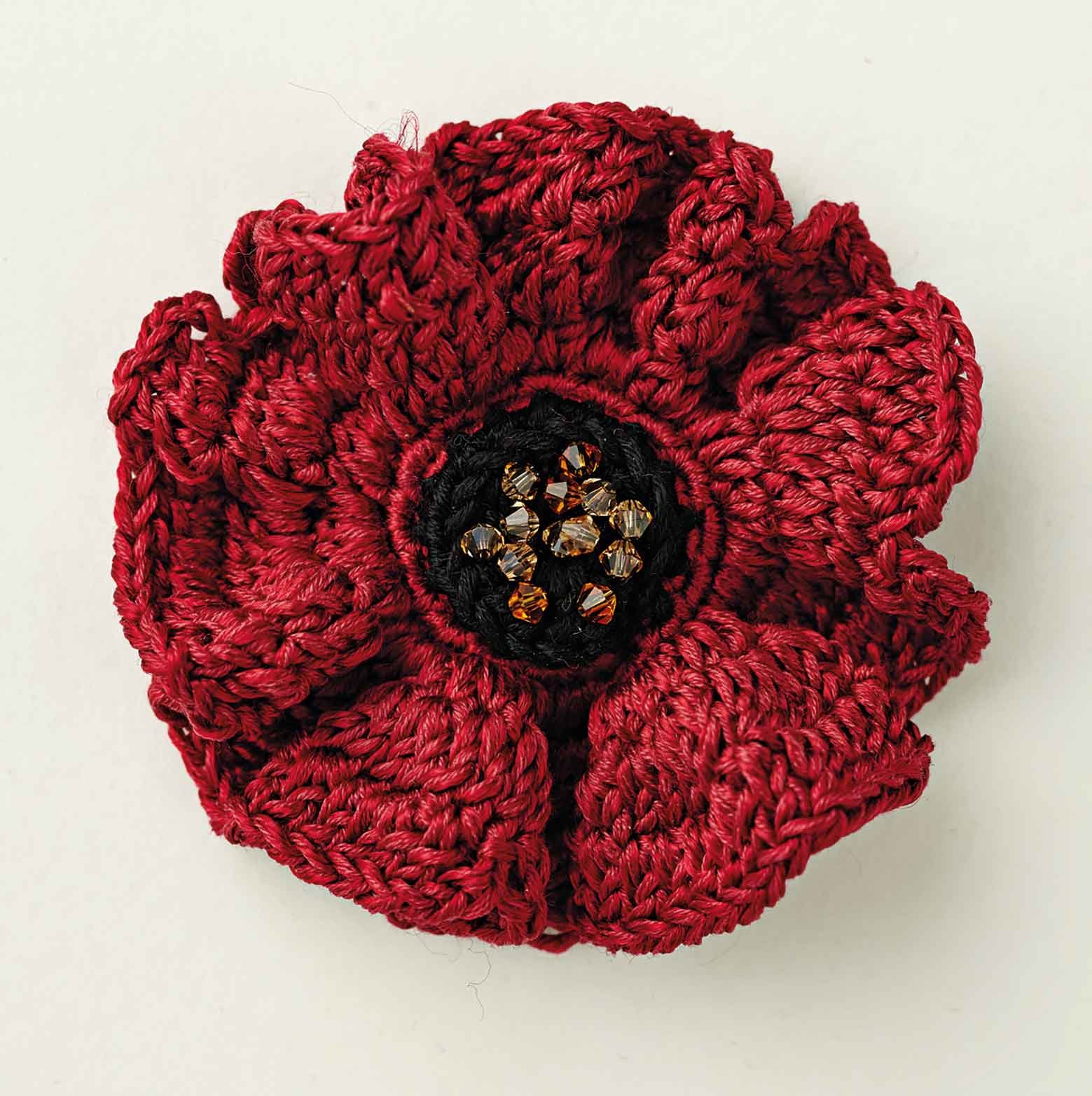 Loved by millions for over 40 years, this diary just gets better and better!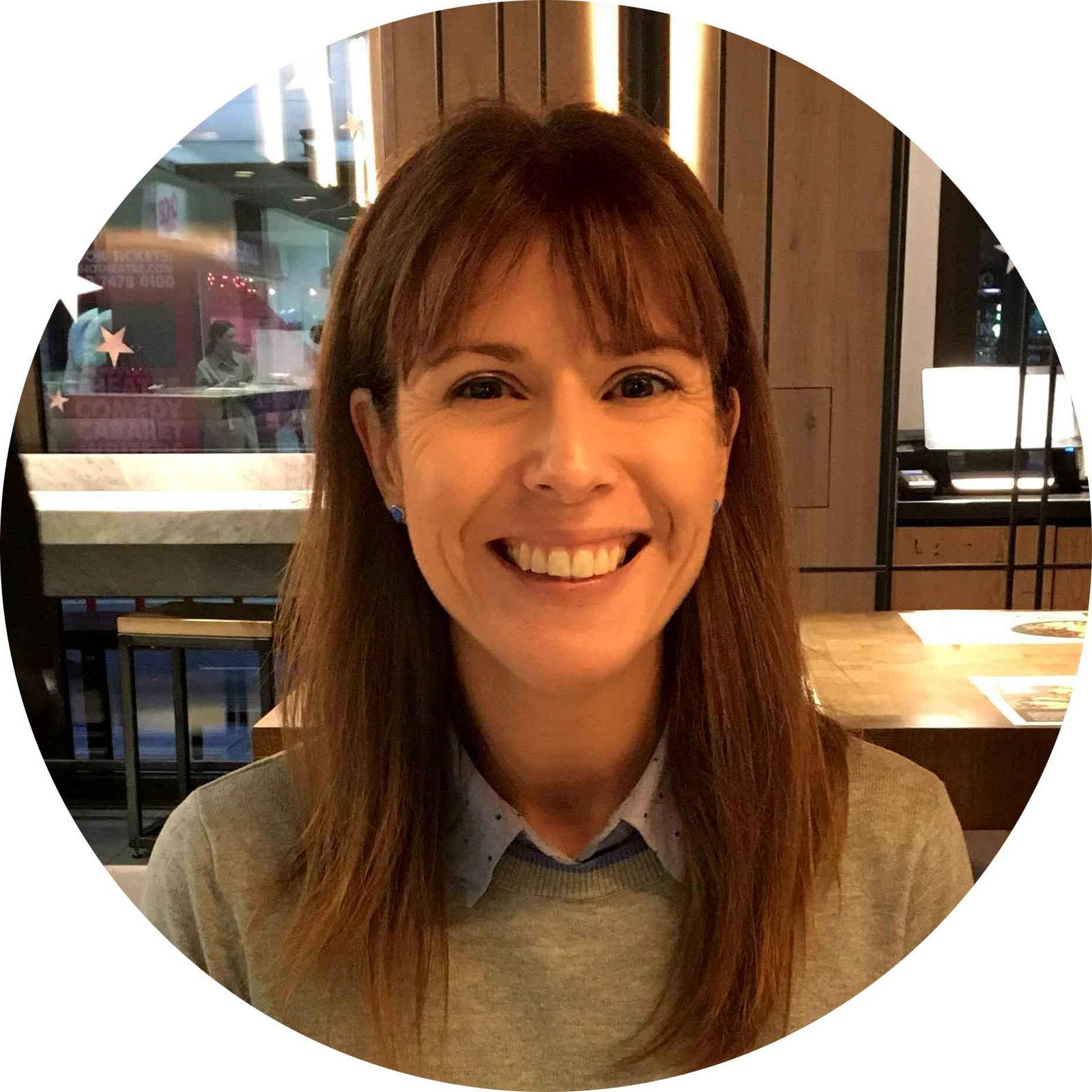 Head of Dairy Diary; I'm passionate about producing high quality products that our customers will cherish. I'm also a mum of three and I enjoy cooking, walking, gardening and art with my family, as well as lino printing (if I find time!)