How to plant a fragrant garden pot – perfect for foodies
This fabulous fragrant garden pot project, taken from our book Seasonal Garden Ideas, smells divine and provides you with fresh herbs year-round.
BAY, THYME & LAVENDER
Three strongly aromatic plants combine here to make an enticingly scented corner. A  standard bay in a large ceramic pot is circled by a medley of low-growing thymes, with lavender surrounding the base.
PLANT IN SPRING
All of these plants have a year-long presence – bay and thyme are evergreen, while lavender, which flowers in summer, retains its grey leaves throughout winter.
Allow a couple of hours to complete this container and the surrounding bed.
WHAT YOU NEED
Plants
One bay tree (Laurus nobilis), trained to standard shape and clipped to a ball.
Eight thymes (Thymus serpyllum and Thymus citriodorus varieties – here golden leaved, variegated and grey-leaved forms as well as the more usual dark green).
Eight lavenders (Lavandula variety, such as 'Munstead').
Equipment
Large ceramic container (or any other pot large enough to take the bay tree).
Soil-based potting compost with added grit or sharp sand for drainage.
Broken crocks for drainage.
Trowel.
INSTRUCTIONS
Position your pot where it is to stand – it will be too heavy to move once planted. Here the pot is surrounded by a narrow bed of lavender which will need about 45cm (18in) of planting space all around the pot.
Line the container with broken crocks for drainage, then half-fill with compost. Check the level of the bay's rootball by placing it in its original pot on the compost. Adjust the level as necessary to get the rootball to the same depth it was in before, then plant the bay, placing it centrally in the pot. Firm in.
Top up the container with more compost – the thymes will have much shallower rootballs than the bay. Plant the thymes in a circle around the bay, firm in, then top up again with more compost to within 2.5cm (1in) of the rim. Water thoroughly.
Work some of the compost/grit mix into the soil around the pot, then plant the lavenders all round. Water thoroughly.
TIPS
If you wish, choose a dry, sunny day and cut some of the lavender flowers when they are at their peak. Leave them to dry in bunches, then use them in a vase or a potpourri, or make little sachets and stuff them with the lavender flowerheads – place in linen drawers or hang in clothes cupboards to keep the clothes smelling fresh and sweet.
NOTE
Both the bay and the thymes are culinary herbs, so use them freely in your cooking.
AFTERCARE
All these plants do best in full sun and need light, well-drained soil. Keep the bay in shape by trimming any straggly shoots in summer; remove any frost-damaged leaves/shoots in spring. Remove faded lavender flowers in autumn, then prune in April – but do not cut into old wood. Clip the thyme, removing dead flowerheads and straggly shoots in spring.
Fragrant garden pot project, taken from our book Seasonal Garden Ideas, Available now.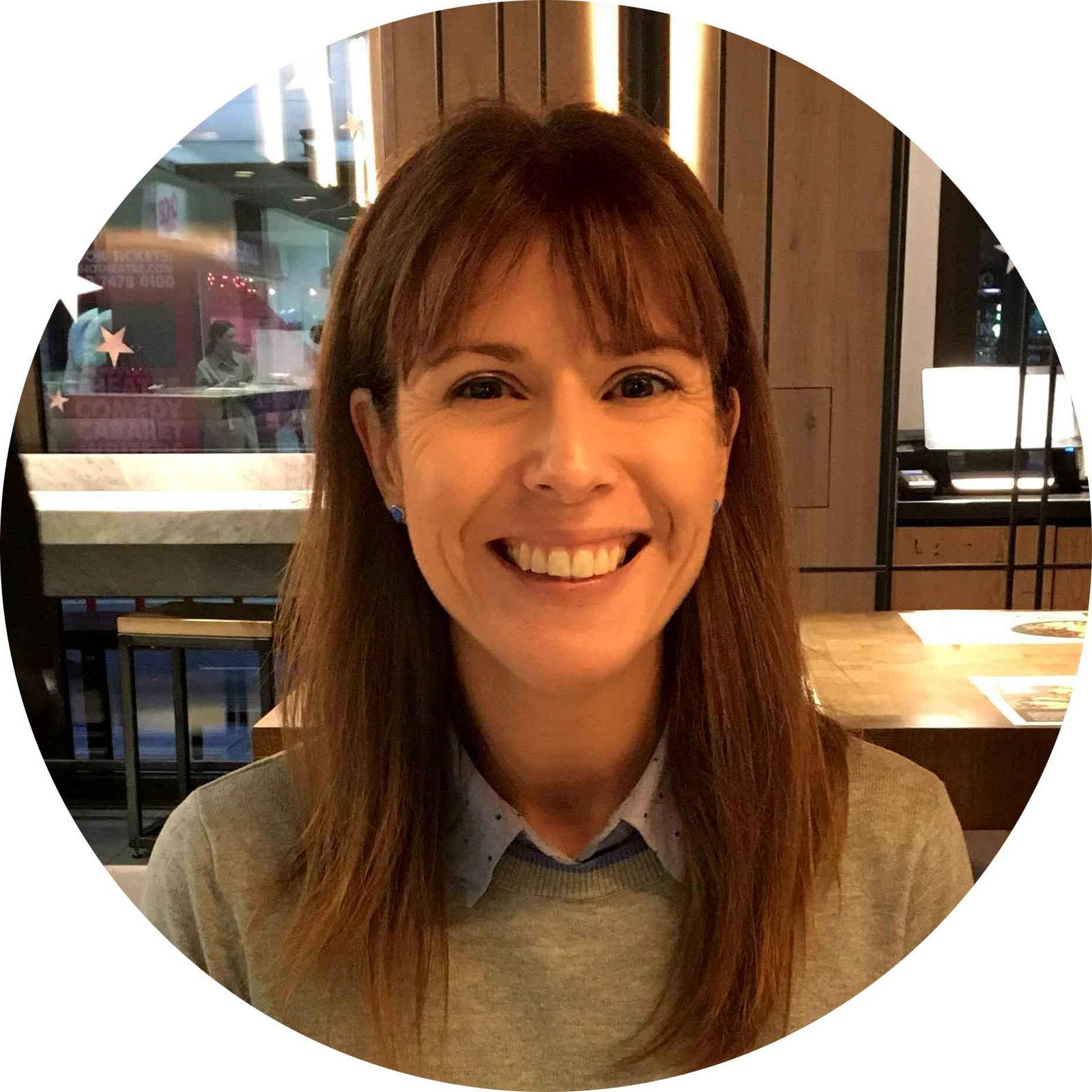 Head of Dairy Diary; I'm passionate about producing high quality products that our customers will cherish. I'm also a mum of three and I enjoy cooking, walking, gardening and art with my family, as well as lino printing (if I find time!)