Five kitchen cheats to make life easier
With a few handy gadgets and cheeky ingredients, creating culinary delights can be quicker and easier than ever! Kitchen cheats that every cook should use.
SCISSORS
I use my kitchen scissors all the time – they're handy for so many things and can sometimes eliminate the need to use (and wash) a chopping board. Scissors are perfect for cutting beef and chicken into cubes for curries and casseroles; for chopping herbs; for cutting pizza and even for snipping salad ingredients straight into my work lunchbox.
STICK BLENDER
My stick blender recently died and I have to confess to suffering a slight panic as I use it so much. It's essential for whizzing soups and sauces in the saucepan and also for whisking sorbets to soften them after they're frozen.
SPREADABLE BUTTER
There have been many occasions when I have splattered myself and the kitchen whilst trying to cream sugar with cold butter with my hand-held blender (I told you I use it a lot). Now, instead of waiting ages for the butter to soften (which I never have the patience to do) I use spreadable butter. All of the flavour without the patience!
CAKE TIN LINERS
These are a recent discovery for me. I know it's incredibly lazy but I REALLY hate cutting out baking paper and lining tins. With these, you simply pop them in the tin and you're ready to bake. Genius.
READY-MADE PASTRY
It's quick and easy to make shortcrust in the food processor but for puff pastry I always buy it ready-made. Tarts topped with a smear of tomato paste or pesto, some leftover cheese, and whatever herbs and veg we have to hand are effortless with a packet of puff pastry. This is treat food in our house – quick and simple enough to make in minutes but special enough for a Friday night with a good red.
More kitchen tips are always available at your fingertips in the Dairy Diary.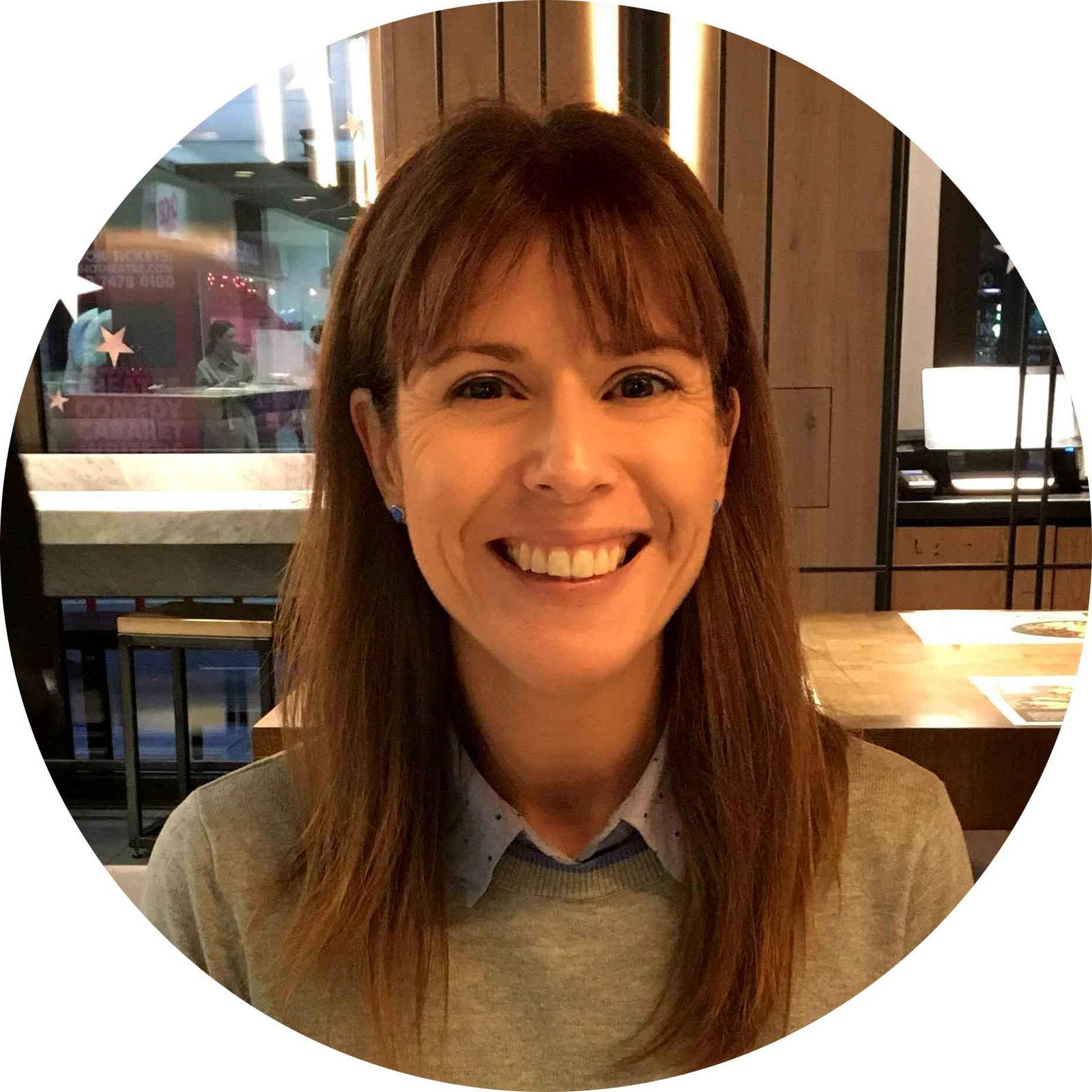 Head of Dairy Diary; I'm passionate about producing high quality products that our customers will cherish. I'm also a mum of three and I enjoy cooking, walking, gardening and art with my family, as well as lino printing (if I find time!)