Bara brith means 'speckled bread'. This recipe evolved as a way to use up leftover dough and incorporate ingredients in the storecupboard. It is traditionally served as a snack or sweet treat in a lunchbox, but is equally good spread with butter and served with tea. Recipe taken from Around Britain cookbook.
Celebrate St Patrick's Day with these rich gooey chocolate cupcakes. Recipe taken from the Dairy Diary.
It tastes as good as it looks! A beautiful Almond & Raspberry Celebration Cake taken from the Dairy Diary.
A mouthwatering Easter Lemon and White Chocolate Slice recipe taken from the Dairy Diary.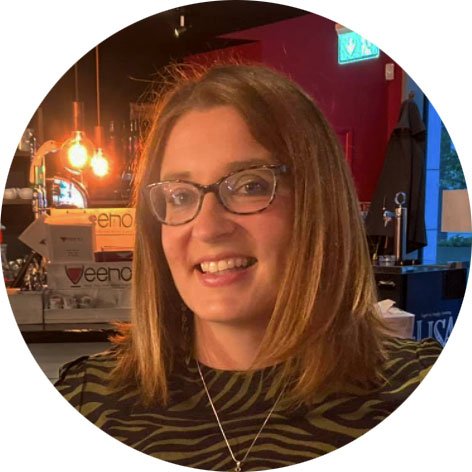 I look after communications and marketing at Dairy Diary. I'm a busy mum and love home baking and cooking for my family. In my spare time I enjoy visiting the theatre, eating out with friends and exploring the great outdoors!