One thing of which we are very proud is that all our superb recipes are triple-tested, by 'ordinary' people When we say ordinary we mean people like Emily and me, who are not professionally trained in the kitchen. First, they are tested by our wonderful recipe writers who have created them from scratch, using simple, […]
Fresh tasty recipes that will put a spring in your stride. A Zest For Life will make eating well effortless, with easy to prepare and delicious recipes made with ingredients that taste great!
The iconic Dairy Diary 2021 is an A5, week-to-view diary featuring weekly inspirational recipes. It's the perfect 2021 diary for planning your busy life. Loved by millions for 40 years!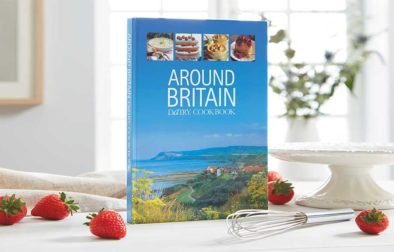 A collection of delicious recipes from every corner of Britain. One of our most popular cookbooks; in this updated edition we explore our glorious gastronomic heritage in eight regions.
PUT A SPRING IN YOUR STRIDE!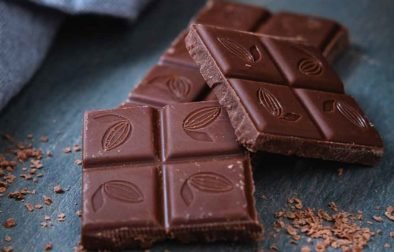 Food and Drinks Awareness Days 2020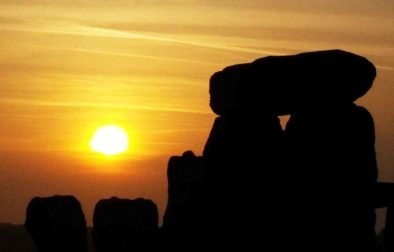 The official start to summer