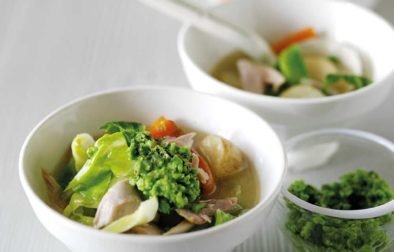 Spring Chicken in Broth with Minted Pea Puree This delicious dish is 'spring in a bowl'. The show-stopping flavours will make you want to cook it again and again – it really is top-notch restaurant quality. Enjoy this recipe for two. Recipe taken from Just for One or Two cookbook. Inspiration for easy, delicious […]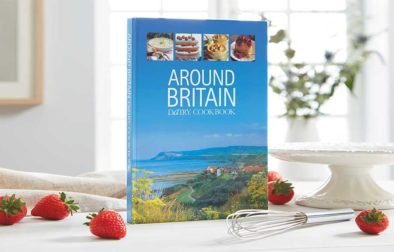 A collection of fascinating and delicious recipes from every corner of Britain. For a limited time only, if you use the code ABMARCH you can get 20 per cent off the price of this brilliant book.
Anniversary edition celebrating 50 years of this classic cookbook, featuring 950 classic recipes incl. 50 new recipes sure to become family favourites. The first choice for millions of cooks.
Midweek meals that are easy to fit into your busy lifestyle. The Quick After-Work Cookbook features easy, speedy recipes (30 minutes or less)and big satisfying flavours that just hit the spot.
BEST BRITISH REGIONAL RECIPES
Discover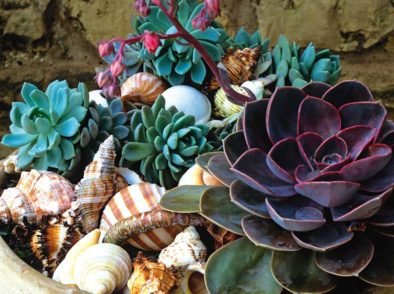 Year-round interest in 5 steps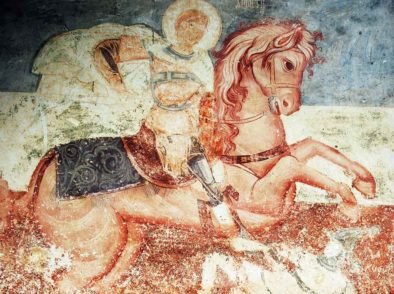 George is the patron saint of many countries