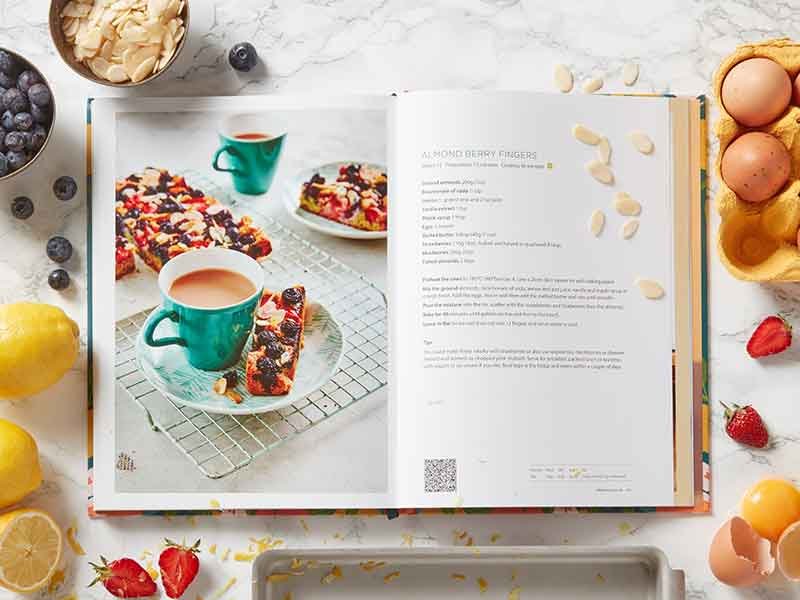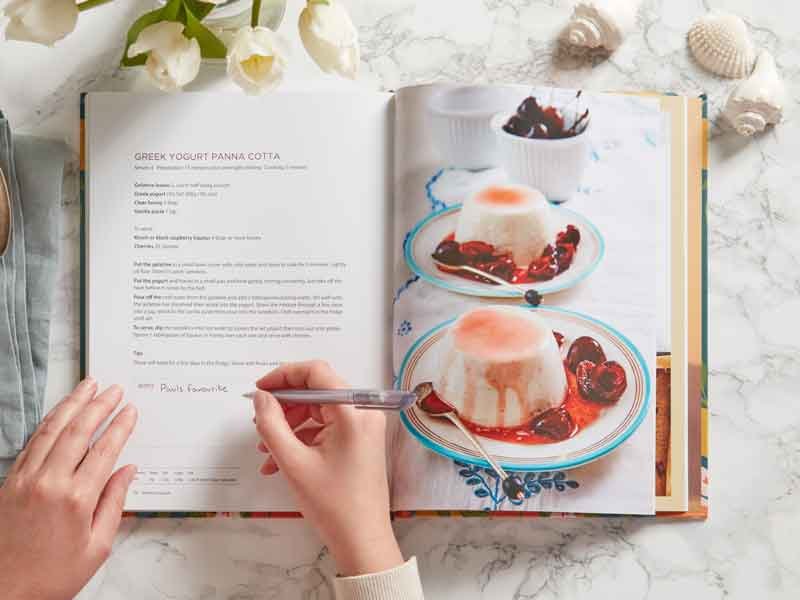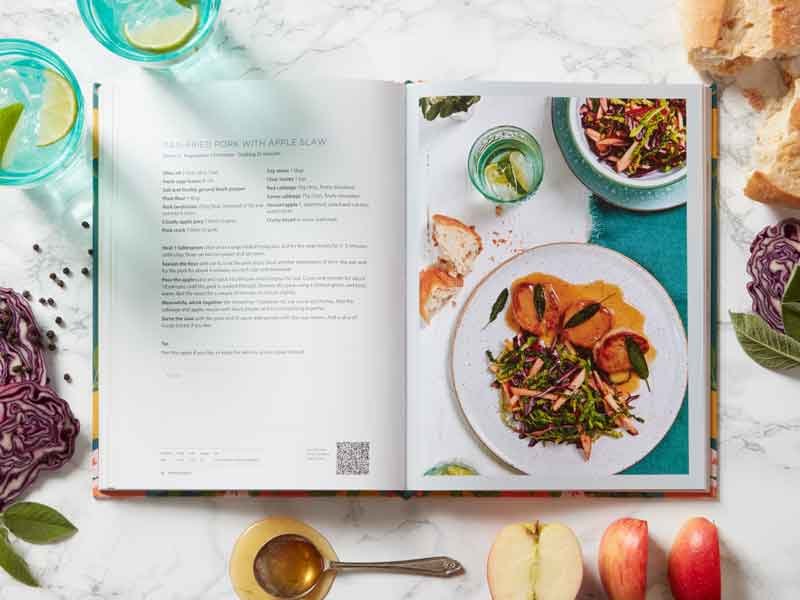 Fresh, tasty recipes that will put a spring in your stride.
Packed full of colourful, energising recipes made with ingredients that taste great and also help you to feel great! Scroll down to find out more or explore the recipes.
A Zest For Life will make eating well effortless, with easy to prepare and absolutely delicious recipes
79 easy to follow triple-tested recipes.
Bountiful Breakfasts
Packed Lunches
Afternoon Snacks
Weekday Meals
Weekend Specials
'Fresh tasty recipes to put a spring in your stride.'
Try these mouthwatering recipes from A Zest For Life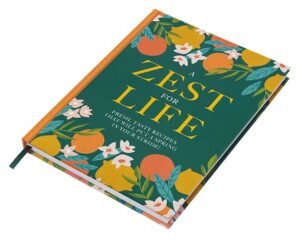 A high-quality hardback cookbook, printed in full colour. Size: 205 x 275mm (8 x 10¾").
View our full cookbook range...