In the northern hemisphere, the summer solstice is the longest day of the year and also the astronomical start to summer.
The date varies between June 20 and June 21 and is the day of the year with the most daylight.
The word solstice comes from the Latin solstitium (combining the Latin words sol for "Sun" and sistere for "To Stand Still") It refers to the point on the horizon where the sun appears to rise and set and on this day it stops and reverses direction. On the solstice, the sun does not rise precisely in the east, but rises to the north of east and sets to the north of west, meaning it's visible in the sky for a longer period of time.
In 2023, the summer solstice is on Wednesday 21st June.
Solstice Celebrations
Solstices are often marked by various celebrations that go back generations.
Stonehenge is a favoured place of pilgrimage at the time of the summer solstice.
It's the most popular place for Pagans to celebrate the longest day because it famously aligns to the solstices. The rising sun only reaches the middle of the stones one day of the year when it shines on the central altar.
View the beautiful sunrise at Stonehenge in the video below…
From the orchards of the South East to the lochs of Scotland, each region harvests its own food and creates its own dishes.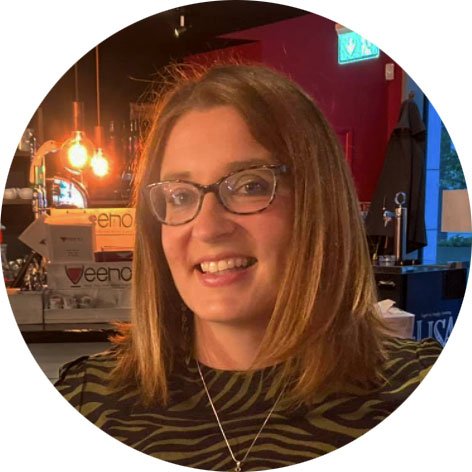 I look after communications and marketing at Dairy Diary. I'm a busy mum and love home baking and cooking for my family. In my spare time I enjoy visiting the theatre, eating out with friends and exploring the great outdoors!