Everlasting flowers – how to dry at home
There are plenty of reasons why dried flowers are suddenly so on trend, and an increasingly common sight. Dried bouquets make a simple but structural statement and last for far longer than a conventional bunch of blooms.
There are several different methods for drying flowers, though the easiest is air drying (see instructions below). As a rule, the best plant material to choose for drying has a low moisture content and woody stems – think delphiniums rather than daisies. Some of the best options are astrantia, strawflowers, nigella, poppies, scabious and statice. Grasses, like pampas and hare's tail, also work particularly well.
Spring alliums can be left to dry naturally in the sun and picked in the summer; they'll last in a vase for months and have a dramatic, architectural feel. With a similar appearance, echinops (globe thistle) works very well. Honesty seed pods are also a natural choice and add a dash of luxury to any arrangement with their lustrous silvery shine.
The best way to see what works is to give it a go. Picking flowers from your own garden or those found while out on a walk means you have little to lose, and it's easy to discover which blooms dry best.
Flowers with a strong structure are perfect because they will
continue to hold their form when dried.
How to dry
1 Strip away any unwanted or excess foliage from the stems of your flowers.
2 Arrange the bouquet to your preference and tie the stems together (or individually) with string. The stems will shrink as they dry so make sure you have tied the string tightly enough without crushing the stalks.
3 Hang the bouquet upside down in a well ventilated room, cupboard or garage. Rooms with high moisture levels, like bathrooms, should be avoided, but an airing cupboard is ideal. Light will bleach the flowers, so unless that's the look you're aiming for, choose somewhere dark.
4 Leave for at least three weeks until the flowers have shrunk and lost some colour. Leaving for longer won't hurt either. Be careful when handling the flowers, as they will be delicate and brittle.
A world of possibilities…
Once your flowers have dried, what next? Wreaths, pressed flowers, framed displays, bouquets, garlands – the world of everlasting flowers is your oyster. Pressing small flowers the old-fashioned way, between the pages of a heavy hardback book, is a simple and satisfying way to dry out flowers for use on cards and for decoration. Petite posies of violas, violets, sweet peas and forget-me-nots are very good options.
When making dried flower arrangements, pay attention to tones and textures. Mixing grasses with more solid blooms will give a bouquet interest and flow. You can also experiment with colour – the deep blues of lavender contrast beautifully with the golden tones of dried grasses. Whatever you decide, everlasting flowers bring elegance and vintage style to a home, and allow us to enjoy the riches of spring and summer all year round.
More inspiration
This feature is taken from the 2023 edition of the Dairy Diary. As regular readers will know, Dairy Diary is far more than just a diary and the latest edition is crammed with information and interesting features, including knitting, wild swimming, woodlands, potager gardening, foraging and more. Of course, there's also the much-loved (and unique) weekly recipes too.
Everything to hand
And as well as all the info, there's a handy notes pocket for all those loose bits of paper, receipts and cards; a ribbon marker to save your favourite page; memorable dates stickers to remind you of birthdays, appointments etc; concealed spiral-binding so that your book lays flat when writing and a wipe clean cover. Plus! plenty of space to write in each day and a week-to-view format.
Dairy Diary Set 2023
Of course, you will also find the Dairy Diary in the Dairy Diary Set, which also includes a notebook and pen and a pocket diary and pen.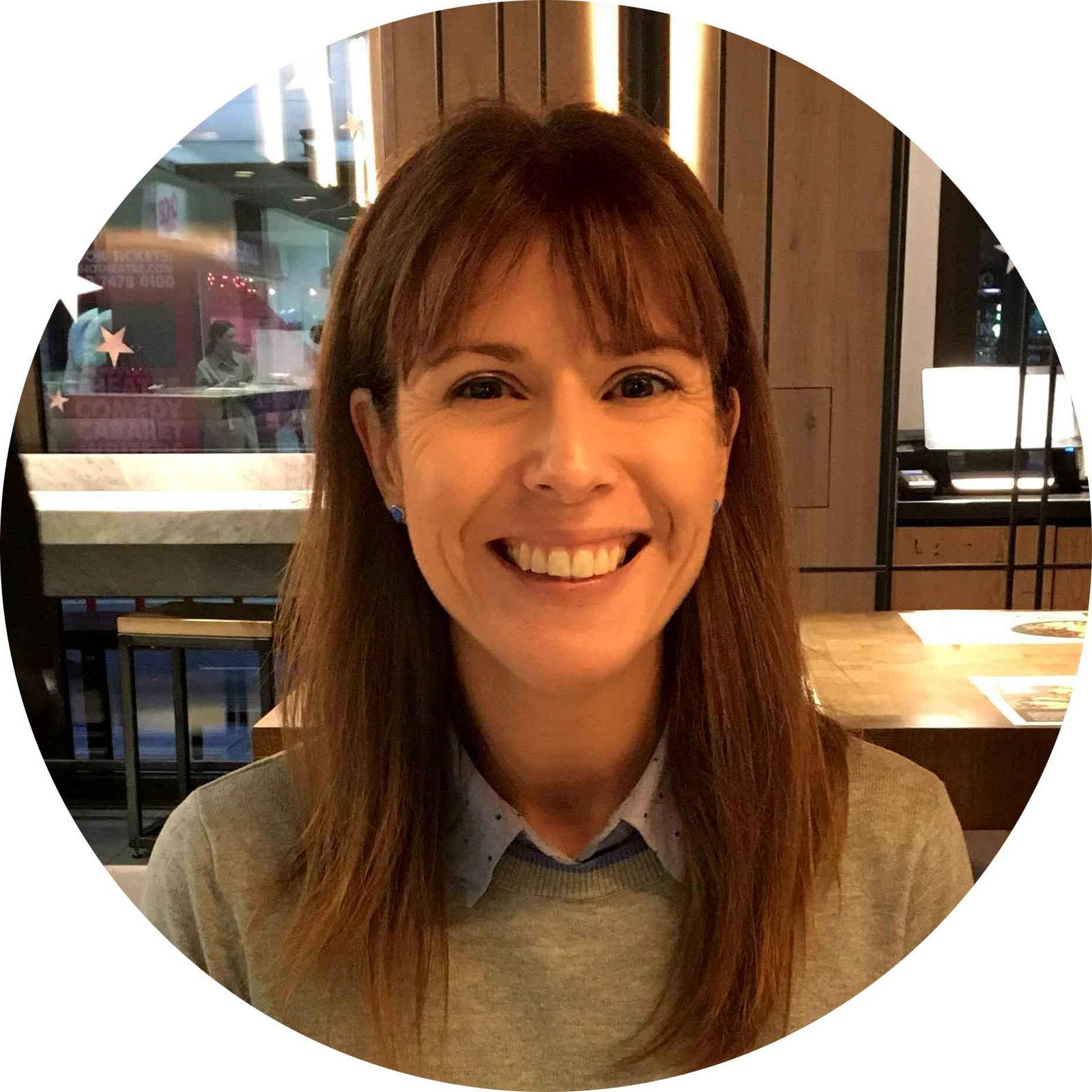 Head of Dairy Diary; I'm passionate about producing high quality products that our customers will cherish. I'm also a mum of three and I enjoy cooking, walking, gardening and art with my family, as well as lino printing (if I find time!)