Plants make a wonderful gift!
Longer lasting than flowers, plant gifts are a great idea to give as a  Christmas present and with a bit of effort they can be made to look really special.
Plant gifts can make a beautiful and thoughtful present for a loved one and if looked after, can last a long time!
Click here for instructions on how to make a festive window box filled with beautiful Christmas roses and winter greenery. Decorate with artificial snow for an extra Chrismassy effect!
Mason Jar Herb Tray
Purchase small herb plants from the supermarket or garden centre and replant in a mason jar or jam jar. Fill the bottom of the jar with small stones or marbles to add colour. Add a layer of soil and re-plant the herb on top. Arrange in a tray, box or carrier to display together.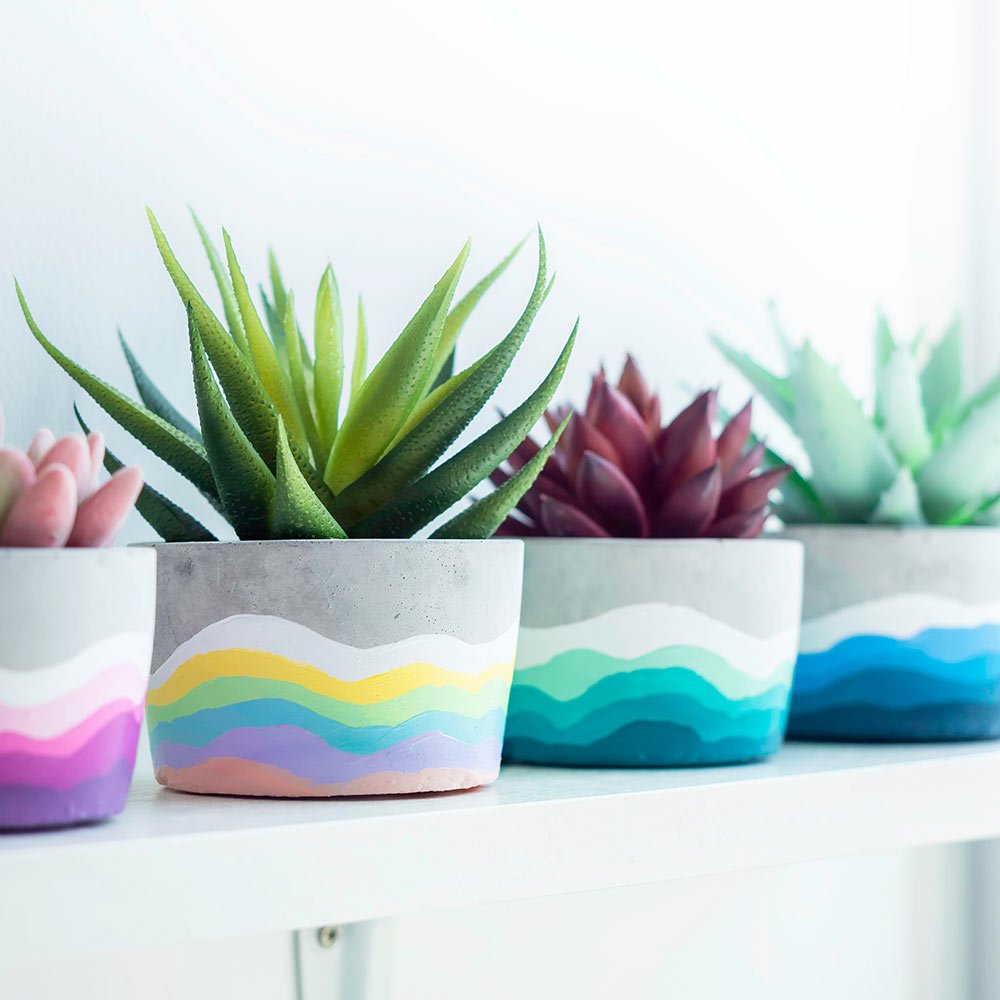 Painted flower pot
One the children will love  – use acrylic paint to decorate a plant pot then re-plant a pot plant or bulbs for perfectly personalised gift.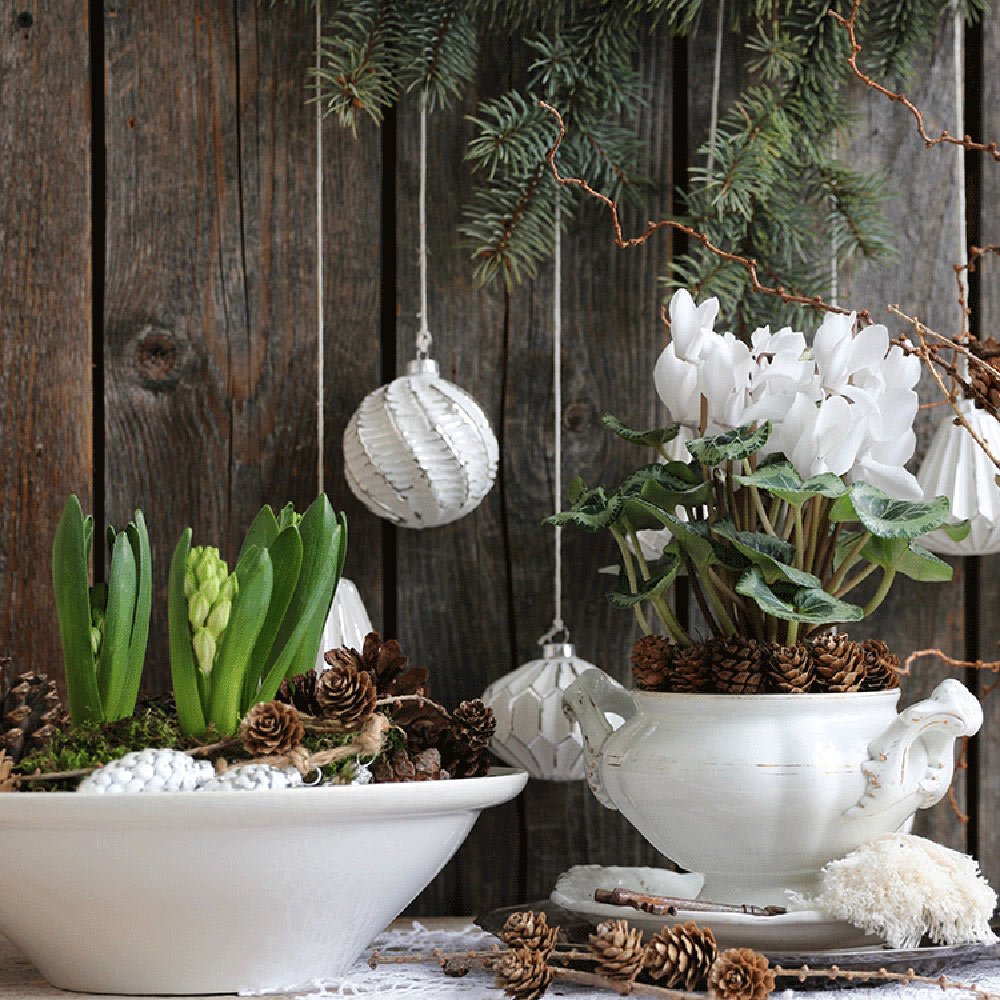 Bulb planters
Hyacinths, Paperwhite Narcissi, Cyclamen and Scented Crocus can all be forced so that you can gift some early spring colour and scent.
Repurpose bowls, teacups or teapots to plant your bulbs – this looks beautiful and is a sustainable gift too!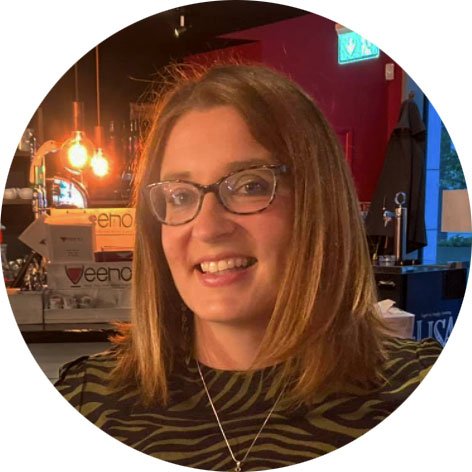 I look after communications and marketing at Dairy Diary. I'm a busy mum and love home baking and cooking for my family. In my spare time I enjoy visiting the theatre, eating out with friends and exploring the great outdoors!