6 Easy Ways to Spring 'Clean'
There are some who love a good spring clean; get real satisfaction from scrubbing the house from top to bottom. I wish I was one of those people, but unfortunately, I'm not.
So, this spring, instead of a whole-house deep clean, I have come up with a few tricks to give the house a little 'freshen and tidy-up'.
Before you tackle your chosen task, put on your favourite music, wear your comfiest clothes and sing (if you like!) while you work
1. BRING IN MORE LIGHT:
With a microfibre cloth and a splash of vinegar, give all the windows and sills a wipe. Ask a local window cleaner to clean the outside. The whole house will feel brighter.
2. INTRODUCE COLOUR:
Mask off the edges and paint one wall in a colour you love. Work slowly to avoid splashing the other walls. A lick of paint can make it feel like a completely different room.
3. FRAGRANCE:
Sprinkle your favourite essential oils into the inside of loo rolls and bins. The room will smell fresh and clean.
4. SHINE:
Use a spot of baby oil (and a microfibre cloth again – they're great!) to polish any stainless-steel surfaces, such as the oven or microwave.
5. FRESHEN UP:
Before putting away your next grocery shop empty the fridge and give it a good wipe with soapy water.
6. TIDY:
Gather together all those loose bits of paper floating around. Recycle anything that's of no interest or importance and file the rest. For recipe cuttings taken from diaries or from magazines, use our handy Recipe File.
With a pretty design and elastic tie
to keep all your recipes safe.
Dividers and stickers
to organise and label specific sections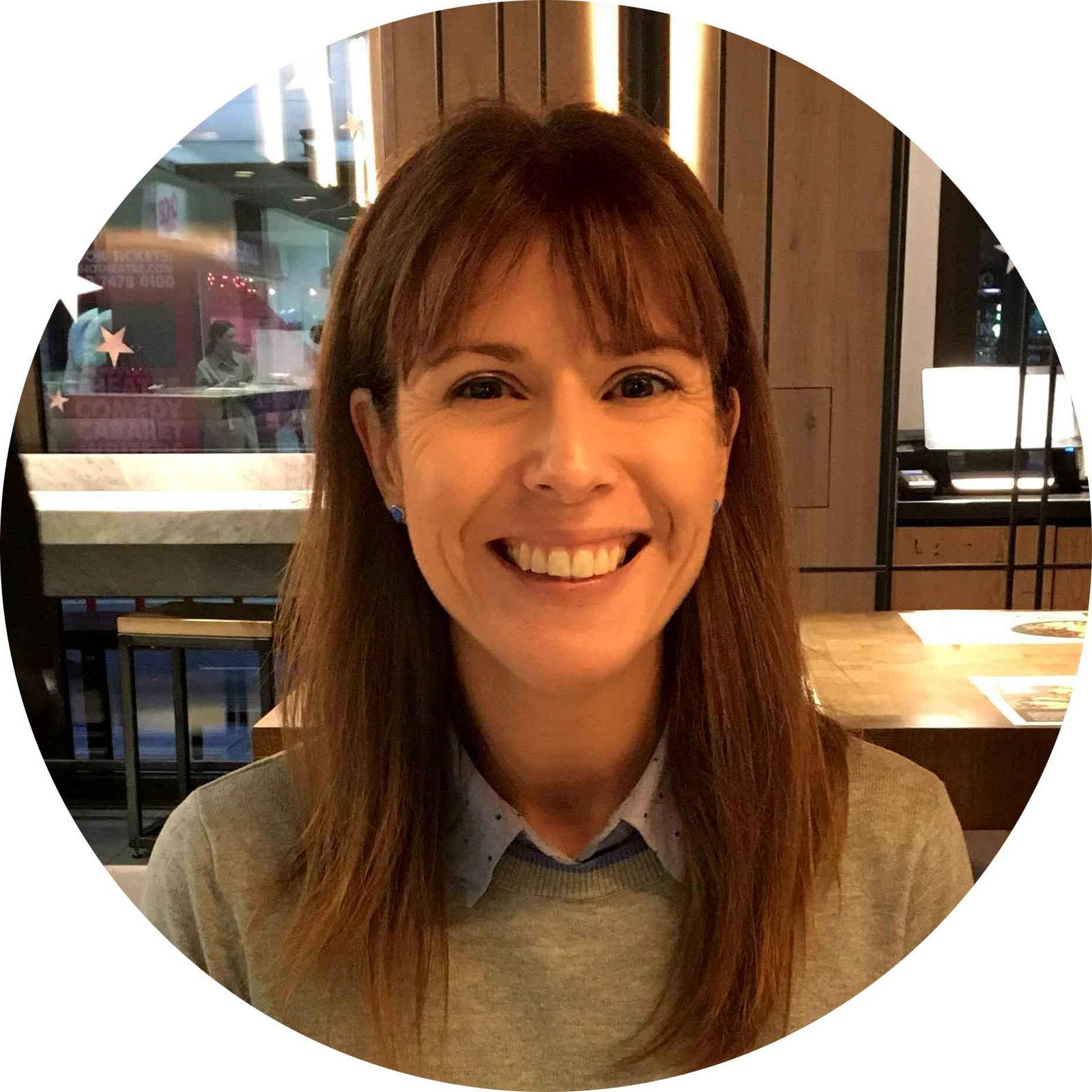 Head of Dairy Diary; I'm passionate about producing high quality products that our customers will cherish. I'm also a mum of three and I enjoy cooking, walking, gardening and art with my family, as well as lino printing (if I find time!)