The winter solstice, or the shortest day, occurs at the minimum point for the northern hemisphere when the sun is lowest in the sky
Since the earth is tilted on its axis, the arc the sun moves through during the day will rise and fall across the year as the earth's pole points either towards or away from the Sun. 
At the winter solstice, the North Pole is pointing away from the sun.
This year, the winter solstice is on  21 December. 
For us in the UK, the day lasts just under 8 hours.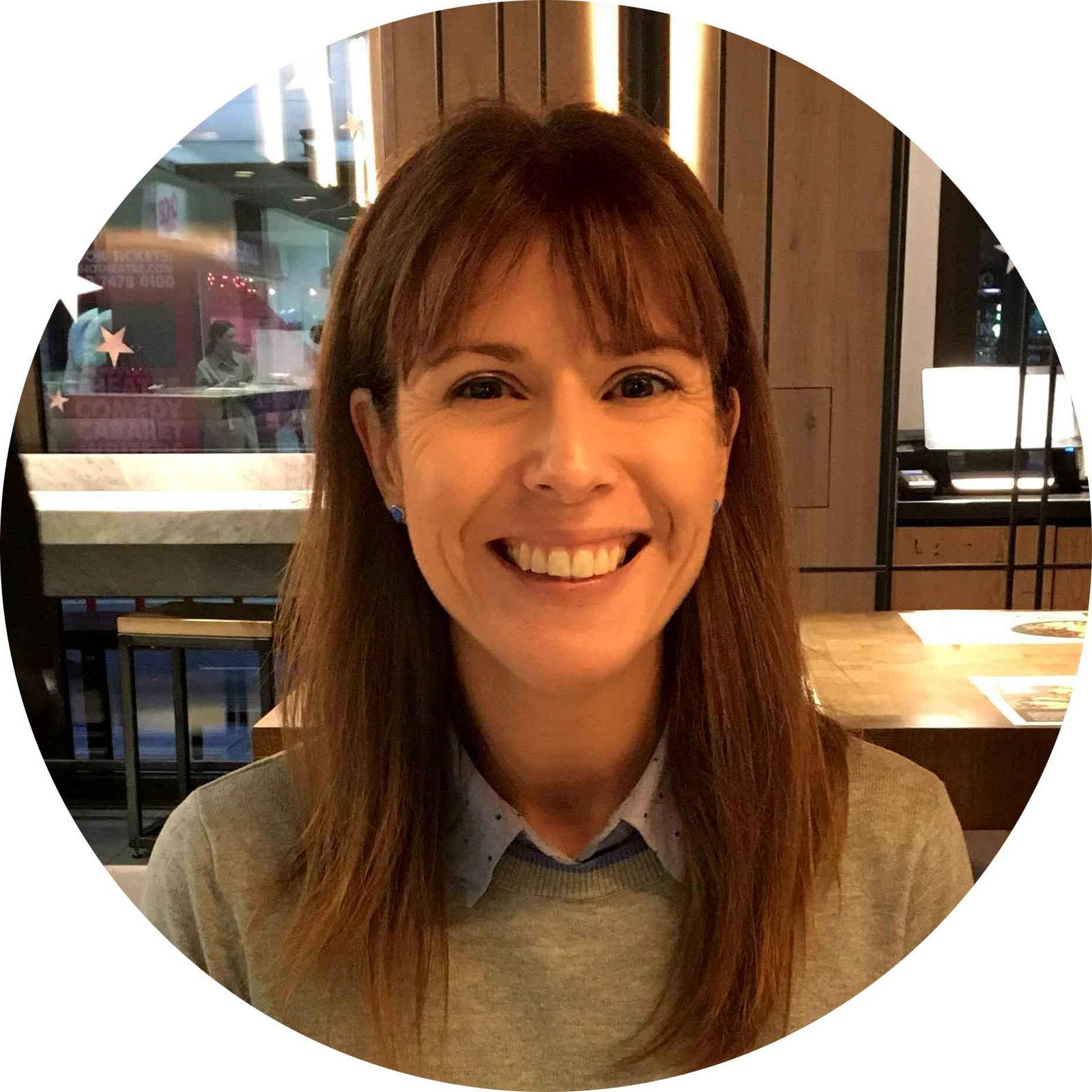 Head of Dairy Diary; I'm passionate about producing high quality products that our customers will cherish. I'm also a mum of three and I enjoy cooking, walking, gardening and art with my family, as well as lino printing (if I find time!)