Food Calendar Dates to Remember: A Guide to Food Holidays and Celebration Days
Don't miss out on these important food calendar dates! Learn about the best food holidays and celebration days of the year with our comprehensive guide.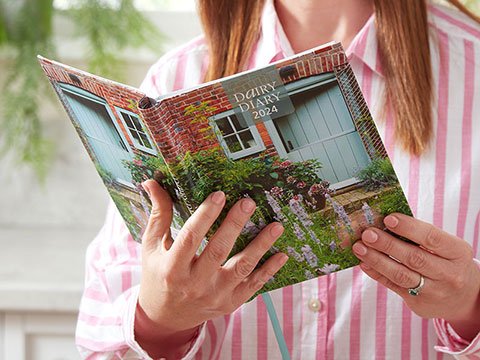 This diary has everything you need!
It has a practical layout plus stickers, reminders, planners and fascinating features on crafting, gardening and wildlife. Lots new for 2024! Click to find out more or explore the recipes.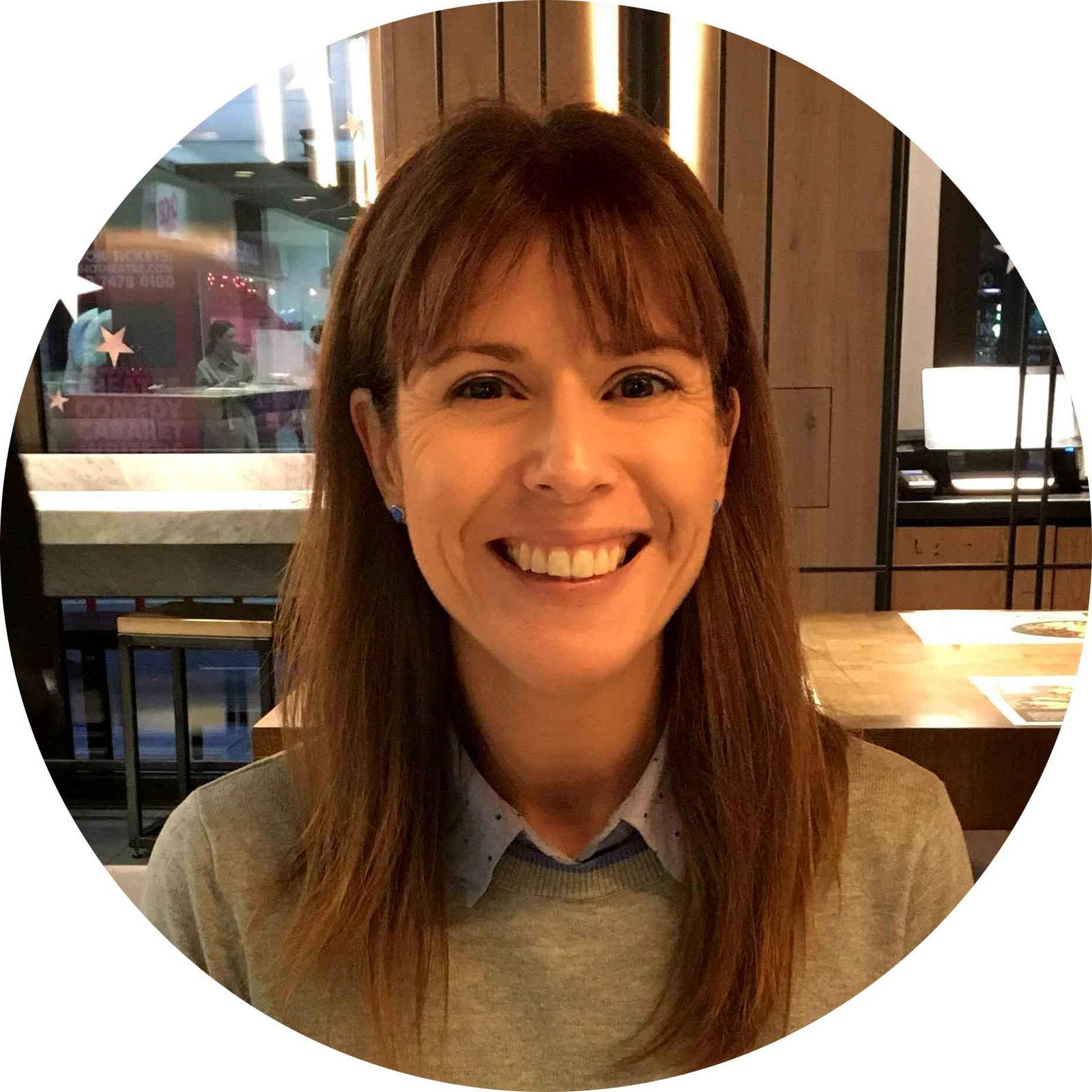 Head of Dairy Diary; I'm passionate about producing high quality products that our customers will cherish. I'm also a mum of three and I enjoy cooking, walking, gardening and art with my family, as well as lino printing (if I find time!)