Is there anything more quintessentially British than enjoying a warming cup of tea to celebrate Queen Elizabeth's birthday?
Quite fittingly, National Tea Day occurs on 21 April every year, since it began in 2016. The founders describe it as not only an annual international holiday, but a year-round movement to get us drinking better tea!
'Brew more. Do more' is National Tea Day's campaign slogan, created in order to keep the nation enthusiastic about tea, brought to us by artisan and multinational brands.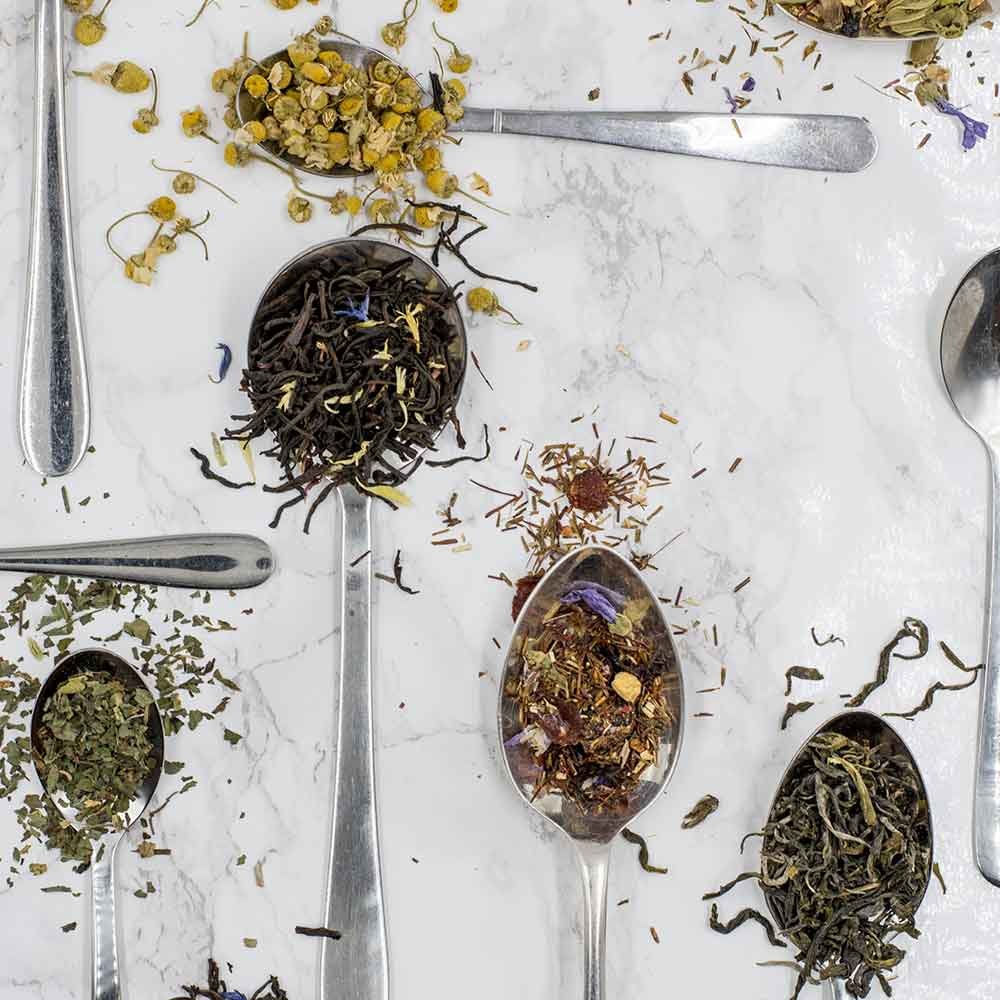 Although National Tea Day is a relatively new holiday, tea is ingrained in British culture and has been a part of our history for over 350 years.
Nowadays, an everyday drink for many of us Brits, we might not actually consider its true heritage – according to legend, in 2737 BC, the Chinese emperor Shen Nung, a renowned herbalist, was sat beneath a tree whilst his servant boiled water for him to drink.
Leaves from the camellia sinensis tree floated into the hot water and brewed; the emperor decided to taste it, it was then that tea was born.
Our nation was only introduced to tea officially in September 1658, where it was first advertised by a London newspaper.
It broadcast the drink being served by a city coffee house. However, it only gained popularity once Charles II married Catherine of Braganza – a Portuguese tea enthusiast, who made drinking tea fashionable amongst the wealthy classes.
It wasn't until 1664 that the East India Trading Company decided to capitalise on this and began importing tea to the UK, their first order being 100lbs from Indonesia.
Here are a couple of our favourite recipes that you can make to celebrate National Tea Day 2021!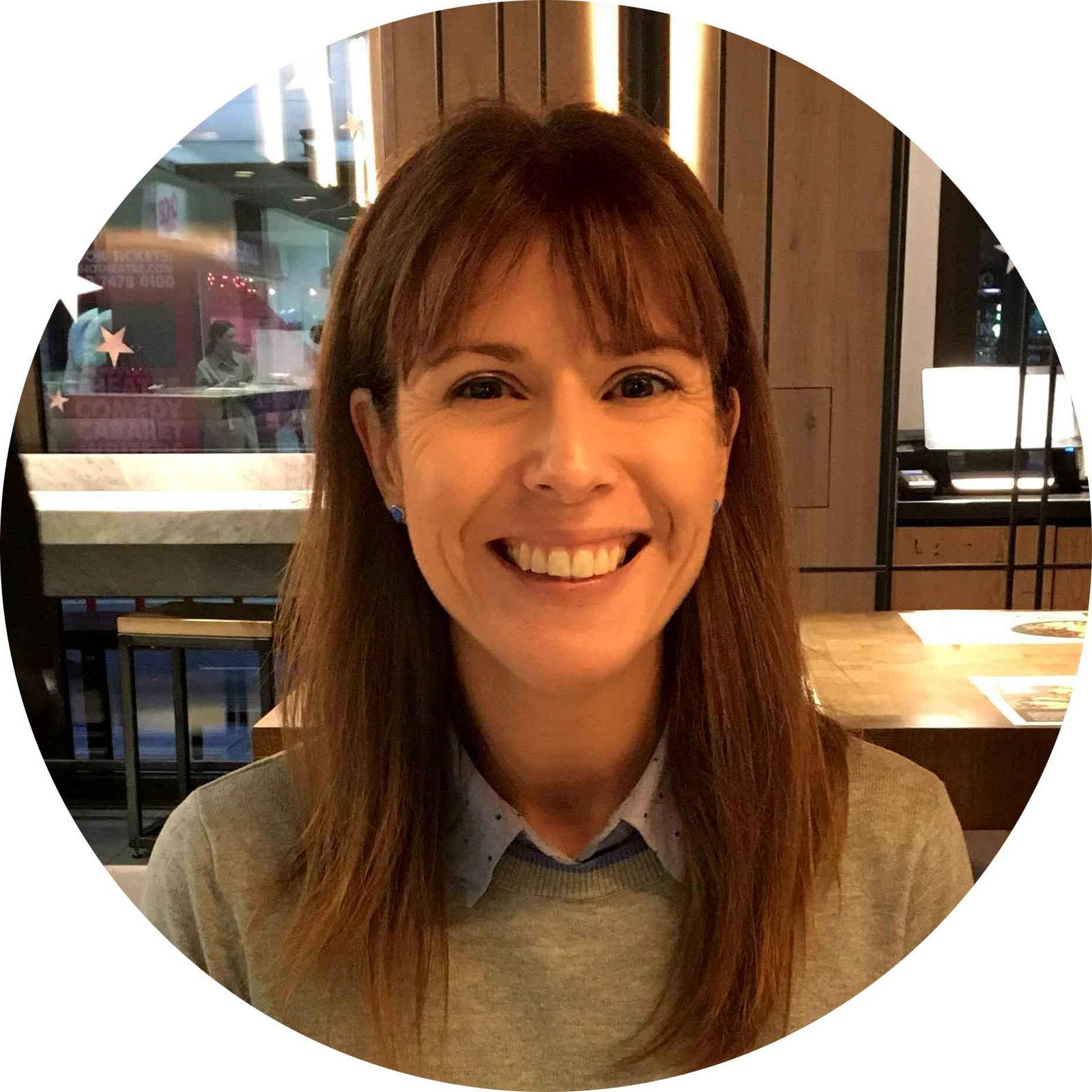 Head of Dairy Diary; I'm passionate about producing high quality products that our customers will cherish. I'm also a mum of three and I enjoy cooking, walking, gardening and art with my family, as well as lino printing (if I find time!)