Advent calendars are big business!
December is not far away and in homes across the country, cardboard doors will soon be opened in the traditional countdown to Christmas.
There are advent calendars for everything you can think of these days, not just your standard Christmas picture or chocolate, advent calendars can be bought with gin, beer, make-up, socks, toiletries – even pork scratchings! The list is endless!
But as some people look to luxury, others may choose to reverse things with a calendar that gives something back.
The idea is simple; instead of opening the door to a chocolate or gift, you do the giving and put aside a donation each day.
You may wish to do this now and throughout November so that you have a collection of goods ready to drop off at the beginning of December and charities can distribute donations in time for Christmas?
What to give?
While many choose to dedicate their calendar to food bank charities it is not just edible donations – people can collect toys, clothes, toiletries and anything else someone in a less fortunate position might need.
We give a box of Dairy Diaries to our local charity, along with a big box of food – it may not be seen as an 'essential' but it is a lovely treat for someone who may not usually receive any Christmas gifts.
Many of the toy donations will become gifts for charities to give to the families they support, so no children miss out on presents on Christmas Day. Other items, like food, clothing and toiletries, may go directly to people in need, to help their day-to-day lives.
How to do a reverse advent calendar.
Pick a charity, organisation or food bank you would like to donate to
Contact the organisation to find out what items they are most in need of and when you should drop them off
Put aside a box and – depending how creative you are – decorate it or add numbers
Get collecting and let the countdown begin!
There are many local collection points and national charities that would be grateful of your collection or take a look at THE TRUSSELL TRUST WEBSITE and find out ways you can give to those less fortunate.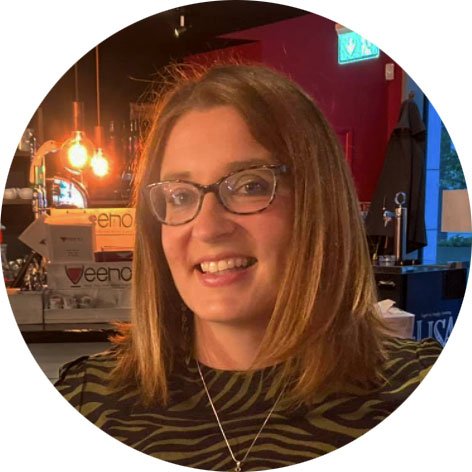 I look after communications and marketing at Dairy Diary. I'm a busy mum and love home baking and cooking for my family. In my spare time I enjoy visiting the theatre, eating out with friends and exploring the great outdoors!