Kitchen gadgets you shouldn't be without!
KITCHEN GADGETS IN THE DRAWER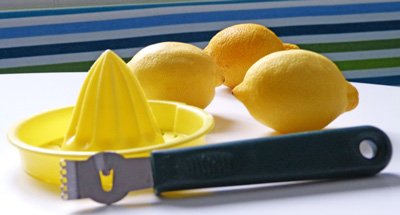 Lemon squeezer & zester
This is the lemon squeezer I used as a child when I baked with my mum. I managed to 'procure' it when I left home and I still love it. It fits perfectly on top of a measuring jug and captures the pips while you squeeze. I bought the lemon zester myself and it's so handy, I often add lemon, lime or orange zest to fish dishes and bakes too.
Wooden spoon, box grater, potato masher & a spaghetti spoon
Enough said!
Knives & scissors
As with pans, buy the best you can and keep knives sharp with a knife sharpener. I only actually use three. A long serrated knife for bread, a smaller knife for fine chopping and a large sharp knife for bigger veg, such as squash and potatoes. As I mentioned a couple of weeks ago <link to previous blog> I like to 'chop' with my kitchen scissors as I find it much easier for herbs, meats and pizza.
Vegetable peeler
My personal favourite is an Oxo Good Grips peeler – it works a treat.
KITCHEN GADGETS IN THE CUPBOARD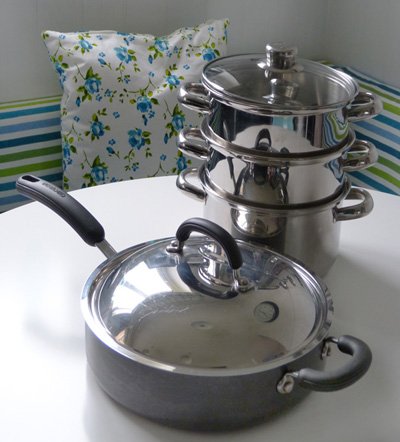 Pans
Buy the best you can afford and they will last a very long time. My favourite pan is a large lidded frying pan also known as the 'magic pan' and was bought for me by my mum one Christmas around 10 years' ago – it's still going strong. I also have a pan with a steamer on top, which was a wedding present almost 15 years' ago and has been used almost every day since.
Electronic scales
Mine are really cheap – I bought them because I like the pattern and they work!
Plastic stuff
Two measuring jugs, a sieve, a colander and a pair of tongs. All cheap and cheerful but they do the job.
Electrical stuff
I like to keep these to a minimum as I don't like worktop clutter and I have made purchases in the past that just gather dust. I use a hand-held whisk/mixer all the time for bakes and a stick blender for soups and sauces. I do also have a food processor for pastry and other bits and bobs but it's not used as often.
Other stuff
I'm hopeless at finely chopping an onion and so I bought one of these clever little Rotomac gadgets that quickly chop at the pull (or five) of a handle. No power needed, just a quick wash afterwards and, even-better, no drippy eyes.
More kitchen tips are always available at your fingertips in the Dairy Diary.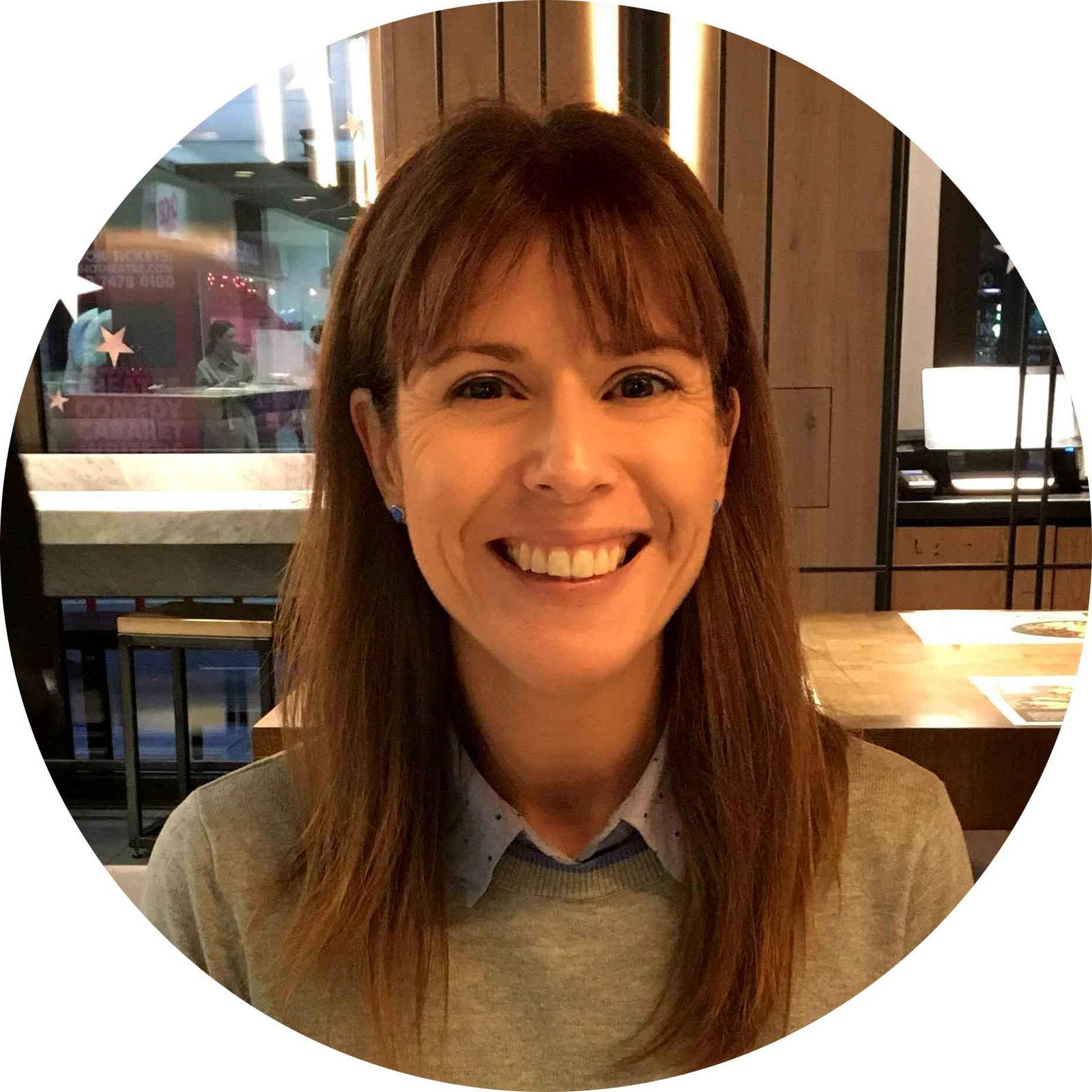 Head of Dairy Diary; I'm passionate about producing high quality products that our customers will cherish. I'm also a mum of three and I enjoy cooking, walking, gardening and art with my family, as well as lino printing (if I find time!)