Brand new for 2024
We have researched many different kitchen items over the past year. We always strive to provide products that are useful, beautiful, good quality and great value. So unfortunately, plenty didn't make the final list. We only produce products that we, as staff, would be happy to use in our own homes. I'm delighted to finally be able to share with you the two products  already in use in my own kitchen! Make sure you get a hold of these must-haves for your kitchen from us today!
These two fabulous products make the perfect gift for any cook!
We all love a list! The perfect way to keep track of what you have run out of and what to shop: our Magnetic Shopping List! A great tool to help you stay organised and reduce food waste. It easily attaches to the fridge so that you can see your notes at-a-glance and add items before you forget. As well as the list pad, there's also a sticky note pad at the bottom. Easy to use, you can pop these notes wherever you need them around the house. (I find these particularly useful on the front door to remind me of cards and letters to post.)
Not only is this Shopping List practical, it's pretty too. We researched hundreds of designs to find the loveliest, and this dainty floral pattern is what we chose. It features around the edge of the list and pad so that you have plenty of writing space. If your fridge is hidden behind a cupboard door, it could be used on the worktop instead. Or, you may want to buy our Meal Planner Pad – also a fantastic planning tool for your kitchen.
The Bookstand is genius! I've seen lots of bookstands and many are heavy and cumbersome, but this is so light and easy to use! And, as it comes in two pieces, it can be stored in a drawer when not in use. It's a nice neutral wood colour, which won't clash with your kitchen and is sturdy enough to hold a cookbook or your Dairy Diary. In fact, it's perfect for your diary – keep it open at the current week on the stand and you can glance at your appointments and easily read the recipe. It's simple to put together, useful and storable – what's not to love?!
The bookstand is part of the Ultimate Kitchen Set, which also includes the Dairy Diary, Four Seasons cookbook and Meal Planner. And the Magnetic Shopping List is in the Ultimate Gift Set with the Dairy Diary and Notecards – both sets are fantastic value for money.
Why not treat yourself (and maybe friends/family too) to these super-useful kitchen goodies? If you spend over £25 you get free delivery, so you could add a couple to your diary order and pay no postage.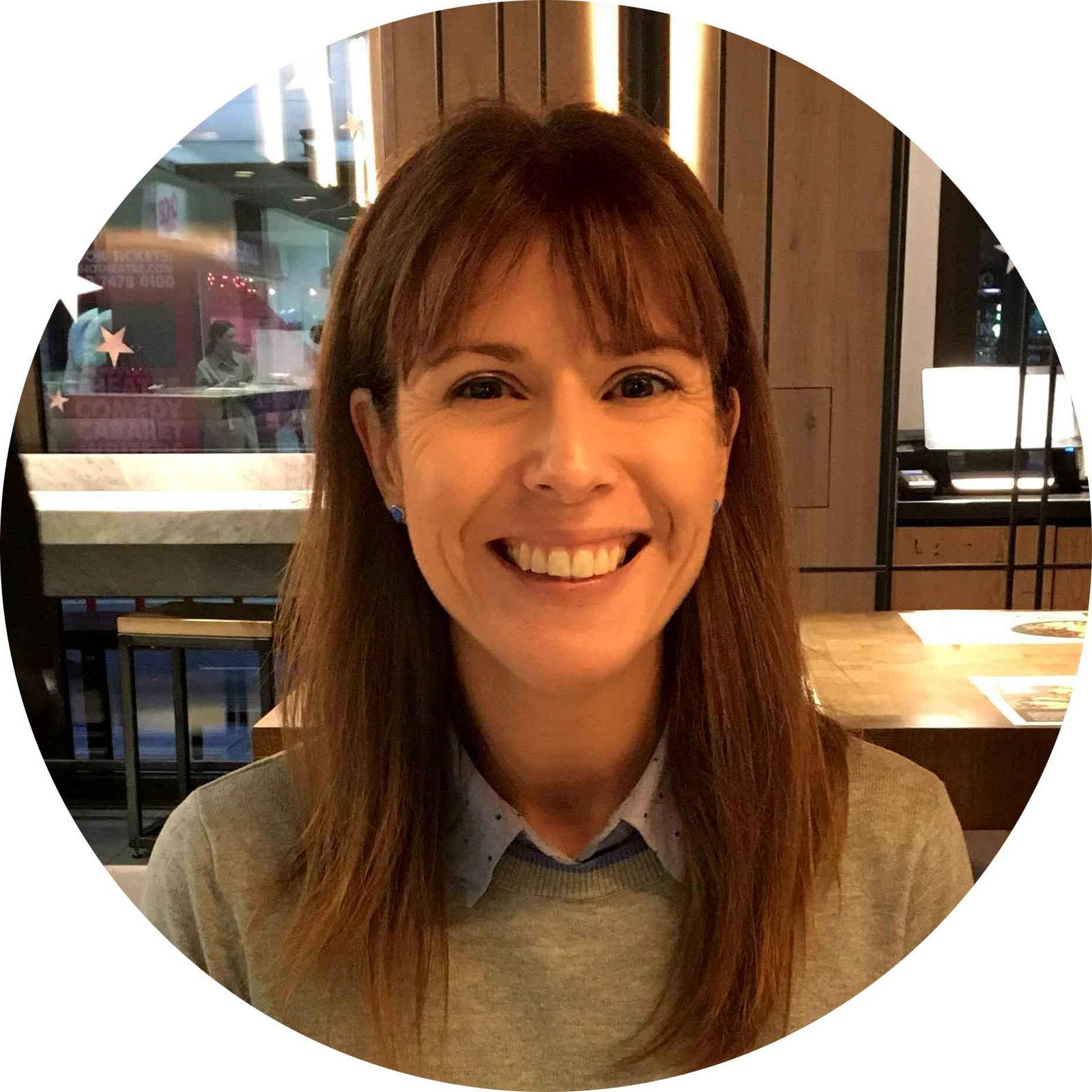 Head of Dairy Diary; I'm passionate about producing high quality products that our customers will cherish. I'm also a mum of three and I enjoy cooking, walking, gardening and art with my family, as well as lino printing (if I find time!)