Cook it Slowly!
Prepare quickly, cook slowly and savour every mouthful.
Slowly-cooked meals are easy, fuss-free and delicious with melt-in-the-mouth textures and intense flavours.
Cook it Slowly! £8.25
Just 20 minutes or so is all it takes to prepare the majority of the recipes, then you can leave them to cook slowly.
Every recipe in Cook it Slowly! can be cooked either on the hob or in the oven and also, where appropriate, in a slow cooker.
Each triple-tested recipe has straightforward instructions with cook's tips and nutritional information.
Cook it Slowly! is split into three chapters:
MEAT-FREE, which includes a fabulous selection of slowly-cooked vegetable and fish dishes
MEATY MAINS, which speaks for itself!
PUDDINGS, BAKES & CAKES, an irresistible choice of sweet treats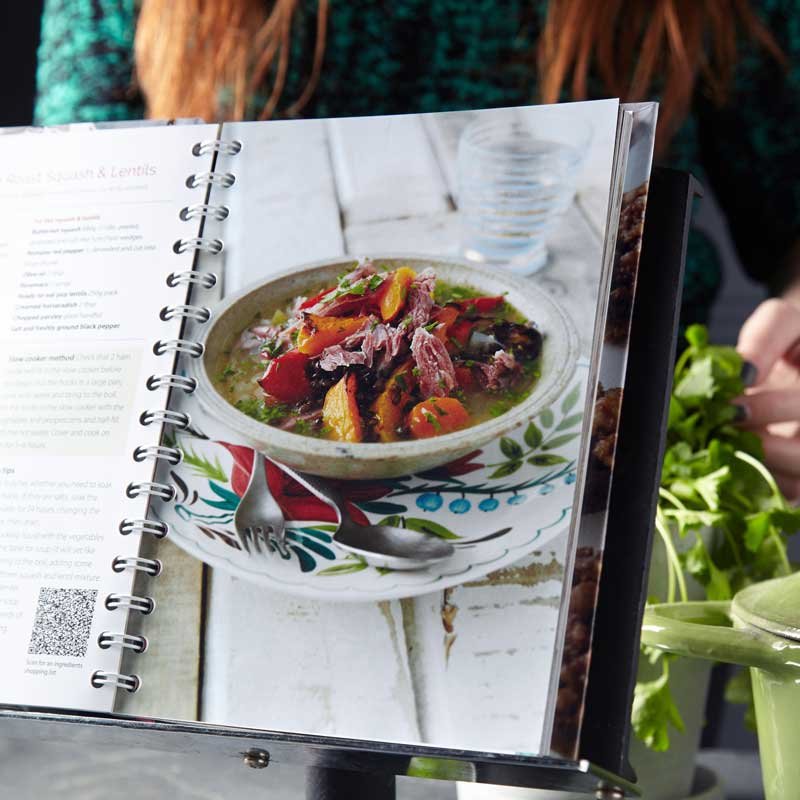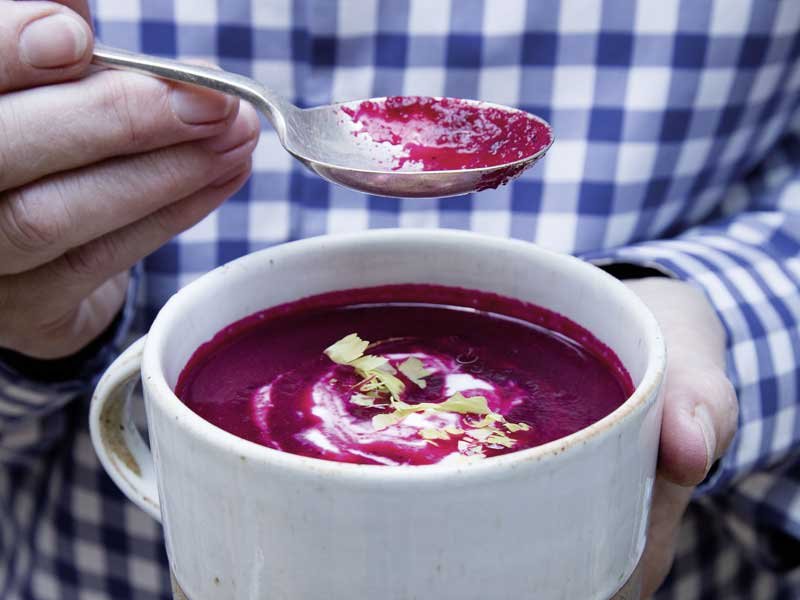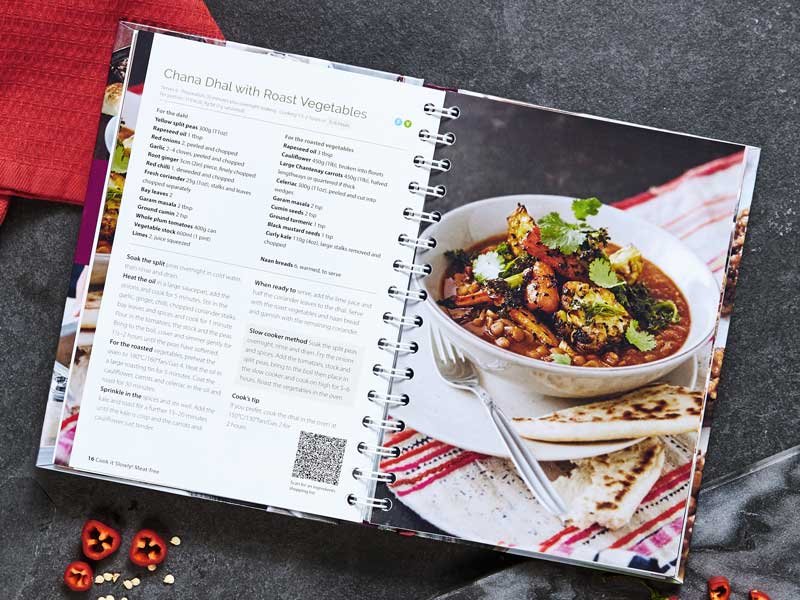 Vegetable and fish dishes
A tempting choice of soups, stews, pastries, and bakes with vegetables and fish taking centre stage. Favourites include: Baked Red Onion Soup, Chana Dahl, Caramelised Red Onion Tart and Golden Fish Pie.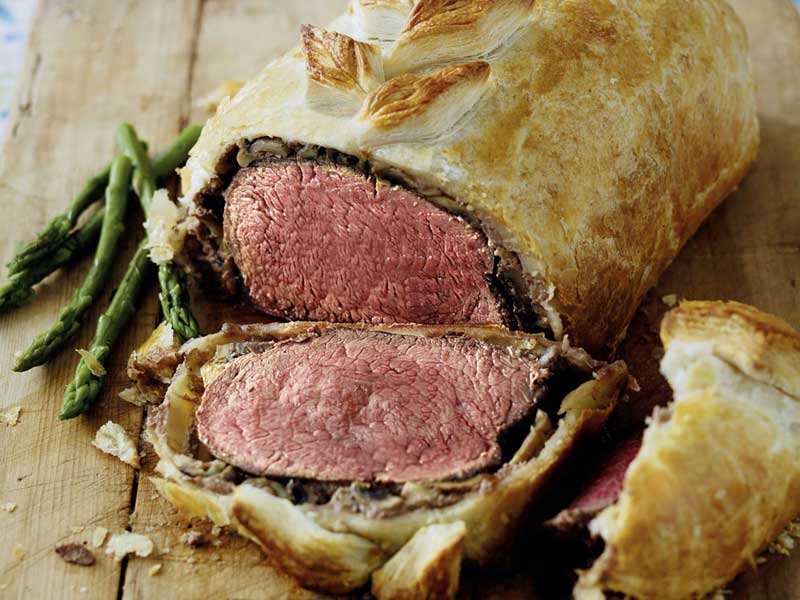 For melt-in-the-mouth textures we love the Lamb & Prune Tagine, Chilli Beef Stew Pot and Venison & Cranberry Casserole. But don't miss the Cypriot-Style Chicken, Shaoxing Pulled Pork, Lamb Jalfrezi and lots, lots more!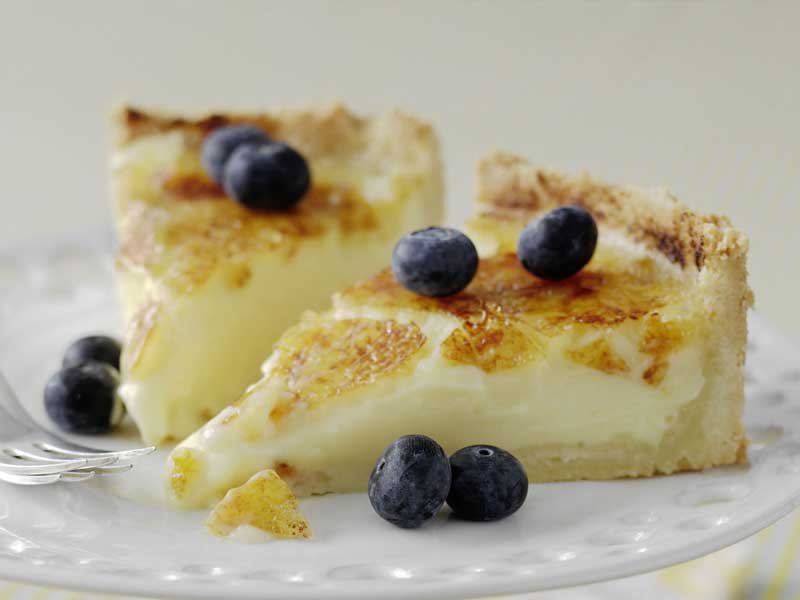 Anyone not like puds? Of course not, and you'll love this stunning selection. Highlights? Try Tarte au Citron, Banoffee Pavlova, Spotted Dick, Brazil Nut Butter Cake, Sweet Sherry Cake… but you'll discover your own favourites too.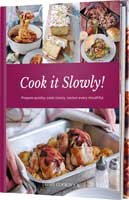 'Slowly-cooked meals are easy, fuss-free and delicious with melt-in-the-mouth textures and intense flavours.'