The 2023 Wimbledon Championships will begin on Monday, 3rd July and end on Sunday, 16th July.
Wimbledon is a classic event of the British summer. Whether or not you're attending this year, it's an excuse to make and taste some delicious food and drinks.
And in the tradition of strawberries and cream and Pimms, why not go one better and make these decadent and delicious dishes?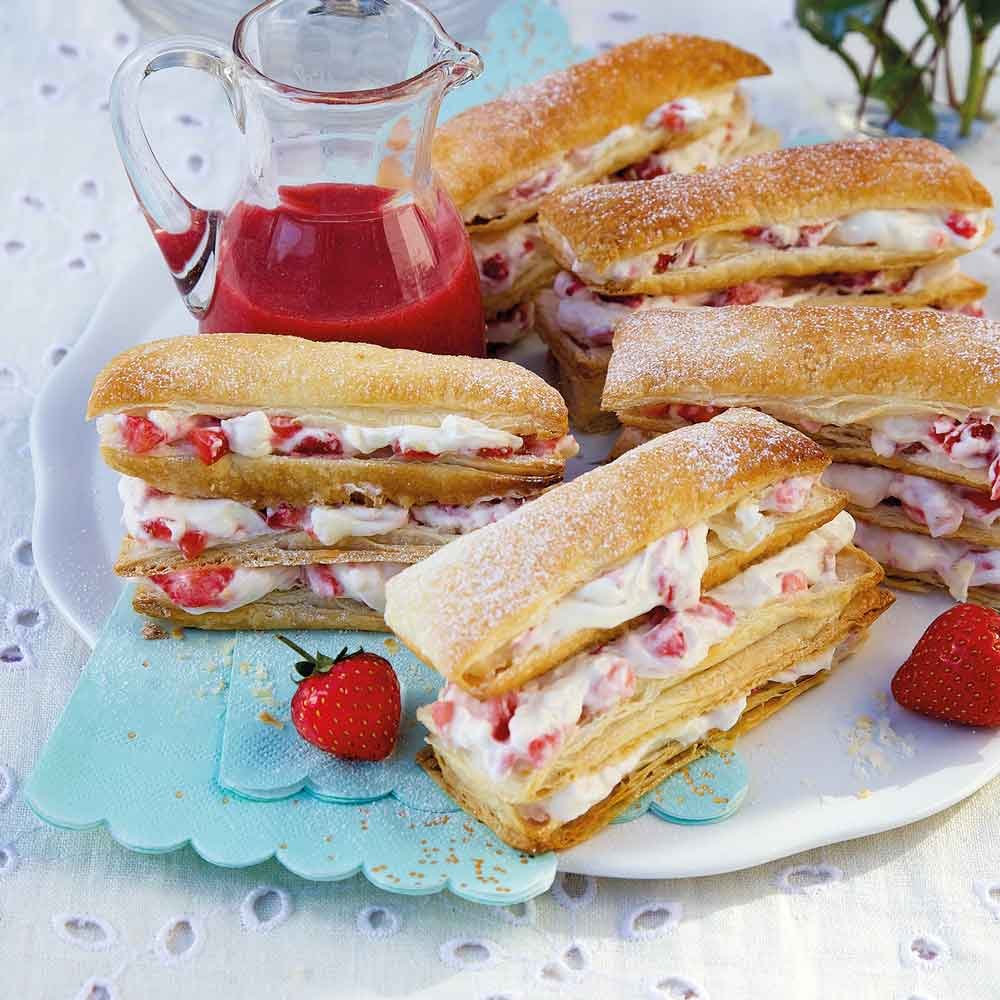 Light puff pastry filled with strawberries and creamy mascarpone, drizzled with strawberry coulis – Strawberry  Puffs are a summery treat from the Dairy Diary.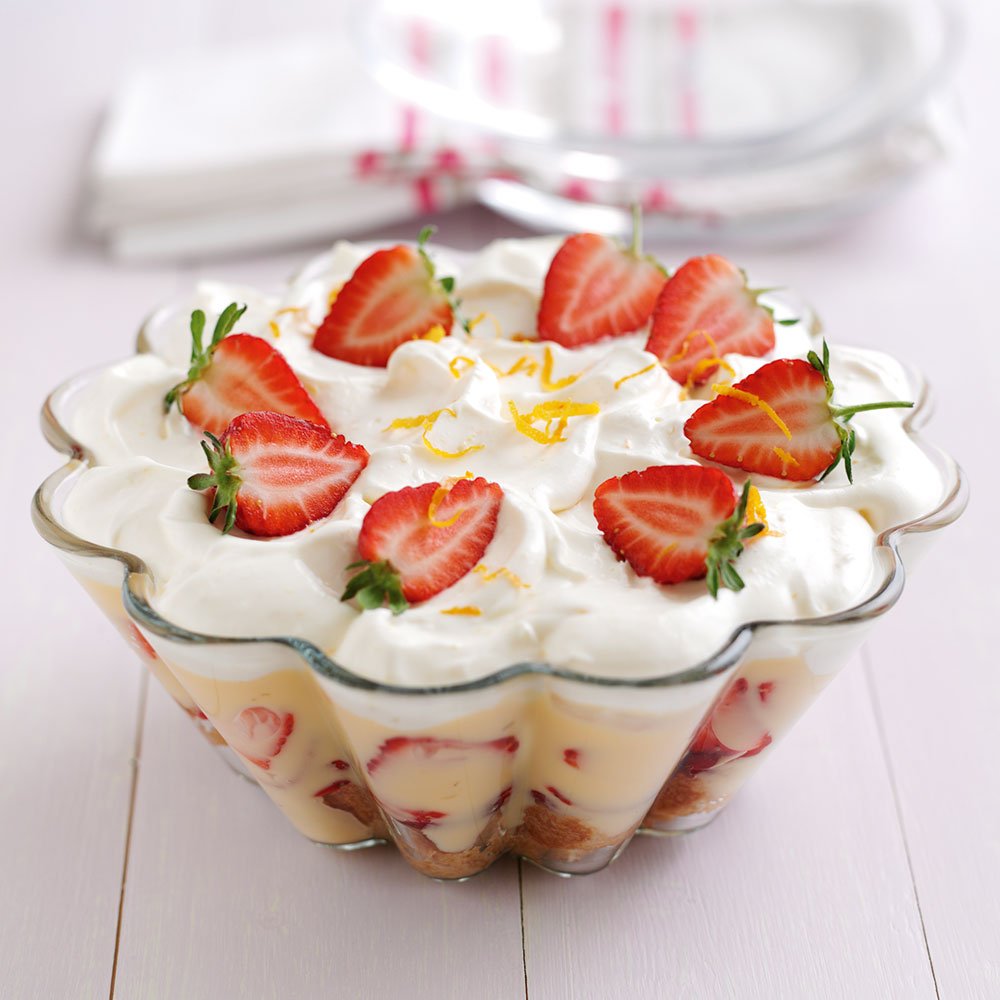 Everyone loves a trifle and this Strawberry Trifle with Pimms recipes is always a winner. A Dairy Diary recipe.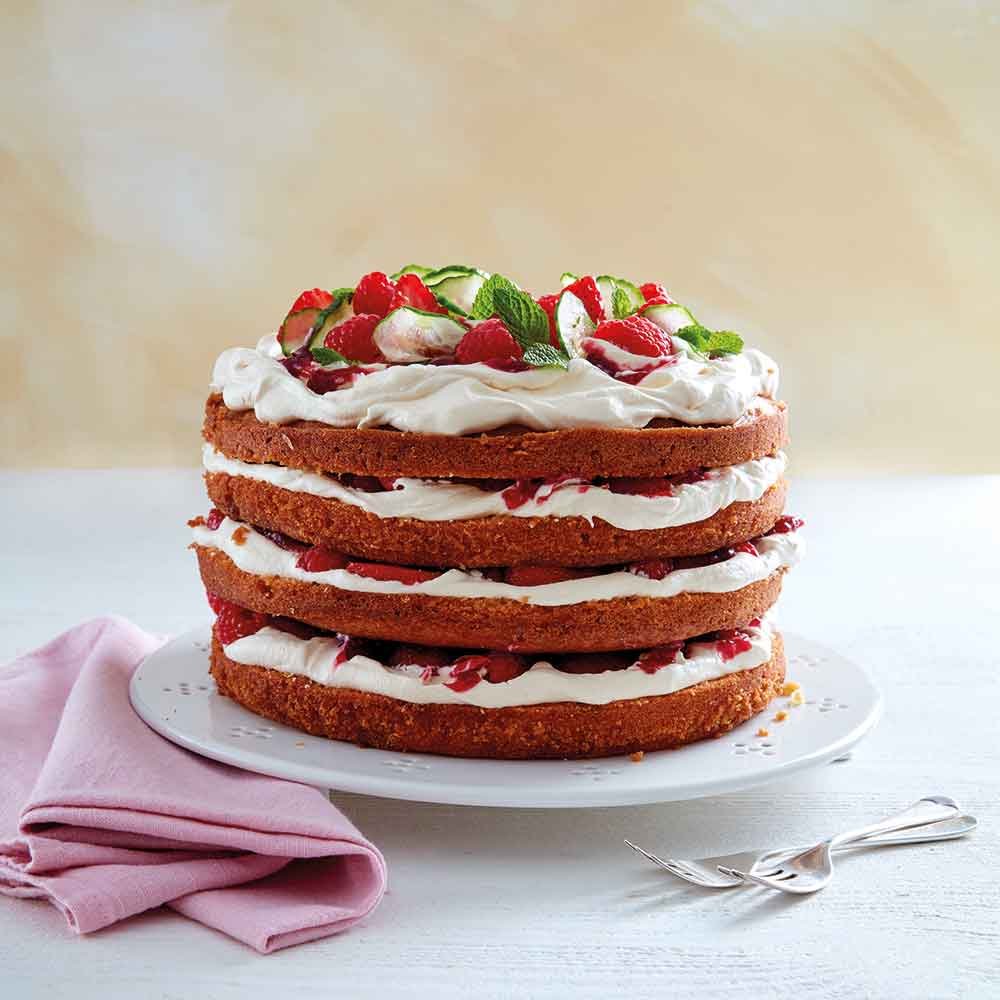 This delectable Pimm's Celebration Cake is taken from the Dairy Diary.
Discover more delicious strawberry recipes…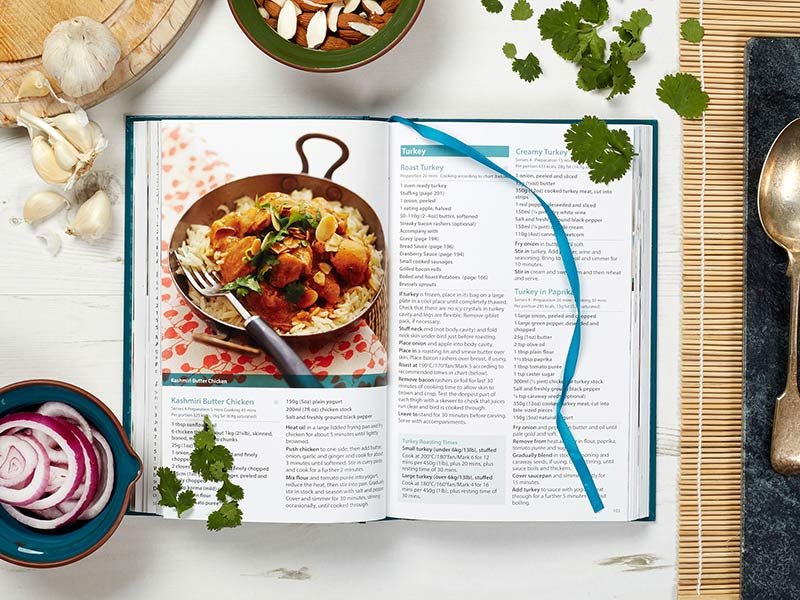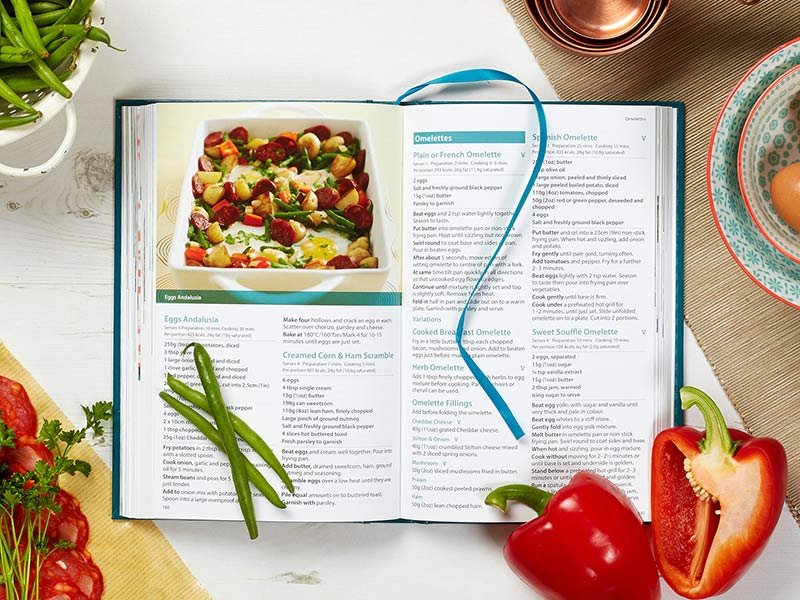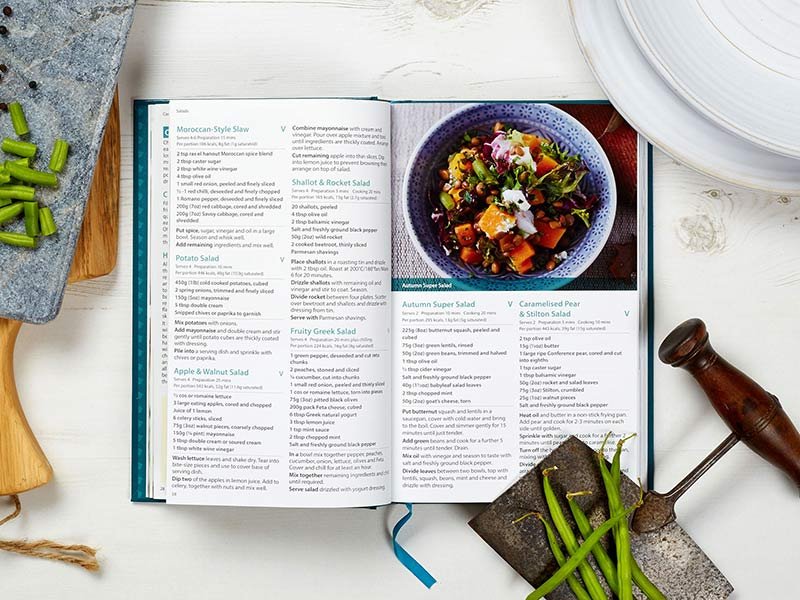 A special anniversary edition celebrating 50 years
In this fabulous anniversary edition, original recipes from the updated editions are included plus 50 new classics, sure to become firm favourites. Click to find out more or explore the recipes.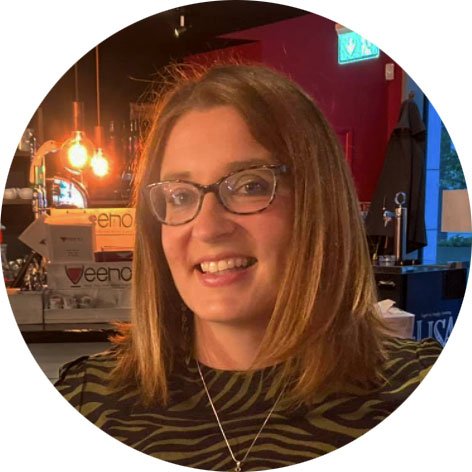 I look after communications and marketing at Dairy Diary. I'm a busy mum and love home baking and cooking for my family. In my spare time I enjoy visiting the theatre, eating out with friends and exploring the great outdoors!