Burns Night celebrates the life and poetry of the Scottish poet Robert Burns
Discover the history of Burns Night, when it is celebrated, and what is typically served at a Burns Supper in honor of the Scottish poet Robert Burns.
Burns Night is held on the 25 January each year and usually involves a Burns Supper.
Rabbie Burns, as he is affectionately known, penned more than 550 poems and songs before his death in 1796.
Haggis is usually served (piped in with bagpipes should you own them!) with 'neeps and tatties' or swede and potatoes, mashed together with plenty of butter.
This 2022 Dairy Diary recipe is served with a creamy celeriac mash – try it as part of your Burns night celebrations!
What a revelation! You have to try these Haggis Samosas from the Dairy Diary.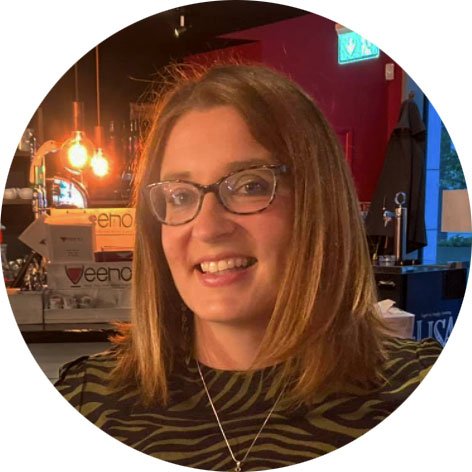 I look after communications and marketing at Dairy Diary. I'm a busy mum and love home baking and cooking for my family. In my spare time I enjoy visiting the theatre, eating out with friends and exploring the great outdoors!