Recipes that envoke holiday vibes!
With this holiday-inspired recipe collection you can recreate those meals you enjoyed in the mediterranean sunshine.
We all get the holiday blues when we have returned from a brilliant holiday where we have enjoyed some delicious food. With this Mediterranean holiday-inspired recipe collection, you can continue to enjoy those flavours.
Make the most of sunny days and eat al-fresco when you can and make your holiday last a little longer!
A traditional Italian dessert, this version is made with the Greek flavours of yogurt and honey and finished with sweet cherries.
Taken from A Zest for Life Cookbook
This recipe contains Membrillo – a quince paste enjoyed in Spain, that is mixed with apple juice and spices to form a marinade for the chicken. Serve with ripe tomatoes, rice and quinoa.
Taken from the Quick After-Work Cookbook
Packed with mediterranean flavour, this recipe includes char-grilled peppers, sun-dried tomatoes, olives, capers and parmesan.
Taken from More Taste & Less Waste
So simple to make and it takes just 35 minutes plus chilling. Now there's no excuse for not adding this crowd pleaser to your weekday favourites!
From the Dairy Diary
Clafoutis is a French dessert, its name is said to come from the Occitan dialect word claufir, meaning to cover or fill. Made with cherries or other soft fruits it is covered in batter and cooked until only just set.
Taken from A Zest for Life Cookbook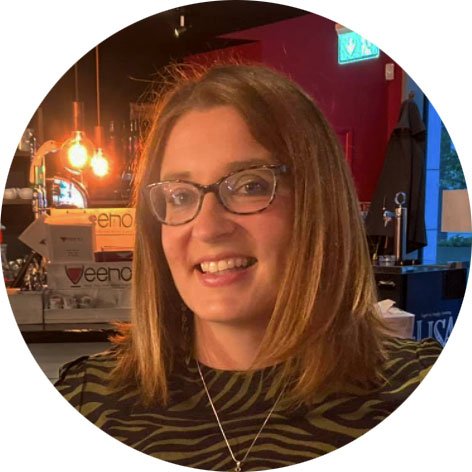 I look after communications and marketing at Dairy Diary. I'm a busy mum and love home baking and cooking for my family. In my spare time I enjoy visiting the theatre, eating out with friends and exploring the great outdoors!