Fun and Simple Window Decorations and Cards
There's something very satisfying about making your own cards and decorations, and if they don't cost much, even better!
These two projects are perfect for creating with children as they're so simple, but that's not obligatory, they're really fun to do by yourself too!

Window Snow Scenes
Materials
Pencil
White paper
Scissors
Craft knife
Cutting mat
White Tack or invisible tape
1 In pencil, at the bottom of a piece of paper, draw a gently sloping hillside with trees, buildings, and animals too, if you like.
2 Cut around the outline with scissors.
3 Adults only! Cut out windows and doors with a craft knife.
4 Affix to your windows with tiny pieces of White Tack or invisible tape.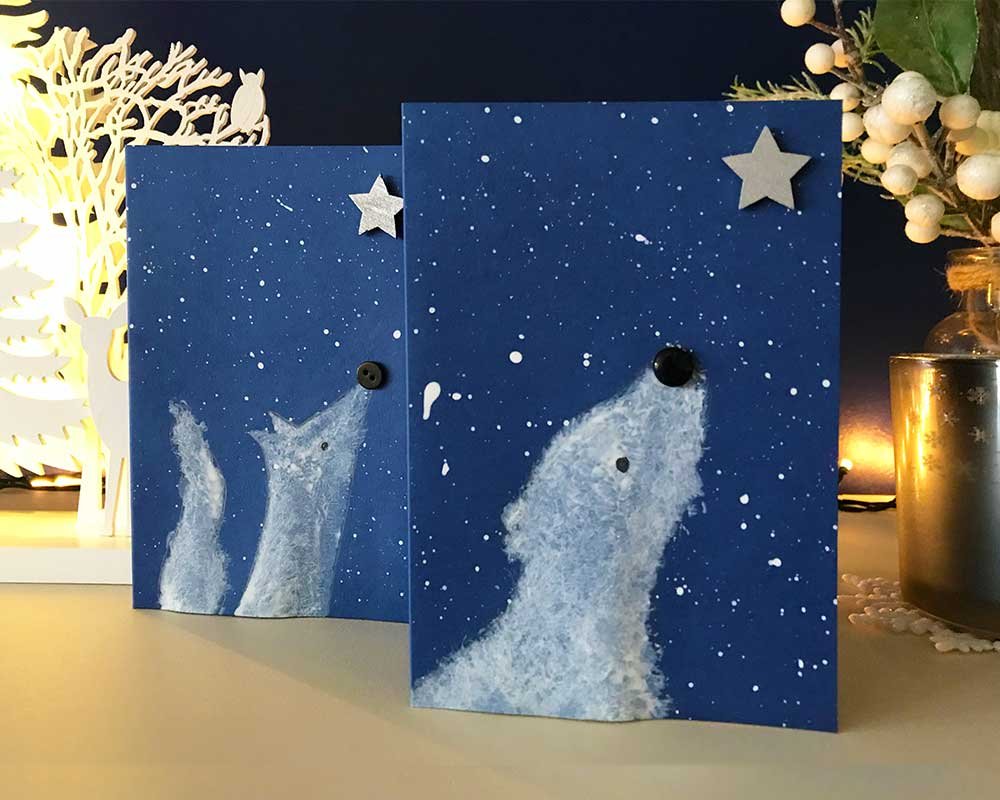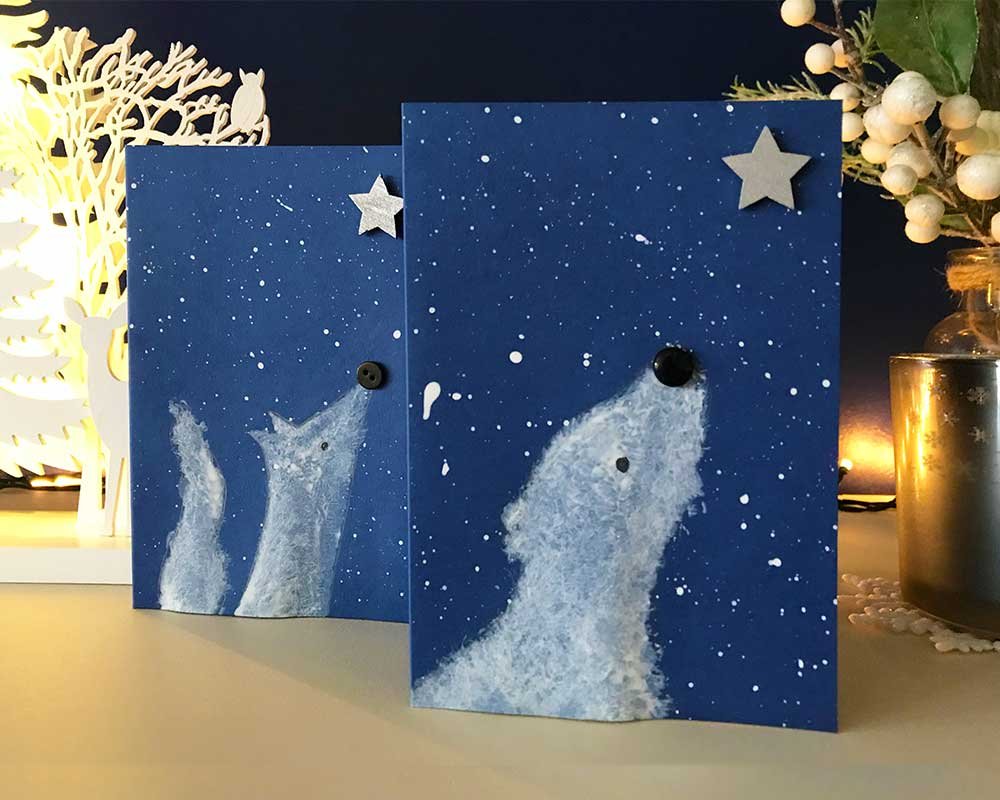 Artic Animal Christmas Cards
Materials
Pencil
Dark blue or black cards
Paintbrush
White Paint
Cotton wool
Black pen
Small black buttons (optional)
Star stickers or embellishments
Glue (if using a button and/or embellishment)
1 Draw a feint outline of your artic animal. We drew a fox and polar bear.
2 Load your paintbrush with paint and tap to create 'snow' paint all over the card.
3 'Sponging' with cotton wool, fill in your animal in white. You may need to twist the cotton wool to a point for any narrow bits. Allow to dry.
4 Draw an eye with black pen, and also a nose, or you could stick on a small black button, if you like.
5 Stick or glue a star in place.
Thanks to Jasmine and Maisy, my eight-year-old girls, for producing the artwork for this blog.
#christmasdecorations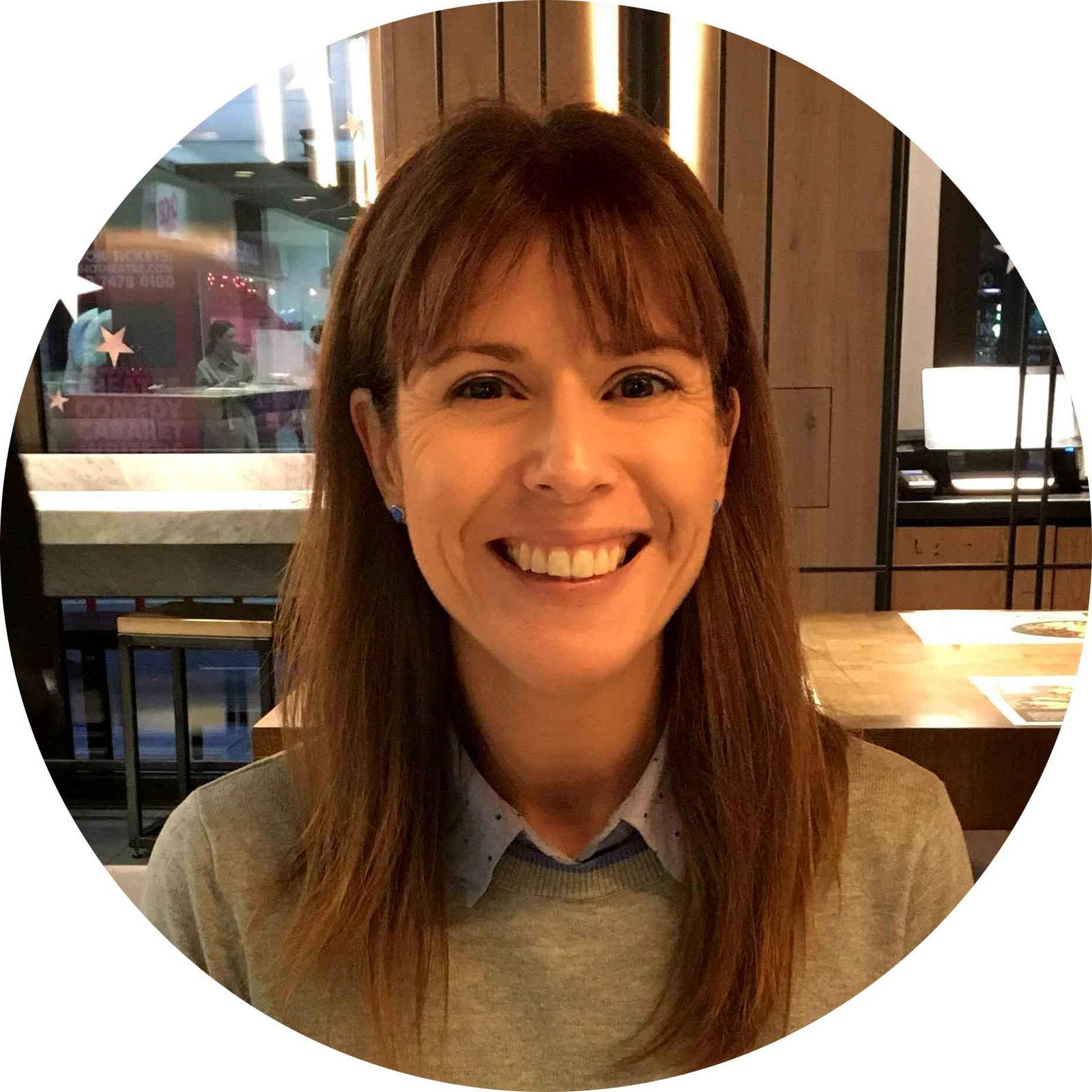 Head of Dairy Diary; I'm passionate about producing high quality products that our customers will cherish. I'm also a mum of three and I enjoy cooking, walking, gardening and art with my family, as well as lino printing (if I find time!)