3 Ways to Boil an Egg
But which makes the perfect egg?
We often buy local farm eggs, which come in all sorts of random sizes, and it can be difficult to cook the perfect boiled egg.
I had heard Heston's method mentioned on radio 4 recently, and so I decided to give it a try.
Heston Blumenthal suggests you just cover the eggs with cold water, bring to the boil, then take off the heat and leave with the lid on for 6 minutes.
It does work and I think it's more reliable than other methods as I have now tried it several times and not once had gloopy white (eugh). The yolks are always soft too, but I do find the whites ever so slightly rubbery compared to more conventional methods.
---
The Dairy Book of Home Cookery, which has a whole chapter on eggs, gives two methods for boiled egg:
Method One
Place eggs in a saucepan of enough boiling water to cover them completely.
Bring back to the boil and simmer gently for 5½ -7 minutes, depending on how set you like your eggs.
Method Two
Place eggs in a saucepan and cover with cold water. Bring to the boil and simmer gently for 3-5 minutes.
Time from when the water comes to the boil.
I grew up on the 3-minute egg method, but my husband favours method one (cooked for 7 minutes). It does mean that you don't have to watch for the boil and dash over to the timer (useful when you're frantically packing school lunchboxes) but often the yolk is a little too set for my liking.
My final choice would be method one I think – but I leave the water to boil rather than simmer – for 6½ minutes. It's not completely fool-proof as egg size does make a difference, but most of the time it does result in the perfect soft-boiled egg.
Has anyone ever tried a boiled egg gadget?
I've seen them in Lakeland but never tried them.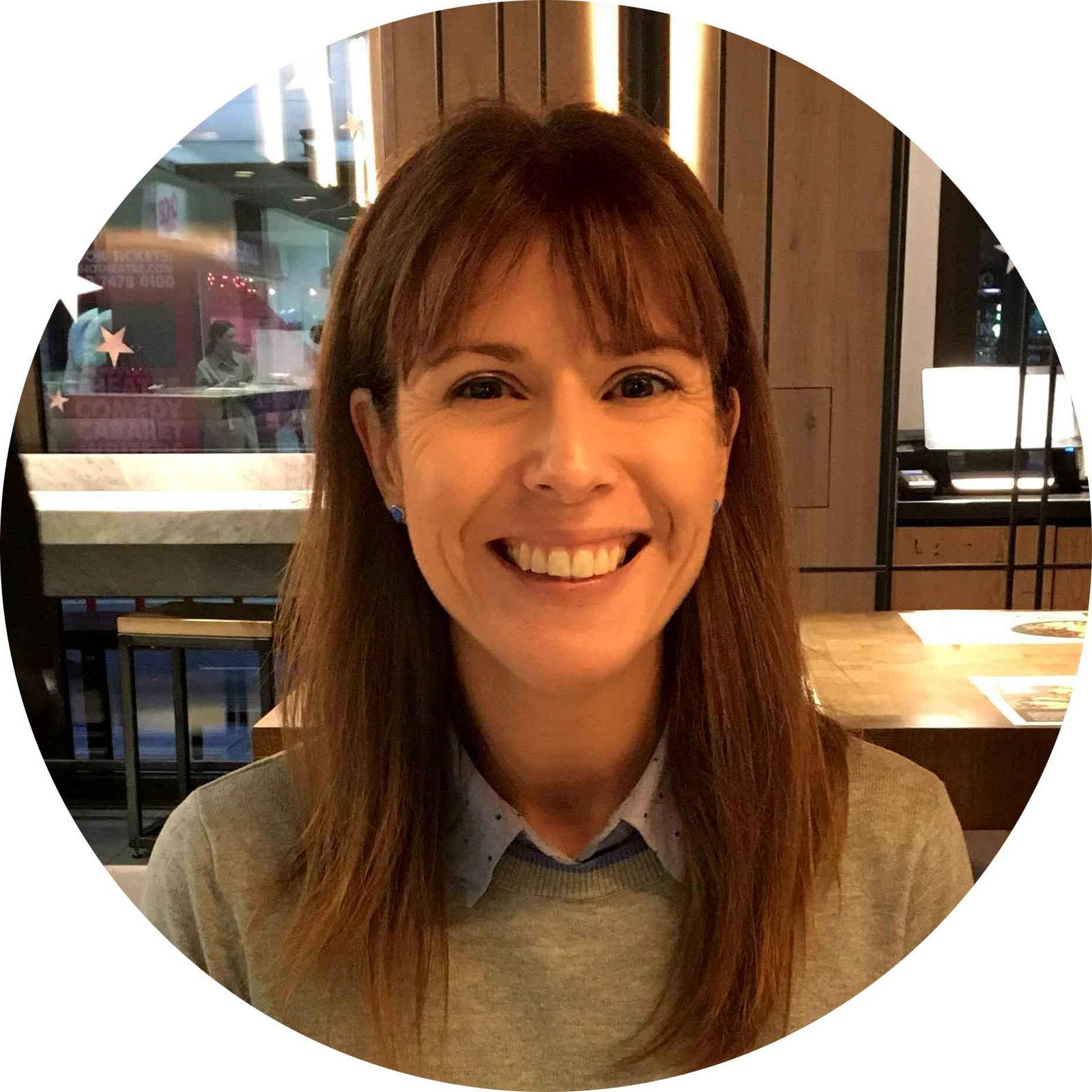 Head of Dairy Diary; I'm passionate about producing high quality products that our customers will cherish. I'm also a mum of three and I enjoy cooking, walking, gardening and art with my family, as well as lino printing (if I find time!)