The Ultimate Indulgent Easter Treat!
As those traditional tartan biscuit tins remind us, shortbread originates from Scotland. The story of shortbread begins with the medieval 'biscuit bread'; leftover dough from bread making was dried out in a low oven until it hardened into a type of biscuit (biscuit means twice-cooked). Over time, the yeast in the bread was replaced by butter and it became shortbread.
Millionaire's shortbread is so-called because it's so rich.
This Easter treat is a clever twist on that classic and uses crumbled shortbread, mixed with butter and topped with caramel, then chocolate and Mini Eggs.
Moreish no-bake Millionaire's Easter Chocolate Bars taken from the Dairy Diary.
Mini Eggs – an Easter classic
It is hard to have just one of these chocolate eggs covered in a crunchy shell – they are so moreish!
First introduced by Cadburys in 1967, millions of these treats are produced each year.
Over the years, Cadbury has introduced a number of variations related to the original Mini Eggs, including:
Shimmering Eggs
Dark Mini Eggs
Popping Mini Eggs
Micro Mini Eggs
White Mini Eggs
Cadbury Mini Eggs are made into four colours of shell. The original colours were white, yellow, pink, and light blue. In the U.K. blue has been changed to purple with speckles.
For more Easter treats look at this scrumptious and exciting recipe collection.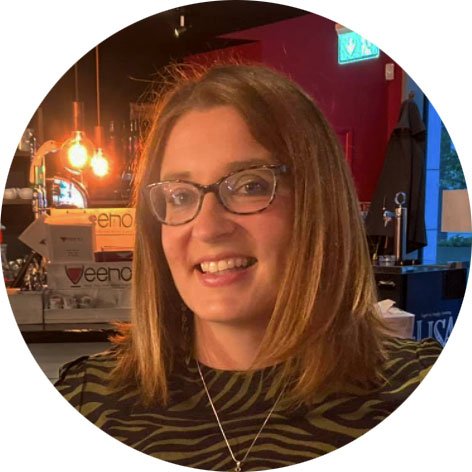 I look after communications and marketing at Dairy Diary. I'm a busy mum and love home baking and cooking for my family. In my spare time I enjoy visiting the theatre, eating out with friends and exploring the great outdoors!