Top 3 Cookie Recipes
To celebrate National Cookie Day (and why not?) I have chosen three recipes perfect for the festive period.
The iced biscuits are ideal for a cosy afternoon baking with children.
Happy cooking everyone!
This fabulous recipe is taken from the Dairy Diary Favourites cookbook.
It features 100 of the top Dairy Diary recipes from the past 35 years.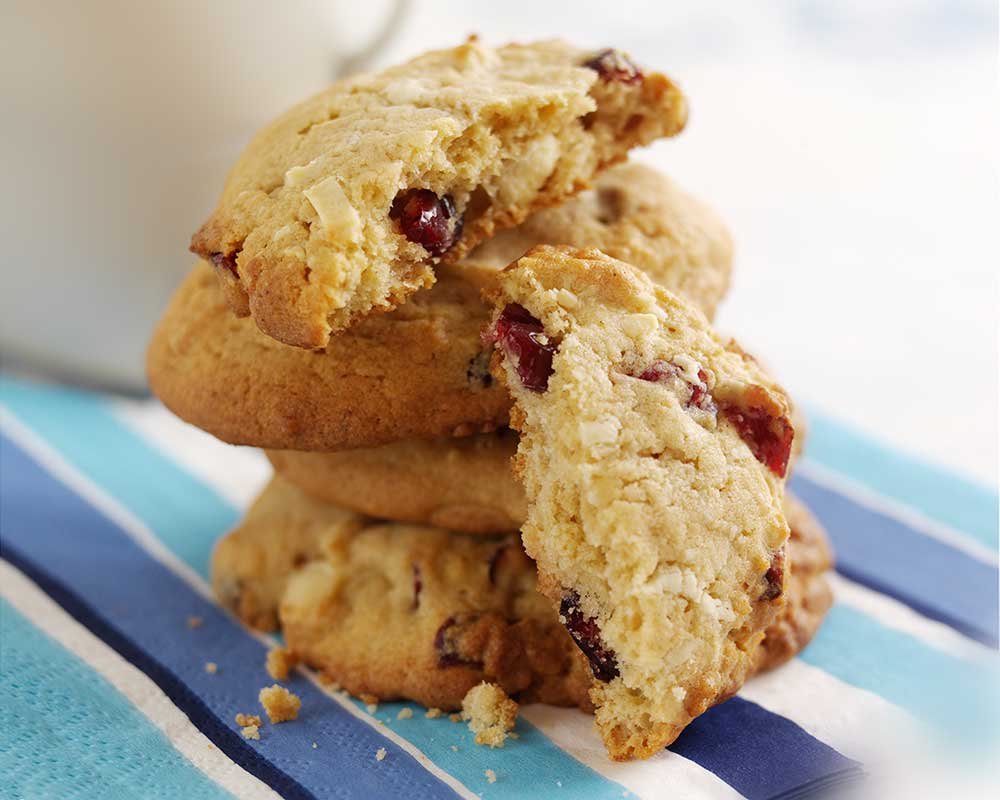 Cranberry & White Chocolate Cookies
This is taken from Take a Box of Eggs cookbook, which celebrates to true versatility of the humble egg.
Discover the delight of cooking with eggs.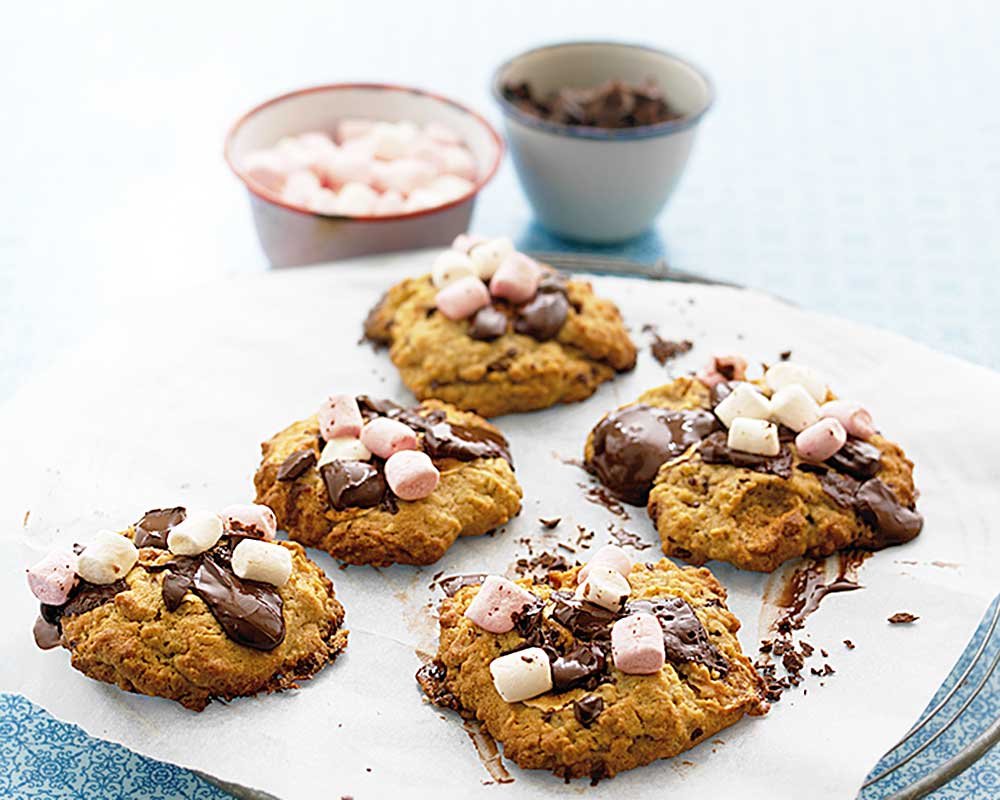 A twist on a classic – these are taken from one of my all-time favourite cookbooks; Fantastic Food for Less.
There are SO many scrumptious recipes in it!
Cookbooks make fabulous Christmas gifts
There are loads of fabulous books on our website – take a look.
And as delivery is free over £25 you can stock up for Christmas – there's something for everyone.
#CookieDay
#TripleTested
#ChristmasRecipes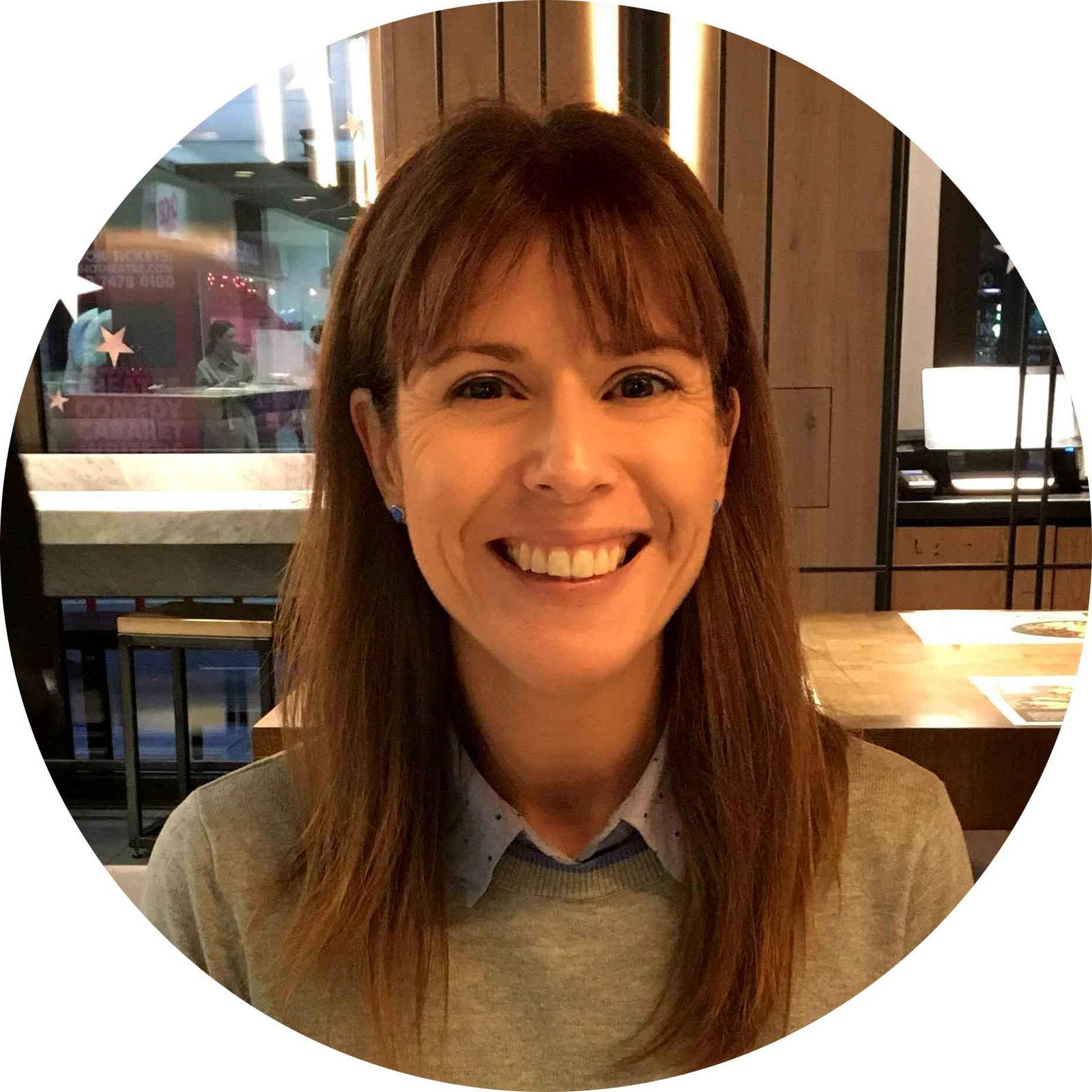 Head of Dairy Diary; I'm passionate about producing high quality products that our customers will cherish. I'm also a mum of three and I enjoy cooking, walking, gardening and art with my family, as well as lino printing (if I find time!)