Read more about this beautiful region of the British Isles in Around Britian, and discover the gorgeous local dishes that the Scots are famous for. Including this delicious recipe!
Teviotdale is a valley in the Scottish Borders, whose principal town is Hawick. This border country has a turbulent history and saw numerous clashes between Scots and English. This tasty pie from the region is a great recipe for making a little meat go a long way.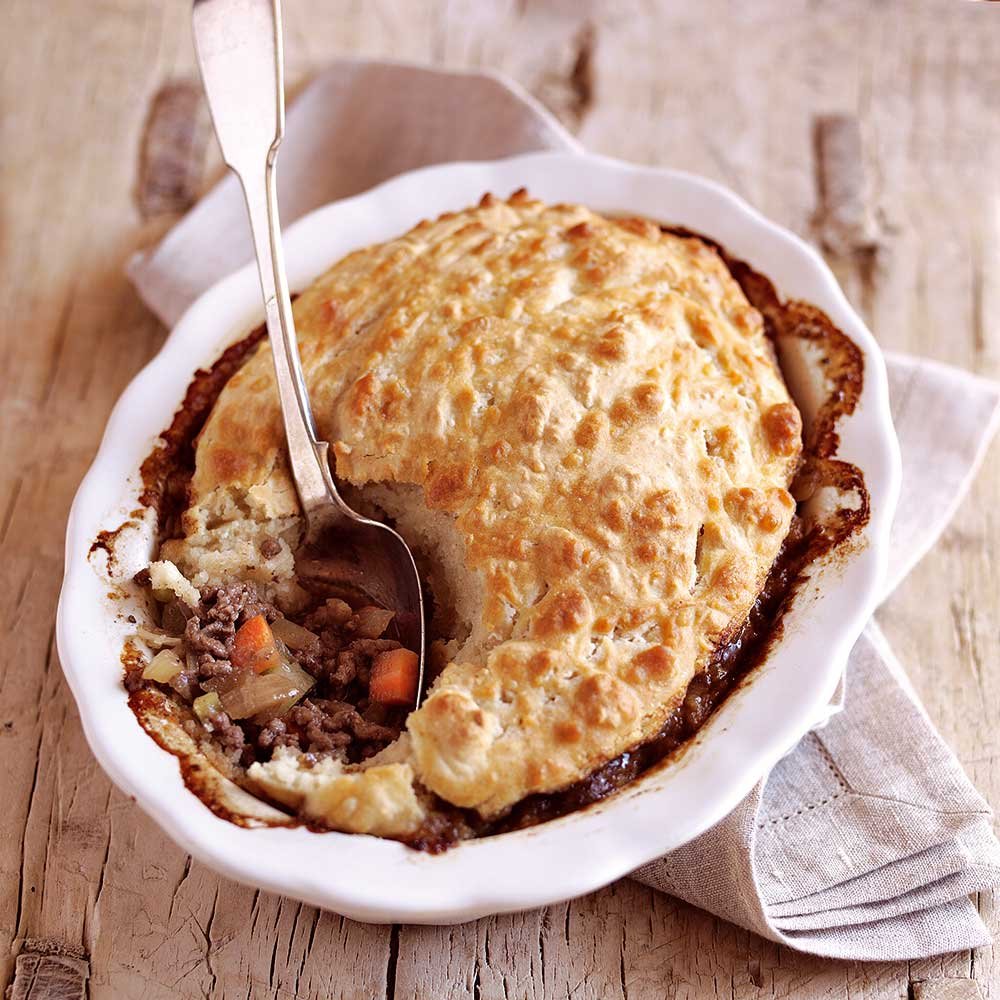 A passionate foodie (with a very sweet tooth). Who likes to blog about all things DIY & scrumptious recipes.