Discover new regional dishes
For such a small country we have a wealth of different regional dishes. You can read about your region (and others) in our Regional Food Guides.
I'm originally from Stoke-on-Trent, where the most famous regional treat is the Staffordshire oatcake. Sadly, I can't share the recipe as it's a closely guarded secret and recipes can be sold for thousands! However, if you ever visit the region, an oatcake, filled with cheese and griddled until crisp is perfect for a Saturday brunch with a cup of tea.
What's your favourite local dish? We would love to hear about other regional foods.
Share your story on our Facebook or Instagram page with #DairyDiaryMoments
A recipe from Western England that I can share is this gorgeous Malvern Cherry Cake. Malvern, in Worcestershire, is famous for its mineral water, for being the birthplace of Sir Edward Elgar and for this light Madeira-style cake.
I only recently discovered this area of the country but what a find, it's beautiful. From the Malvern Hills you can enjoy glorious 360-degree views of the surrounding countryside – I highly recommend a visit after this challenging period is over and we are able to travel again.


---
For recipes that celebrate all our glorious regions of Great Britain treat yourself to our cookbook; Around Britain.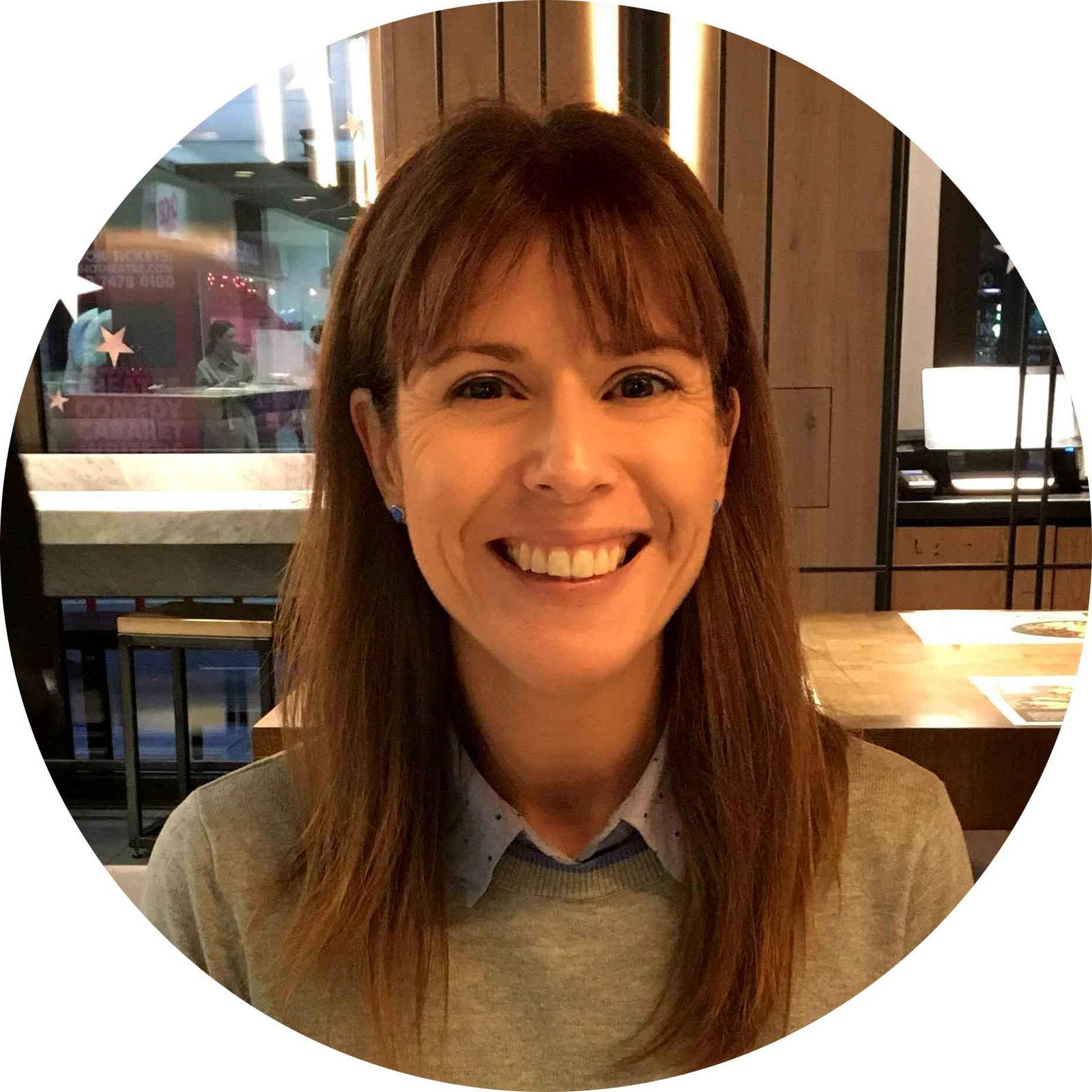 Head of Dairy Diary; I'm passionate about producing high quality products that our customers will cherish. I'm also a mum of three and I enjoy cooking, walking, gardening and art with my family, as well as lino printing (if I find time!)