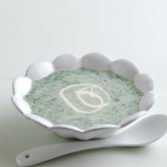 Watercress Soup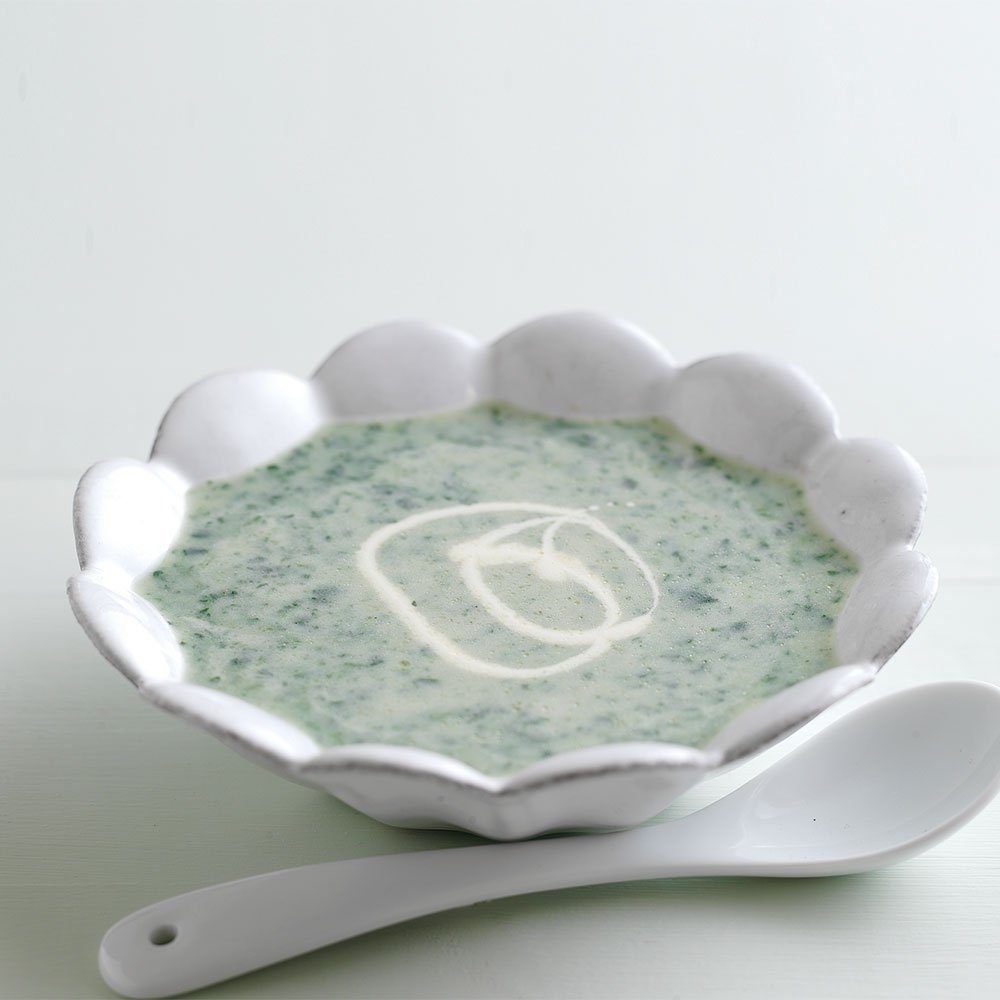 Ingredients
2 x 75g bags of watercress, chopped
1 onion, peeled and chopped
1 potato (about 175g/6oz), peeled and diced 25g (1oz) butter
450ml (¾ pint) milk
300ml (½ pint) chicken stock
Salt and freshly ground black pepper
4 tbsp double cream to serve (optional)
Instructions
1
In a saucepan fry vegetables gently in butter for 5 minutes without browning.
2
Add milk and stock. Bring to the boil, stirring continuously, cover and simmer for 10–15 minutes.
3
Liquidise and return to pan. Season to taste and reheat.
4
Ladle into warm bowls and whirl with cream if using.
Emily Davenport