May Day celebrations and two delicious recipes for the bank holiday weekend!
Everyone loves a long (hopefully sunny) weekend. Although summer doesn't officially start until June, May Day marks the beginning of what will hopefully be a glorious summer – fingers crossed!
Now is the time of year when warmer weather begins and flowers and trees really start to blossom.
There wasn't an official May Day bank holiday until 1978. However, even as far back as Roman times the festival of Flora, goddess of fruit and flowers, was celebrated, which marked the beginning of summer. It was held annually from April 28th to May 3rd.
Traditionally, people have celebrated May Day with lots of different, sometimes slightly quirky customs and there are some great traditions throughout the UK!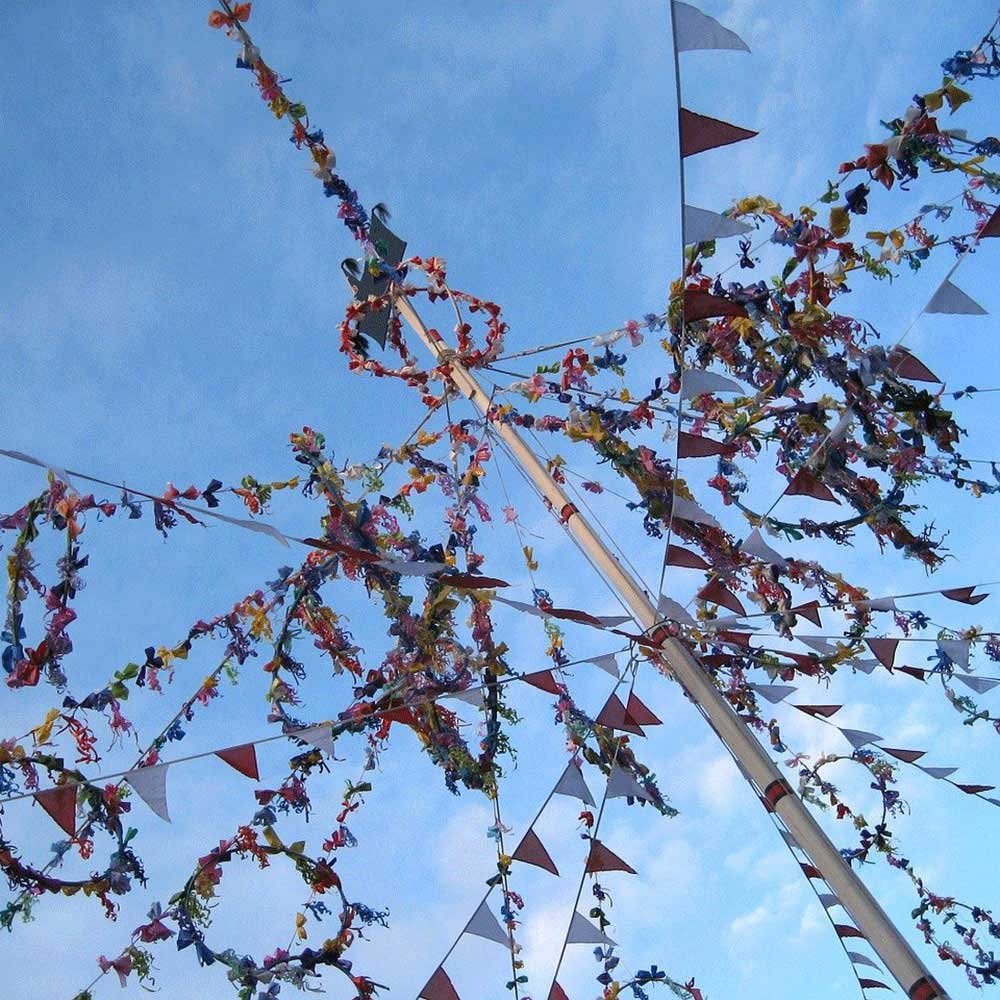 Maypole Dancing
Maypoles were once common and schools would practice skipping round the pole for weeks before the final show on the village greens. The end results would hopefully be a beautiful, plaited pattern of ribbons.
The May Queen
Many villages would crown a May Queen as part of the celebrations – the human replica of the goddess Flora. The Queen would lead the parade and sit in a flower-decked chair to watch her 'subjects'.
Morris Dancers
A traditional form of folk dancing performed by men and women, this weekend hundreds of Morris dancers will be clattering their clogs and clashing their sticks up and down the high streets across the UK! The dancing is accompanied by different musical instruments depending on what part of the country you are in. The dancers may carry white handkerchiefs that they shake, short sticks that they bang against each other as they dance or bells tied at their knees.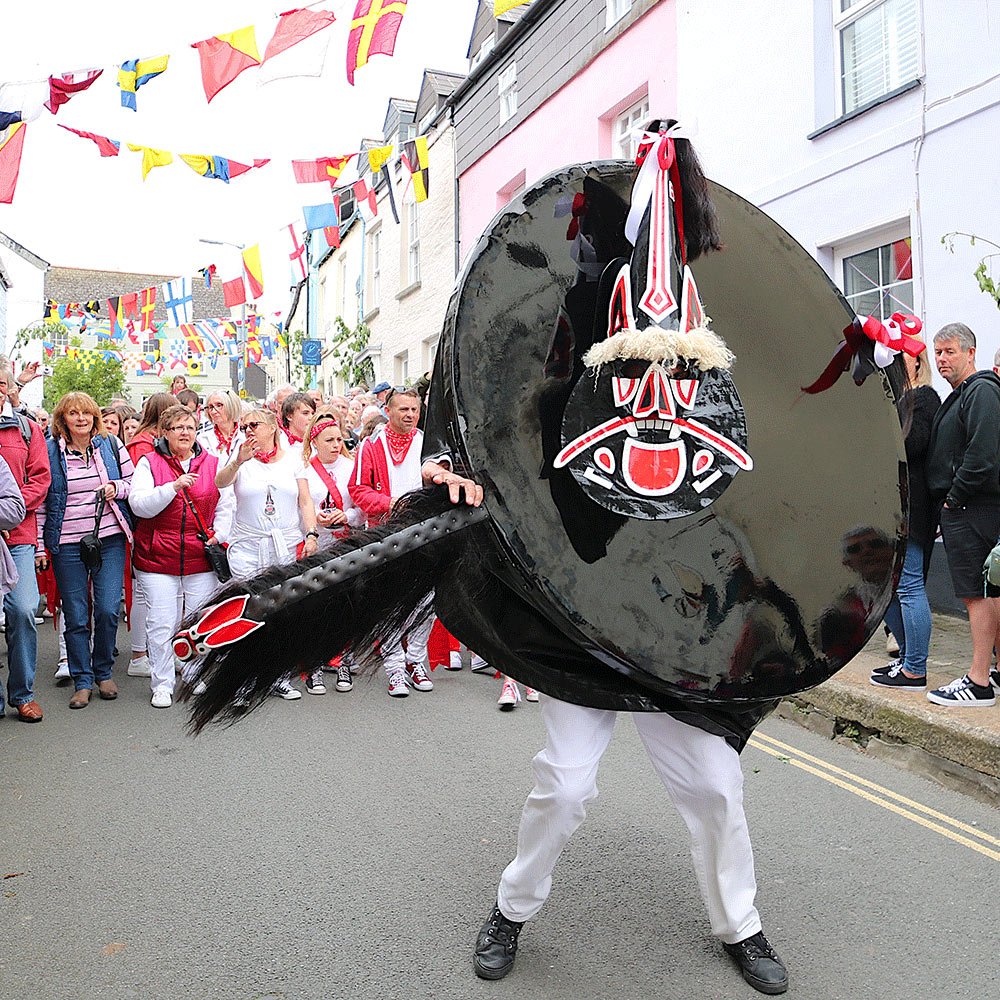 The Green Man
Also known as Jack-in-the-Green this involves a conical framework that is decorated with foliage and flowers being worn by a person as part of the May Day procession.
A Green Man is still part of some festivals today including one of the biggest May Day festivals in the UK – the Rochester Sweep Festival. This festival celebrates the traditional holiday that chimney sweeps used to enjoy on May Day. It was a day they could put away their tools and have fun.
The Obby Oss
One of the oldest May Day celebrations still taking place today, is thought to be the Padstow 'Obby 'Oss celebration in Cornwall. Its roots date back to the 14th century. Every May Day thousands of people come to see the two famous Hobby Horses, the Old Oss and the Blue Ribbon Oss parade around the town!
The May Day festivities certainly will put a spring in your step and what better way to enjoy the celebrations than with some colourful, energising food from A Zest for Life Cookbook
Packed with recipes that taste great and help you feel great. There is even a chapter on packed lunches – perfect to take out with you and enjoy.
Below are just a taste of the colourful and delicious recipes from A Zest for Life to whet your appetite!
Perfect picnic snacks to enjoy this bank holiday weekend.
Celebrate the start of the asparagus season with this delicious salad.
CLICK HERE to see the full range of beautiful cookbooks available to buy now.
All recipes are triple-tested so you can be sure they will be a great success.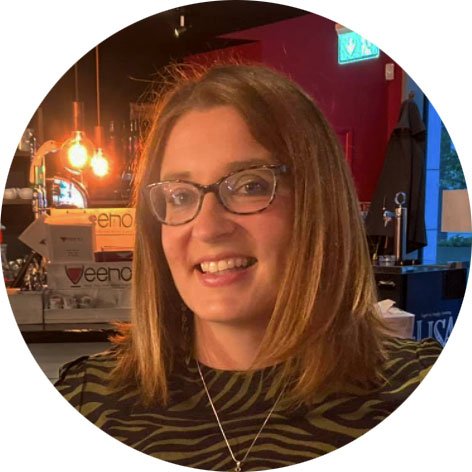 I look after communications and marketing at Dairy Diary. I'm a busy mum and love home baking and cooking for my family. In my spare time I enjoy visiting the theatre, eating out with friends and exploring the great outdoors!