Shrove Tuesday, sometimes referred to as Pancake (or Jif Lemon!) Day, is the traditional feast day that precedes Ash Wednesday
It was, and still is to some, customary to fast from Ash Wednesday (the start of Lent) and so it was essential to use up ingredients, such as flour, eggs and milk, which also have religious symbolism.
Pancakes provide the perfect recipe for such ingredients and have been eaten on this day for centuries.
Shrove Tuesday always falls 47 days before Easter Sunday, and so it moves date annually.
Us Brits have many unusual traditions and pancakes races are amongst them. The Olney Pancake Race is the most famous of these.  In years gone by, the 'pancake' or shriving bell' would have been rung to summon people to church on Shrove Tuesday. Legend has it that one cook in Olney was in such a rush to get to her place of worship that she ran to church still clutching her frying pan. Today, competitors dress up in a skirt, headscarf and apron and dash to the finish line complete with frying pan and pancake.
Shrove Tuesday is 16 February 2021.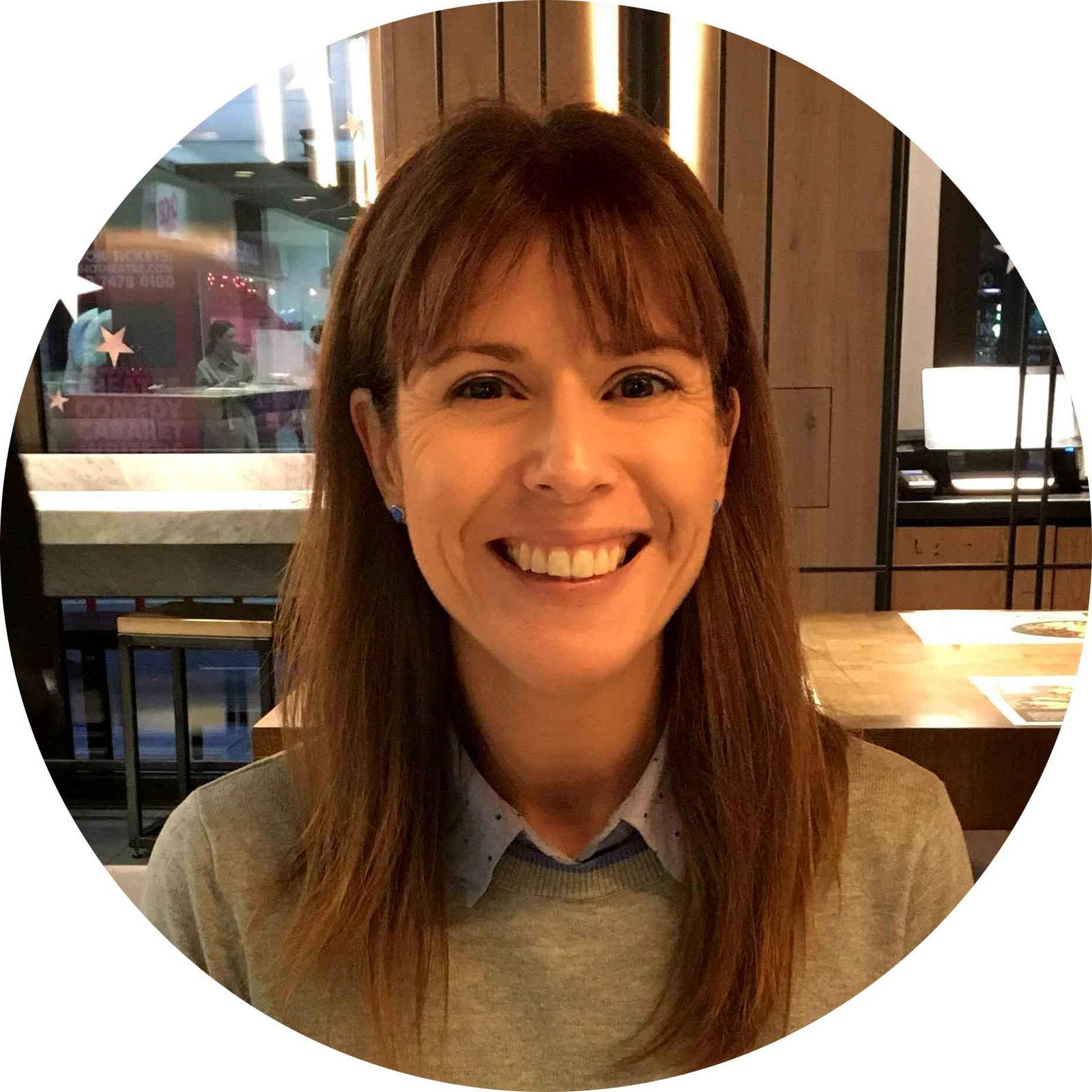 Head of Dairy Diary; I'm passionate about producing high quality products that our customers will cherish. I'm also a mum of three and I enjoy cooking, walking, gardening and art with my family, as well as lino printing (if I find time!)