As British as strawberries and cream, Pimm's was originally blended by James Pimm as an aid to digesting oysters, and has been around since 1840.
The original Pimm's No.1 Cup is a gin-based spirit with a fruity flavour, made from a secret recipe infusing gin with a delicate combination of herbal botanicals, caramelised orange and warm spices.
To make a classic Pimm's jug for 4
Pimm's No.1 200ml (7fl oz)
Lemonade 600ml (1 pint)
Strawberry, orange and cucumber slices
Ice cubes
Sprigs of mint
Fill a jug with Pimm's and lemonade.
Add fruit, ice and mint and serve.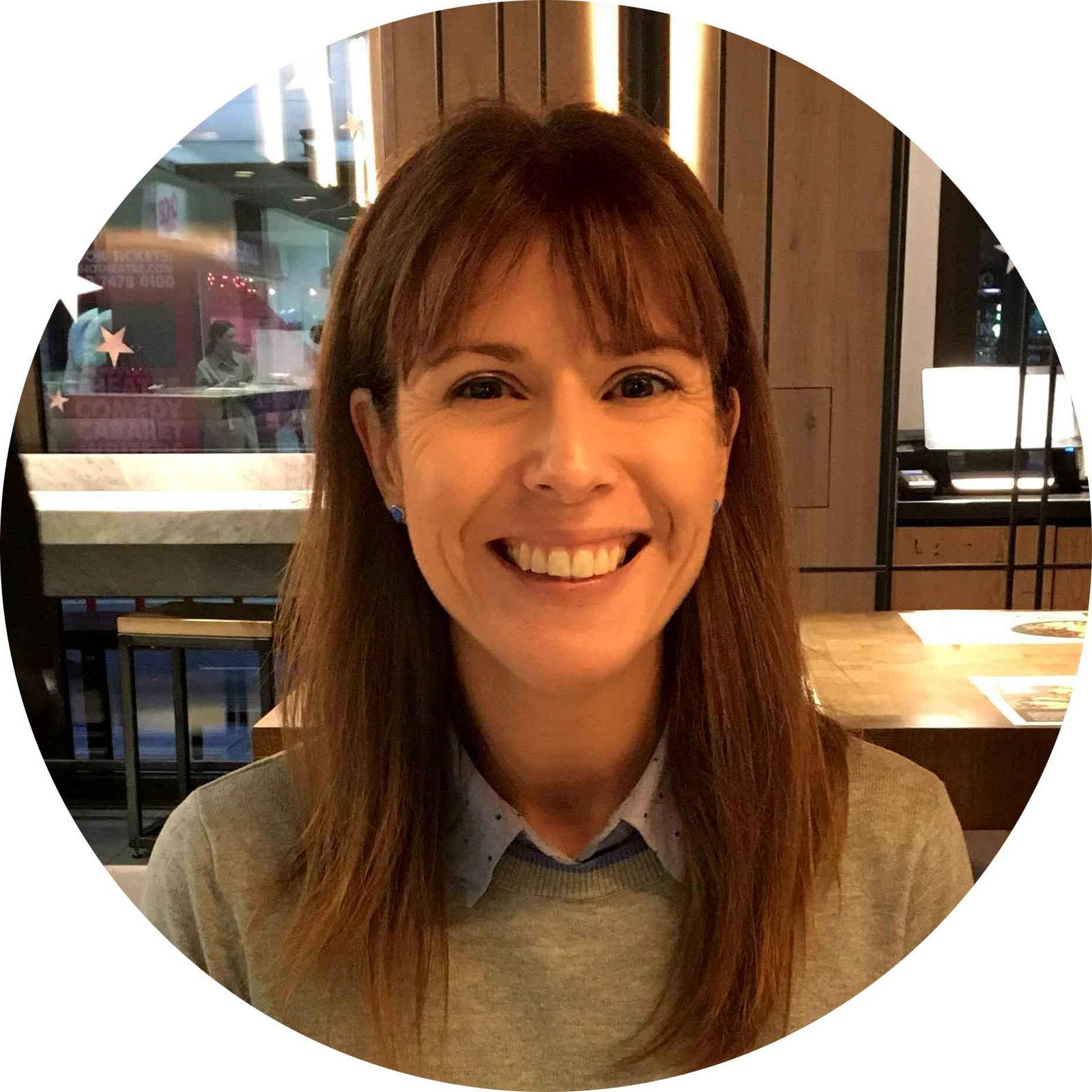 Head of Dairy Diary; I'm passionate about producing high quality products that our customers will cherish. I'm also a mum of three and I enjoy cooking, walking, gardening and art with my family, as well as lino printing (if I find time!)