A special extended bank holiday weekend will provide an opportunity for communities throughout the United Kingdom to come together to celebrate the historic milestone of the Queen's Platinum Jubilee.
Her Majesty The Queen is the first British Monarch to celebrate a Platinum Jubilee, marking 70 years of service.
Here at Dairy Diary we thought that as a British institution ourselves, that it was only right that we created an extra special Dairy Diary Platinum Jubilee recipe for the Queen and so may we present….
Our sources told us that the Queen is a fan of chocolate so with its crown design, indulgent chocolate cake, platinum glitter and decorated with English rose petals – we thought this was a celebration cake fit for a Queen.
If you would like to make this for yourself – click here for the recipe!
As part of the celebrations you may be getting involved in a street party or taking part in "The Big Lunch".
The big lunch was an idea launched in 2009 to encourage communities to celebrate their connections and get to know each other a little bit better. In 2022 The Big Lunch will bring the Jubilee celebrations into the heart of every community. People are invited to share friendship, food and fun with neighbours as part of the Platinum Jubilee celebrations.
If you are looking for ideas of what you could provide for the Big Lunch or for platinum jubilee street parties next weekend then take a look at our suggestions below or browse our website for more ideas.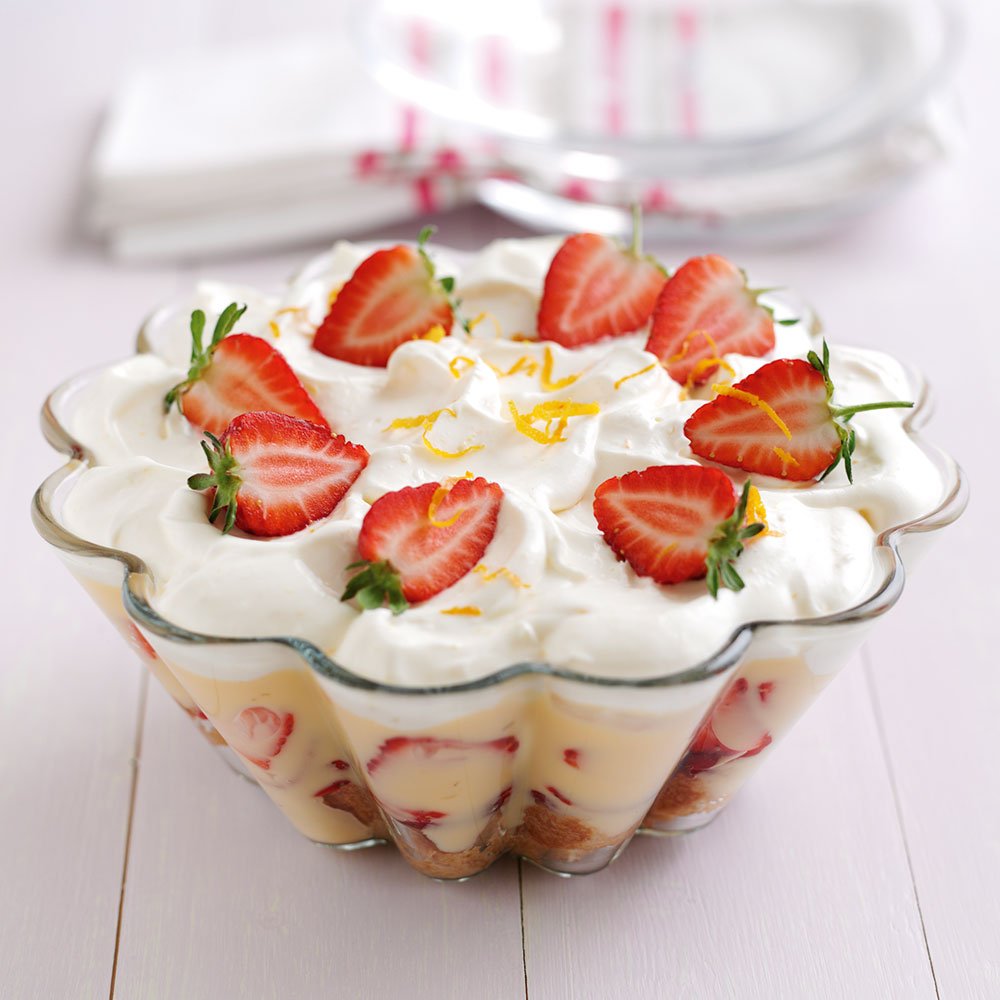 Every street party needs a trifle and with the addition of Pimms and strawberries, this one is suitably summery!
This would make a fabulous centrepiece for your table.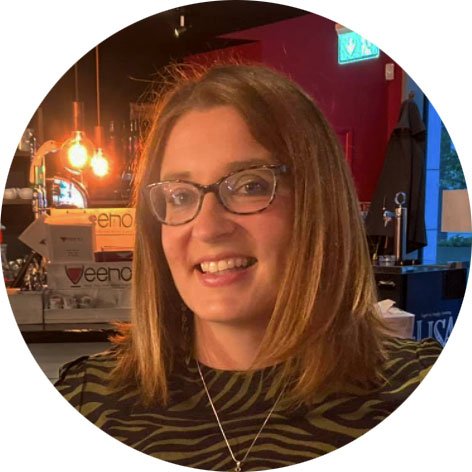 I look after communications and marketing at Dairy Diary. I'm a busy mum and love home baking and cooking for my family. In my spare time I enjoy visiting the theatre, eating out with friends and exploring the great outdoors!