If you are looking for ideas of what you could provide for the Big Lunch or for a platinum jubilee street party then take a look at our suggestions below or browse our website for more ideas.
Quick and tasty coronation chicken wraps taken from A Zest for Life cookbook.
A real showstopper taken from the Dairy Diary – written especially for the platinum jubilee of Her Majesty Queen Elizabeth II.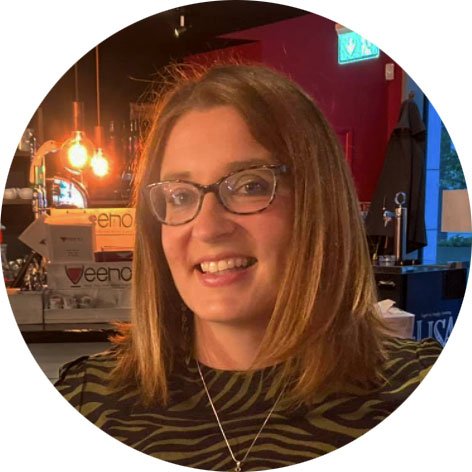 I look after communications and marketing at Dairy Diary. I'm a busy mum and love home baking and cooking for my family. In my spare time I enjoy visiting the theatre, eating out with friends and exploring the great outdoors!