The strawberry harvest reaches its peak in June and July in the UK and can continue into August and September if the weather holds.
Britain's strawberries are renowned for being some of the best in the world and there is something special about walking through the strawberry fields, punnet in hand, hunting for the biggest, juiciest one you can find.
Picking your own from a fruit farm is a fun activity that will get all the family involved and encourage some healthy eating!
My family's problem however, is that we never know when to stop picking! Then we often return home with a glut of berries that we then need to do something with before they go mushy.
Below are a few of my favourite strawberry recipes that will be perfect to make with your freshly picked berries and will help them last that little bit longer. Of course, if you are not ready to use the strawberries immediately you can freeze them to use at a later date.
How to freeze strawberries…
Make sure that the fruit is dry after washing it (ensuring the strawberries are dry when frozen will prevent ice crystals forming on the outside of the berries).
Hull the strawberries and place base side down and a little bit apart, on a baking tray lined with cling film or  baking parchment.
Freeze until solid.
Remove the tray from the freezer and place the frozen strawberries in a labelled freezer bag. Press out as much air as possible before sealing tightly.
Return to the freezer for up to 4 months.
When needed, defrost slowly in the fridge if needed raw or if they need to be cooked you could add directly to a pan or dish.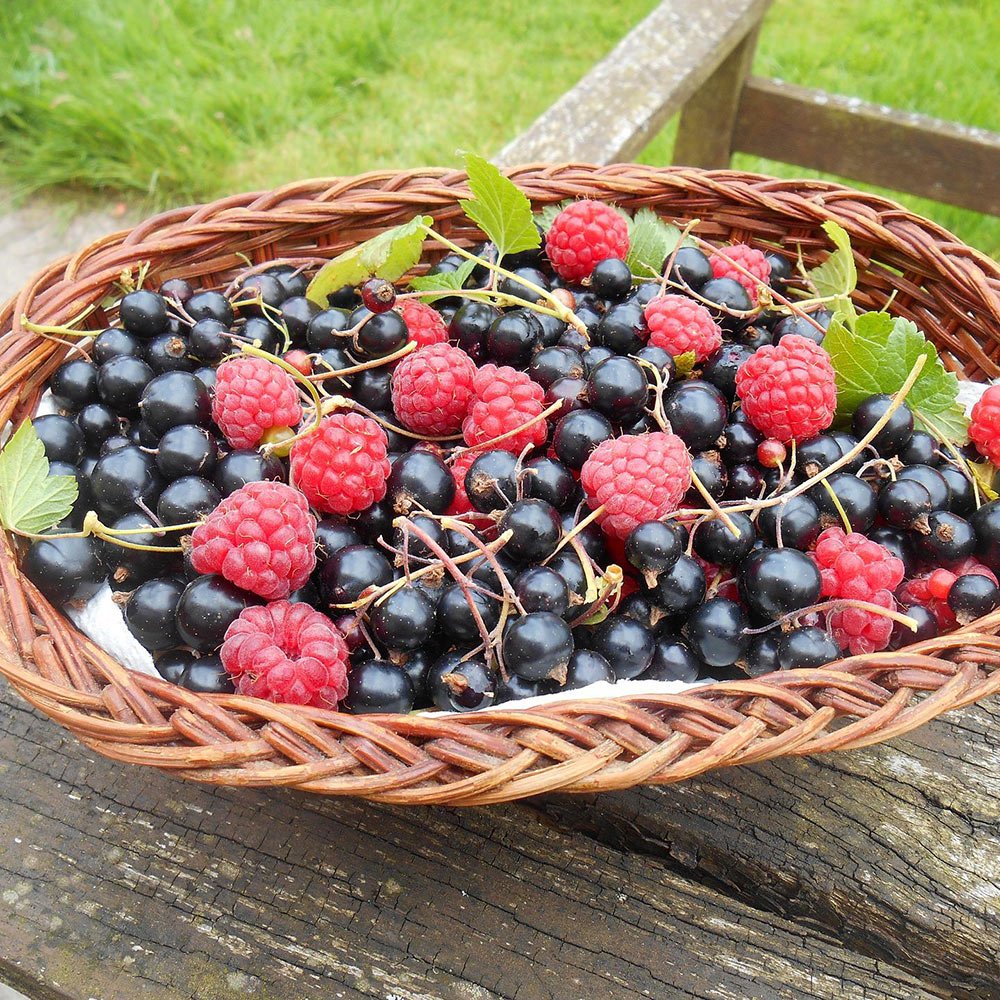 But it's not all about the strawberries.
Fruit farms across the UK offer a wide variety of fruit to pick yourself. July is great time for raspberries, gooseberries, cherries, redcurrants and blackcurrants.
Blackberries follow on from August into September along with plums, apples and of course October is the time to pick your own pumpkins!
Picking your own flowers is also becoming more popular. Many farms offer sunflower picking and you can get freshly cut seasonal flowers at many locations across the country.
This gorgeous recipe for Summer Pudding is taken from the Dairy Book of Home Cookery and calls for 680g (1½lb) soft summer fruits. This could be rhubarb, raspberries, strawberries, gooseberries, stoned cherries, black or redcurrants, or a mixture of all the above!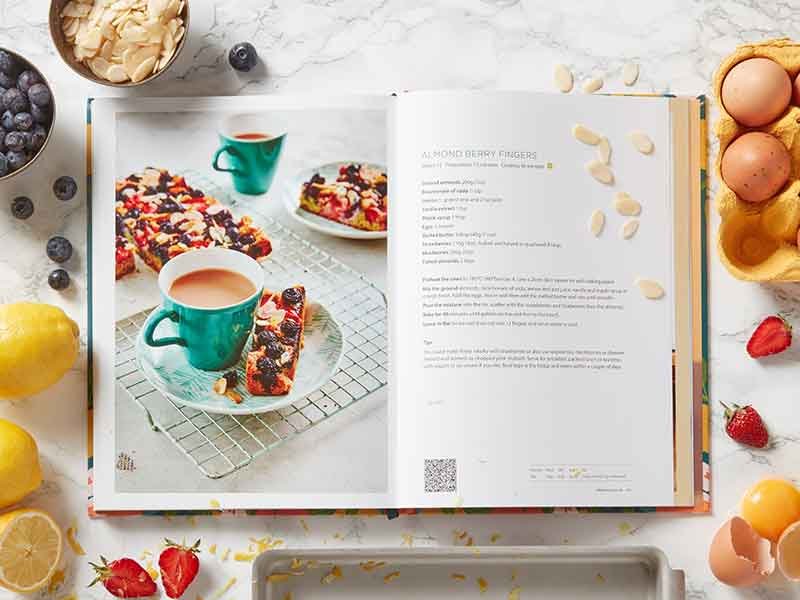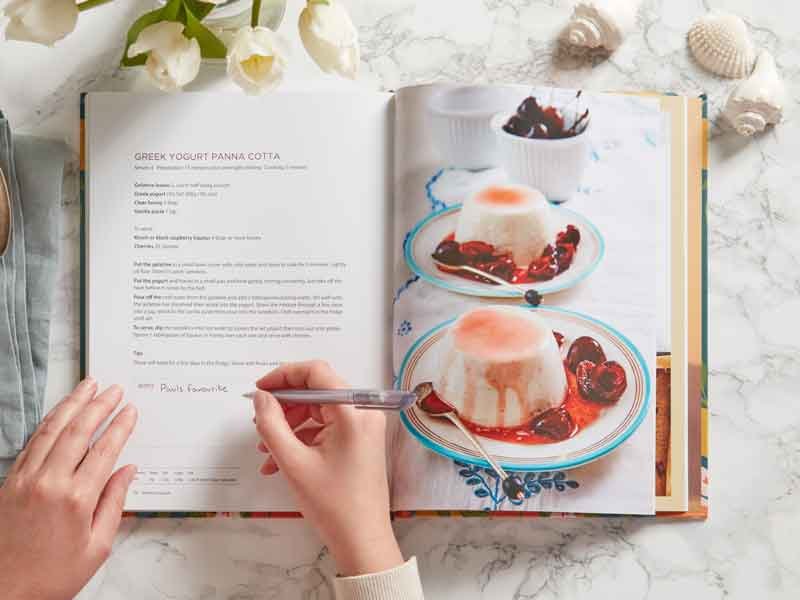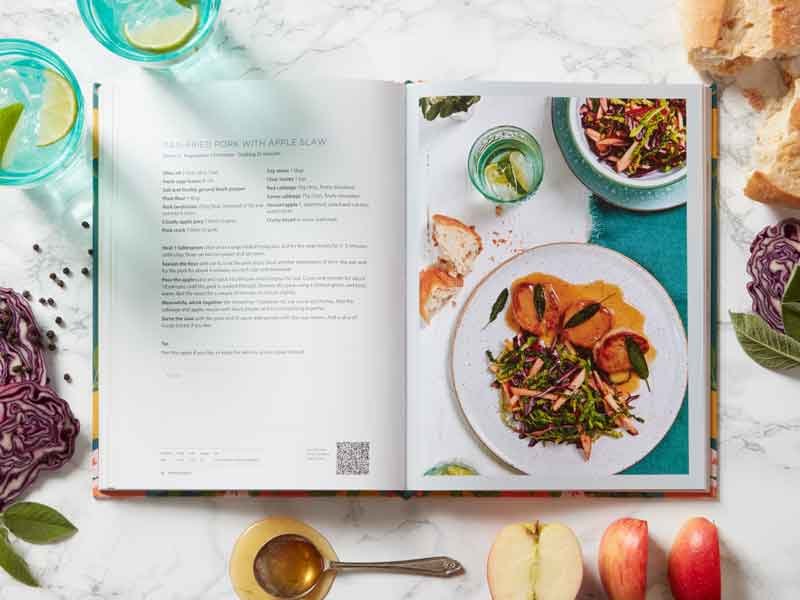 Fresh, tasty recipes that will put a spring in your stride.
Packed full of colourful, energising recipes made with ingredients that taste great and also help you to feel great! Click to find out more or explore the recipes.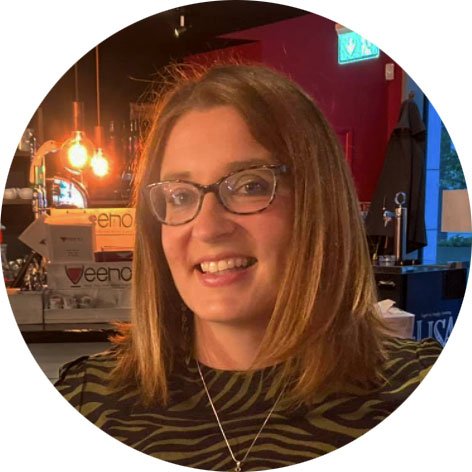 I look after communications and marketing at Dairy Diary. I'm a busy mum and love home baking and cooking for my family. In my spare time I enjoy visiting the theatre, eating out with friends and exploring the great outdoors!