This may be just a toastie but it tastes SO good – warm creamy goat's cheese, sweet honey and crunchy walnuts. What's not to like?
It's just one of many delicious triple-tested recipes in the Dairy Diary 2019.
We love goat's cheese; from the delicate soft and semi-soft cheeses to the wonderfully pungent hard fully-matured cheeses. There is a goat's cheese for every course and every occasion.
It is thought that prehistoric nomadic hunters, around 7000BC, created the first goat cheeses, becoming the forerunner of all cheeses. During the Greek and Roman civilisation, goats adapted well to arid areas of the Mediterranean. Goats being wanderers arrived in northern Europe long before the Romans.
According to the legend, Zeus was fed goat milk thus becoming the food of gods.
Today, there are 120 sorts of goat cheeses available in many shapes and flavours. Thanks to the various breeds of goats, recipes and maturations, each cheese has its own taste.
Here are a few of our other favourite recipes that you can find on our website: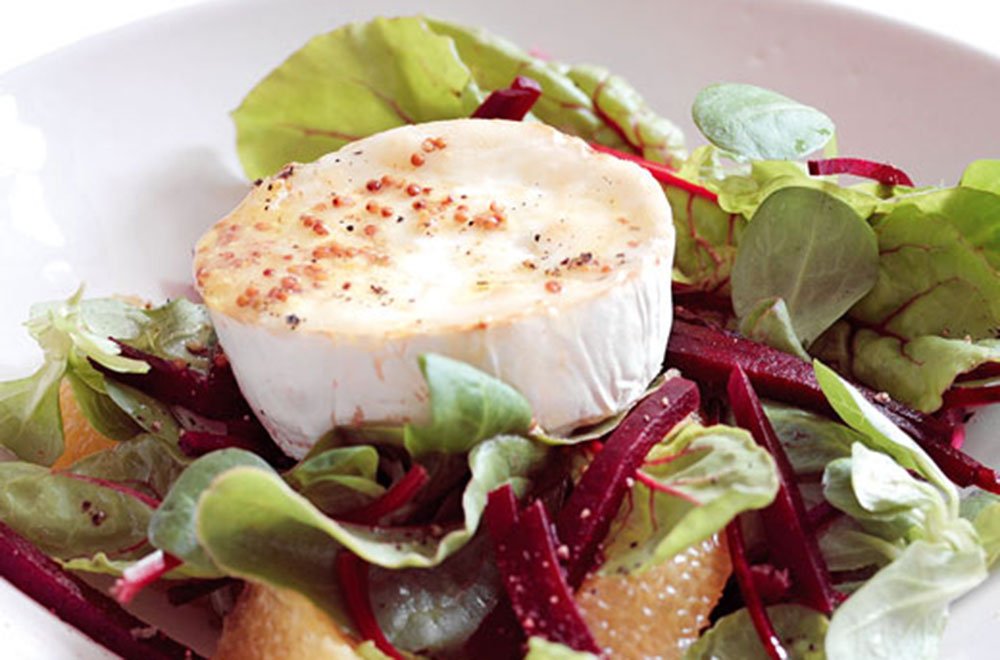 The oranges added a wonderful zesty freshness to this colourful salad, which is enriched by the vibrant reds of the cooked beetroot. A lunchtime favourite with the Dairy Diary team.
Goat's Cheese Soufflés with a Walnut Salad
Soufflés have a frightening reputation, but don't be put off. This recipe is simple to follow and will produce delicious results. The recipe takes about 45 minutes from start to finish, but the final dish is worth the wait!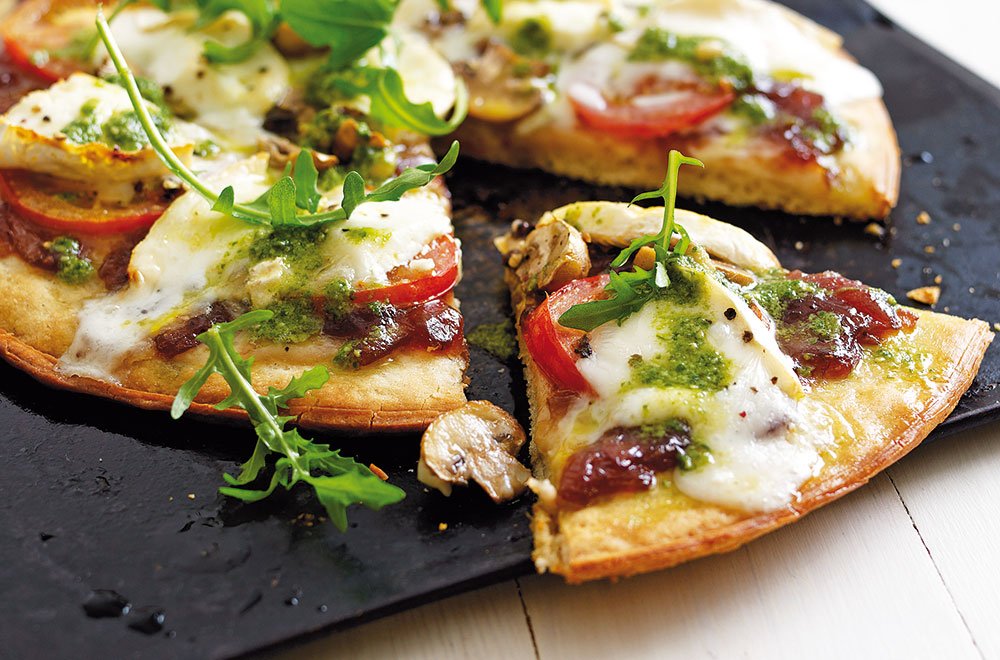 Onion, Mushroom & Goats' Cheese Pizza
A combination of onion relish, fresh tomato, mushrooms and pesto sauce give the humble pizza a mouthwatering twist. The rocket adds a delicious pepperiness and vibrant colour.
A feast for the eyes! Bright, exciting and utterly delicious. Far too good to restrict to just autumn!
Try them all and let me know what you think!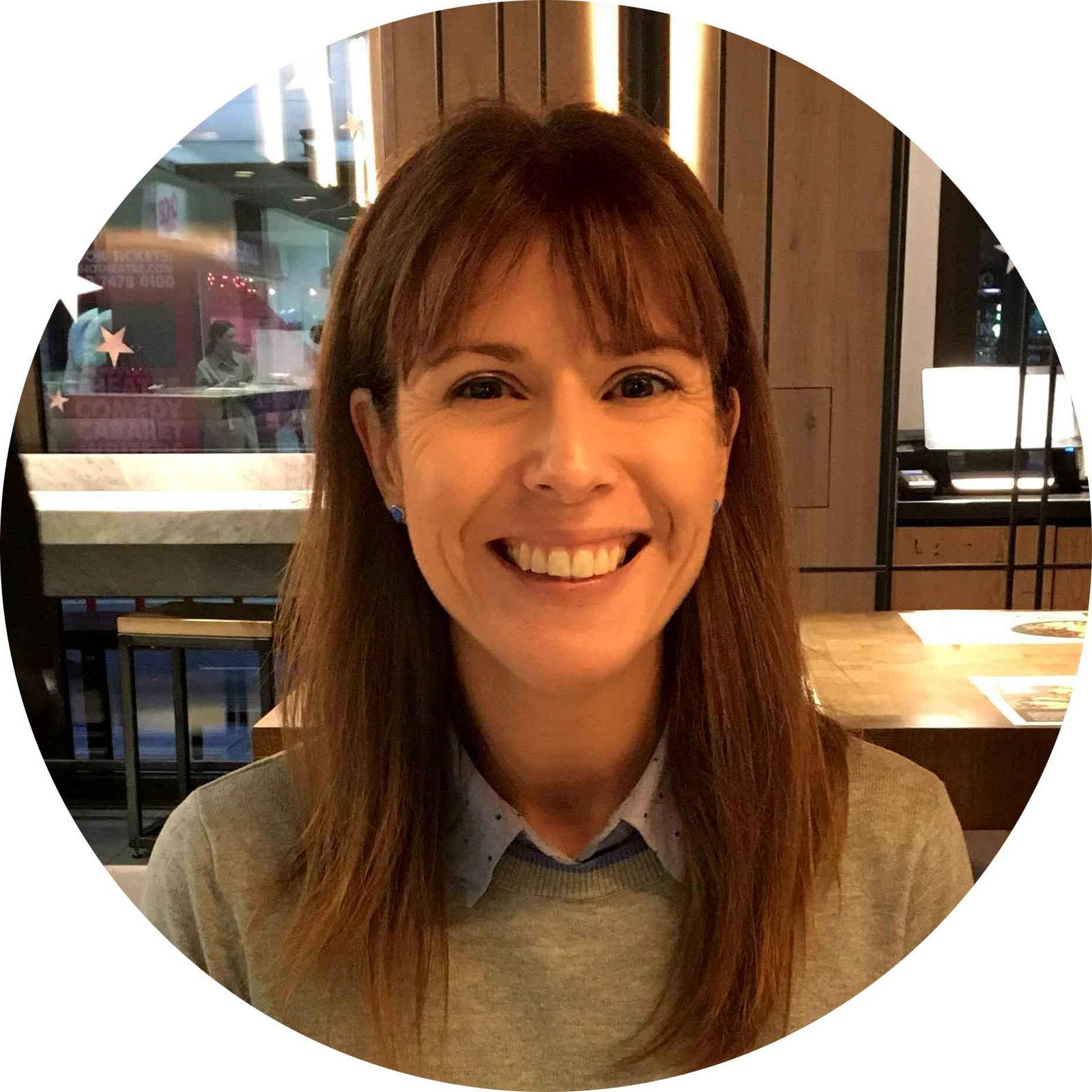 Head of Dairy Diary; I'm passionate about producing high quality products that our customers will cherish. I'm also a mum of three and I enjoy cooking, walking, gardening and art with my family, as well as lino printing (if I find time!)