I'm easily old enough to have lived half my life before mobile phones and internet access
Those days when post and the telephone were the only way we communicated with distant loved ones. I can still vividly remember the excitement of seeing an envelope in my pigeonhole at university. Whilst having great fun, a letter from home during those first few months in halls would help keep home-sickness at bay.
A little further back than my uni days, couriers were used for written communication as early as the 1st century in the Roman Empire. But it wasn't until the 17th century that the UK first began to use a postal system, beginning in London. In the 1800s the system was expanded nationally, and the Penny Black stamp made post affordable for many.
I still think it's marvellous that for the price of a stamp, we can post a letter to anyone, at any address in the UK.
But is letter-writing becoming a lost art?
Much has been discovered about the past from letters documenting significant events or daily life. How will historians of the future understand the past if all our digital musings have long since disappeared?
Maybe it's time we embraced writing letters once again. There is something magical about receiving something posted through the letterbox, rather than a quick text or hastily written email, is a real pleasure. Each letter carries a personal touch and is a reminder of the beauty of slowing down and appreciating these small but meaningful gestures.
In the spirit of writing – which of course we are big fans of at Dairy Diary! – we have produced a brand new set of beautiful notecards. As they are blank inside, they are perfect for a letter, a thank you, or even a birthday, each notecard comes with an envelope and pretty sticker to seal it with.
The 20 notecards come in a gorgeous box, which matches the cover of your diary, and has a magnetic closure and ribbon so that you can keep it for trinkets or keepsakes after the notecards have been used.
Send more than a card this Christmas.
These new Dairy Diary Christmas cards feature some of our favourite festive recipes. Each card contains a recipe to cut out and keep – so a small gift to your friends and family to accompany the Christmas greeting. As the cards are the same size as the notecards, so you could keep them inside the notecards box too.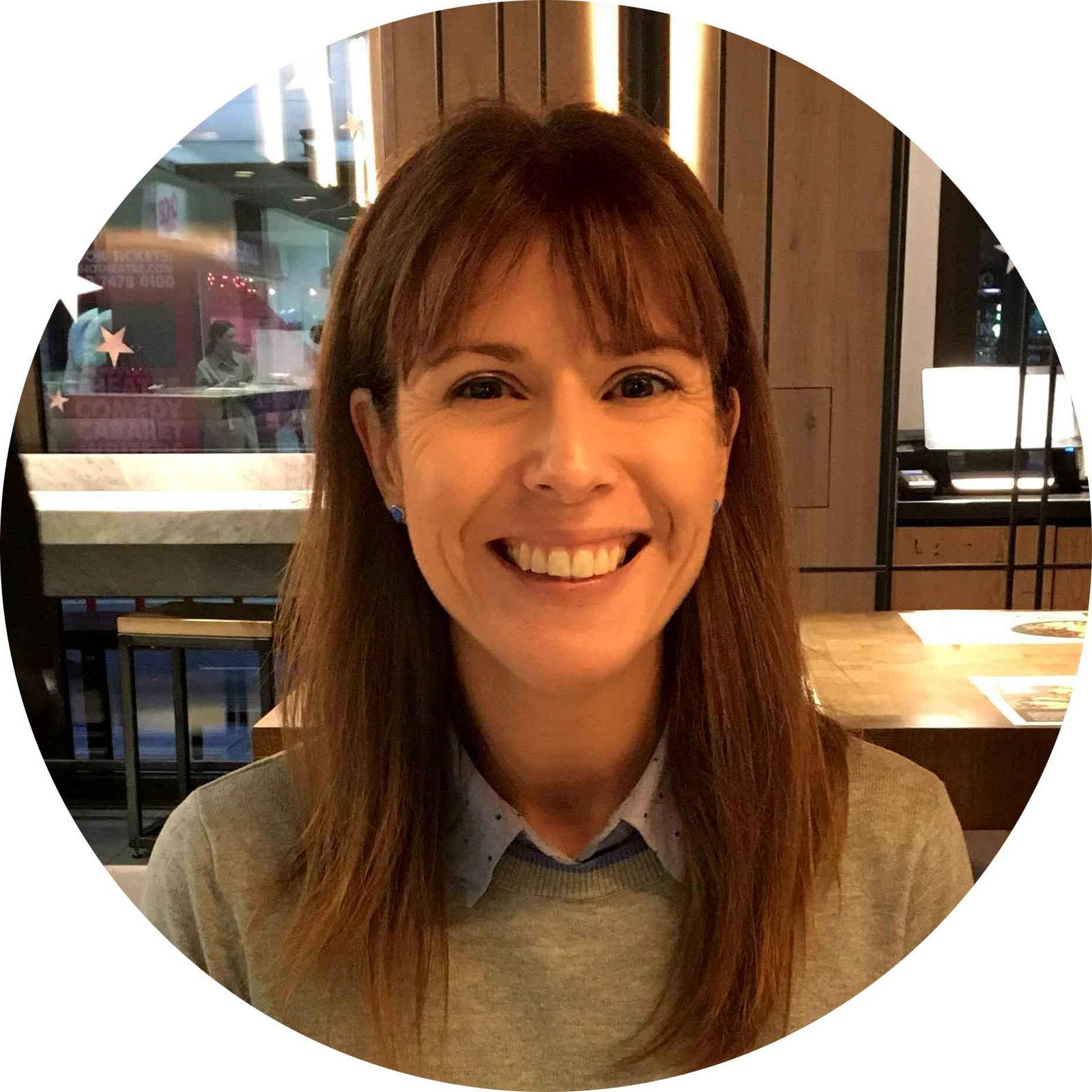 Head of Dairy Diary; I'm passionate about producing high quality products that our customers will cherish. I'm also a mum of three and I enjoy cooking, walking, gardening and art with my family, as well as lino printing (if I find time!)