As there won't be large family gatherings in the near future, I'm sharing a special menu that serves just two.
Enjoy, keep safe and keep well.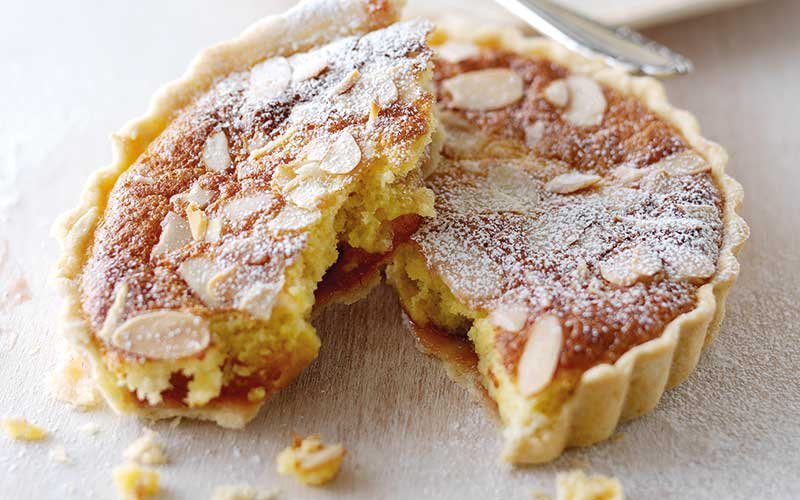 ---
Recipes taken from Just for One or Two cookbook, our wonderful book packed full of recipes that serve just one or two people.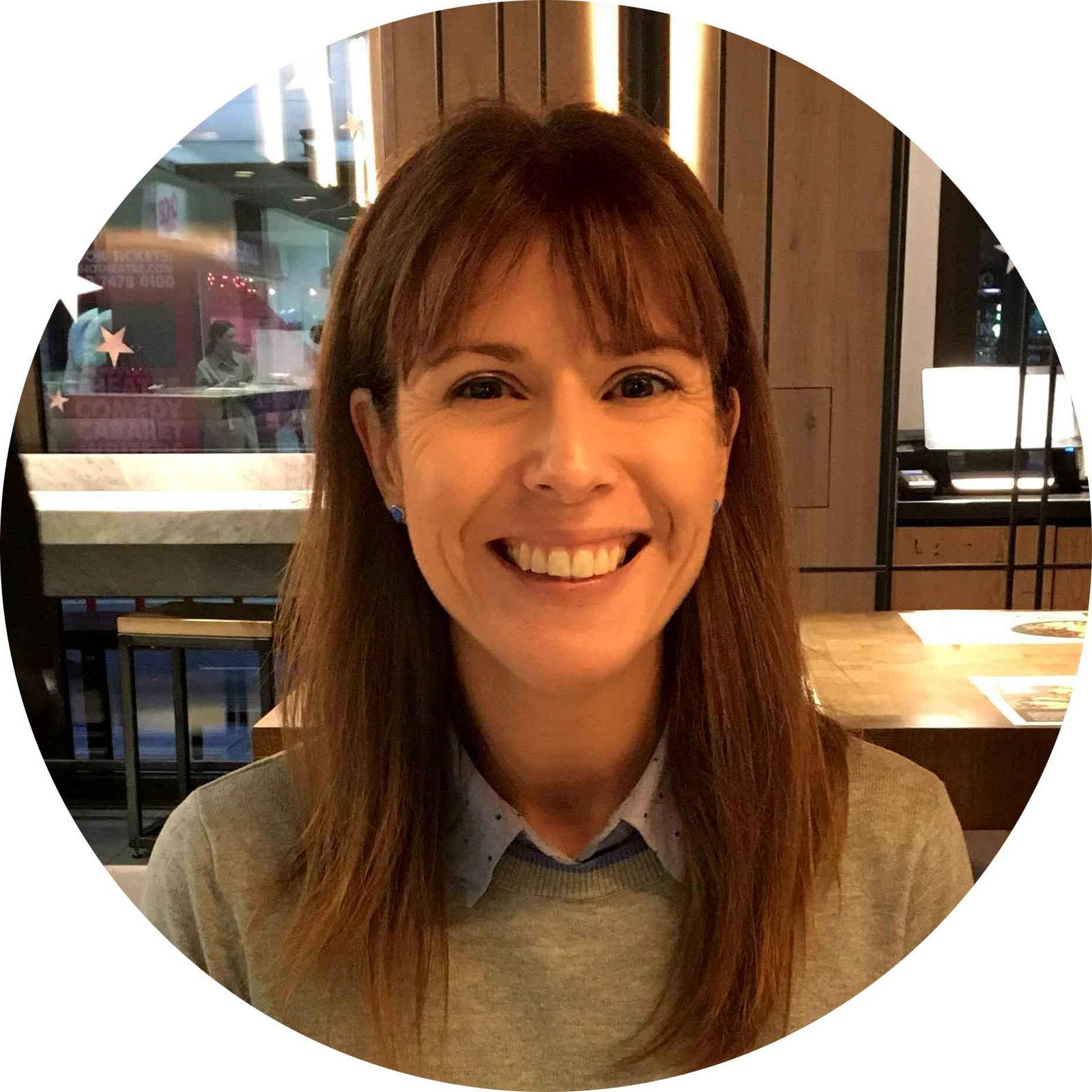 Head of Dairy Diary; I'm passionate about producing high quality products that our customers will cherish. I'm also a mum of three and I enjoy cooking, walking, gardening and art with my family, as well as lino printing (if I find time!)