Flowers may be at the forefront of many people's minds just now, since good old Valentine left a note for his jailer's daughter signed 'Your Valentine' and started the whole thing off.
That was in Roman times. Apparently, Valentine was a priest who fell foul of the Emperor Claudius for conducting marriage ceremonies between young soldiers and their beloveds. The Emperor preferred his legionnaires to remain single and focused on their fighting skills, undistracted by any notion of wedded bliss.
Well, that's one theory anyway. Another is that it's all based on a fertility festival in honour of the god Lupercus.
However it started, the Victorians really took hold of it, pretty cards came on to the market and now around a billion are sent out every year.
Valentine's Day is 14 February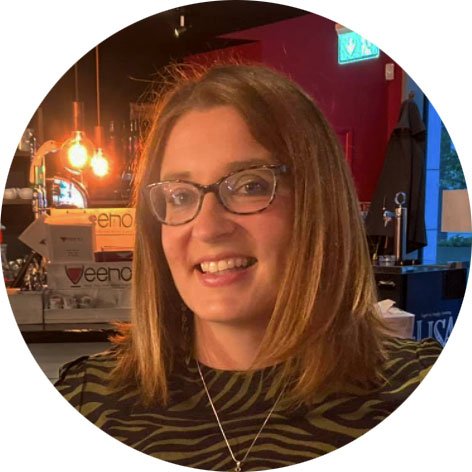 I look after communications and marketing at Dairy Diary. I'm a busy mum and love home baking and cooking for my family. In my spare time I enjoy visiting the theatre, eating out with friends and exploring the great outdoors!