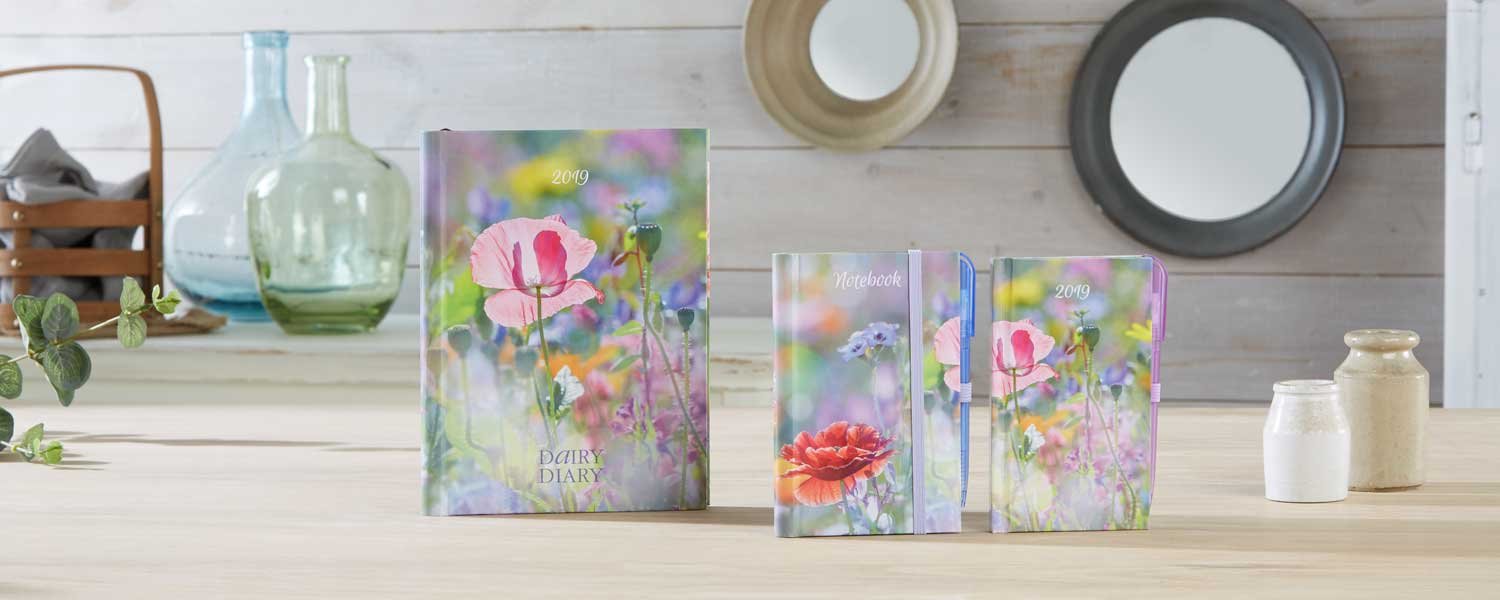 Diary Sets for 2019
Two beautifully designed diary sets to help you plan at home and when you are out and about.
Very popular gifts!
Dairy Diary Set £10.75 | Pocket Diary Set £4.50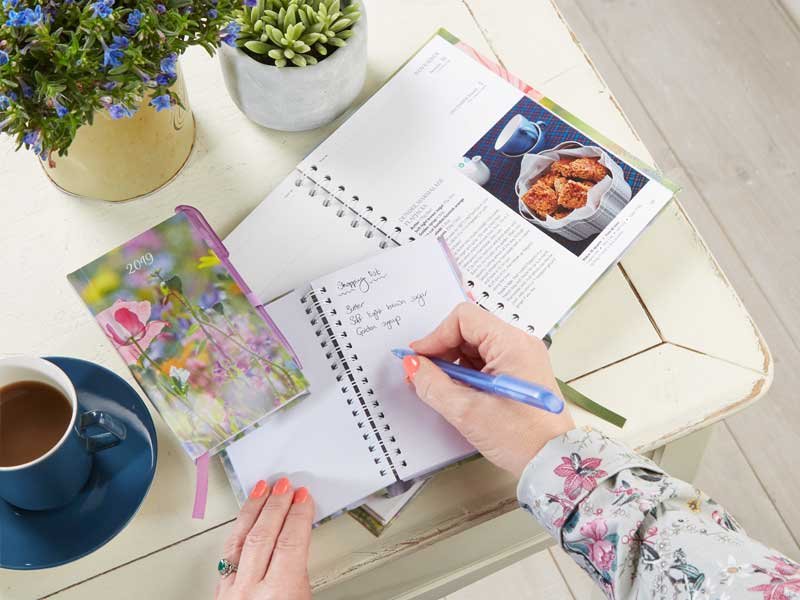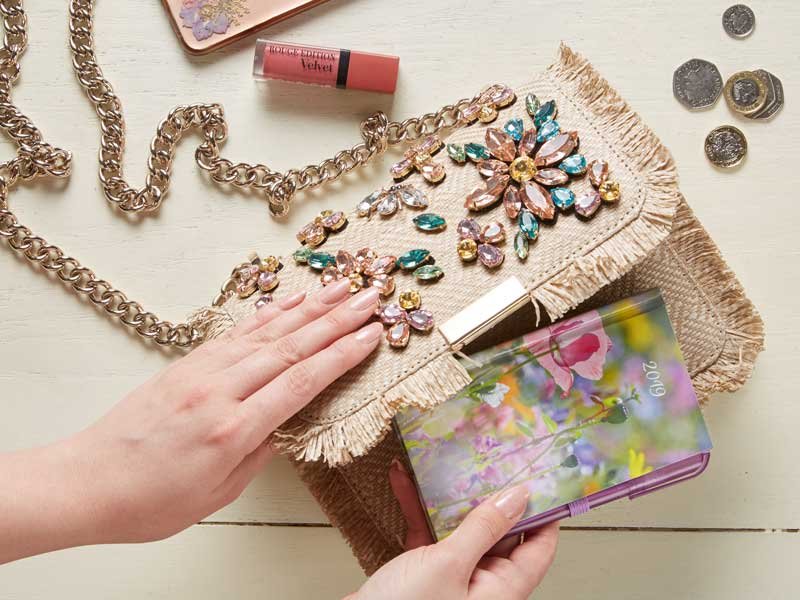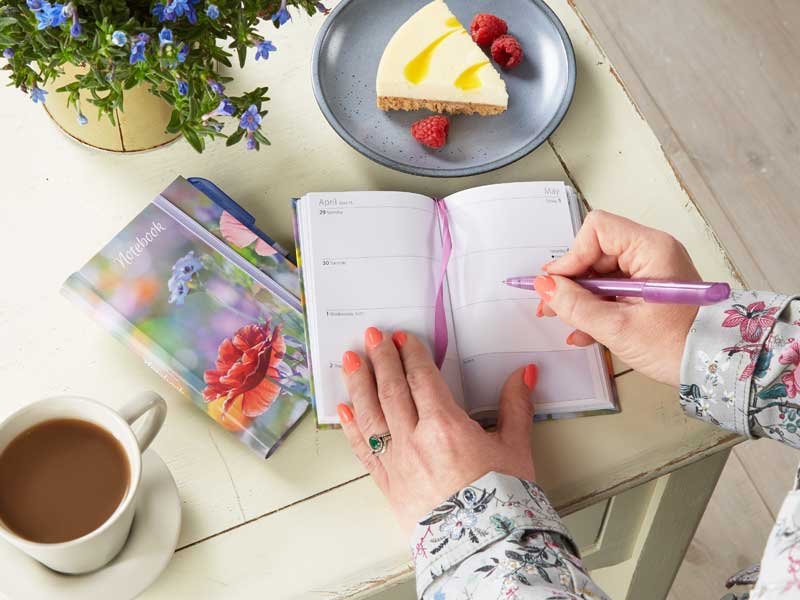 Dairy Diary Set 2019
The ideal gift for all your family and friends this Christmas. They'll love it!
Contents:
Dairy Diary 2019 – Britain's favourite home diary
Pocket Diary with pen attached
Notebook with pen attached
Excellent value for money at £10.75
SAVES £2.25 off the cost of buying the Dairy Diary and Pocket Diary Set separately
Pocket Diary Set 2019
A beautifully designed pocket diary and notebook set for quick and easy planning on the move.
Contents:
Pocket Diary with pen attached
Notebook with pen attached
Super value at just £4.50
'Beautiful gifts that everyone will love.'