How to cook the perfect loaf cake
First, ensure that you choose the correct size tin – they come in 1lb and 2lb standard sizes (the recipe will specify which you need).
Then use a ready-made loaf tin liner, which saves time cutting and lining with paper, and makes lifting the cake out effortless. These liners can be bought from independent kitchen shops or larger stores such as Lakeland or Dunelm.
Here are three recipes to get you started.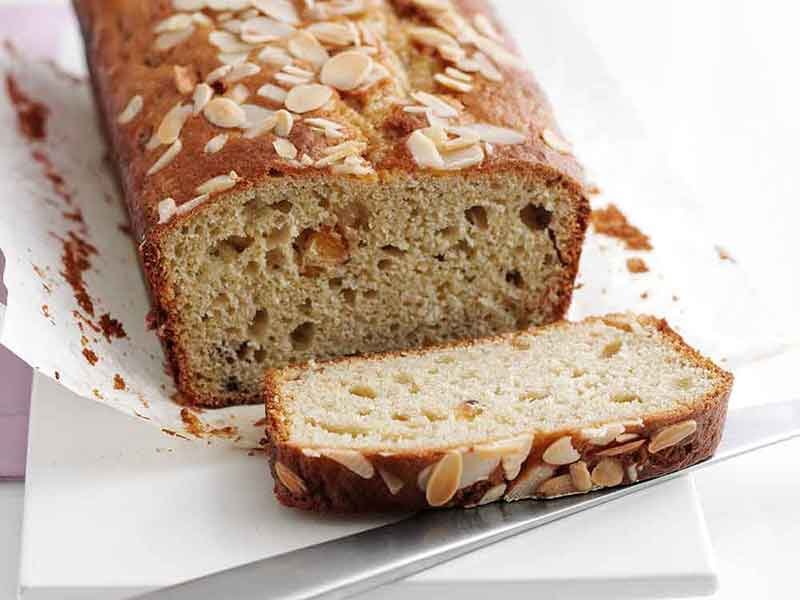 We get many requests, but one of our most requested recipes is the Yogurt Cake from an early Dairy Diary.
It's yummy, but I think its appeal is down to its simplicity. It's incredibly quick to make. Give it a try, you won't believe how speedy it is.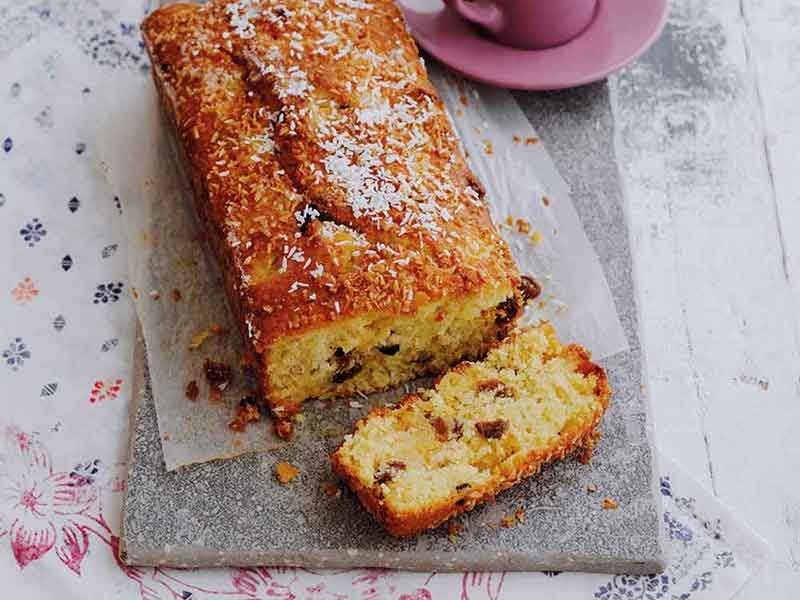 One of my particular favourite loaf cakes is this Pineapple, Coconut & Fruit Loaf.
It's moist with the addition of pineapple juice but also has a slight crunch thanks to the coconut. Delicious!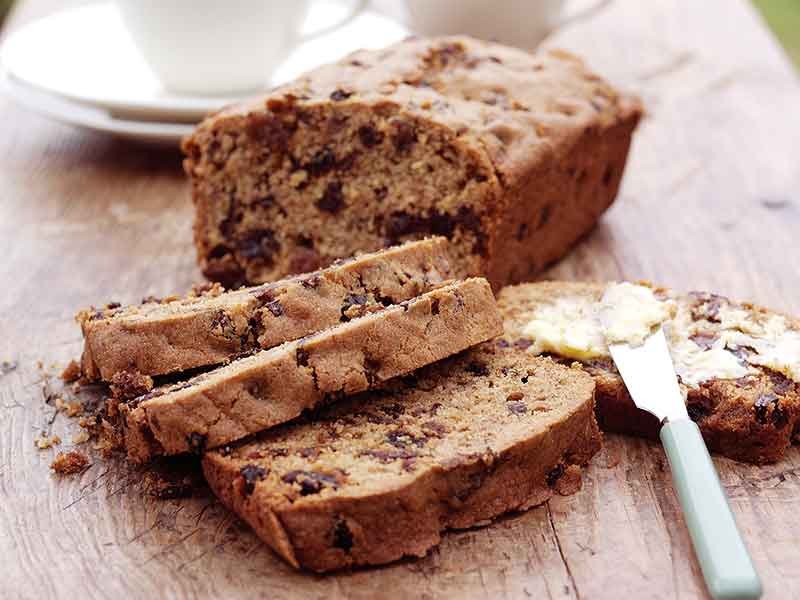 Then there's this Plum Bread from the Around Britain cookbook.
It's a classic from Lincolnshire, adapted from a recipe created at The George at Stamford.
---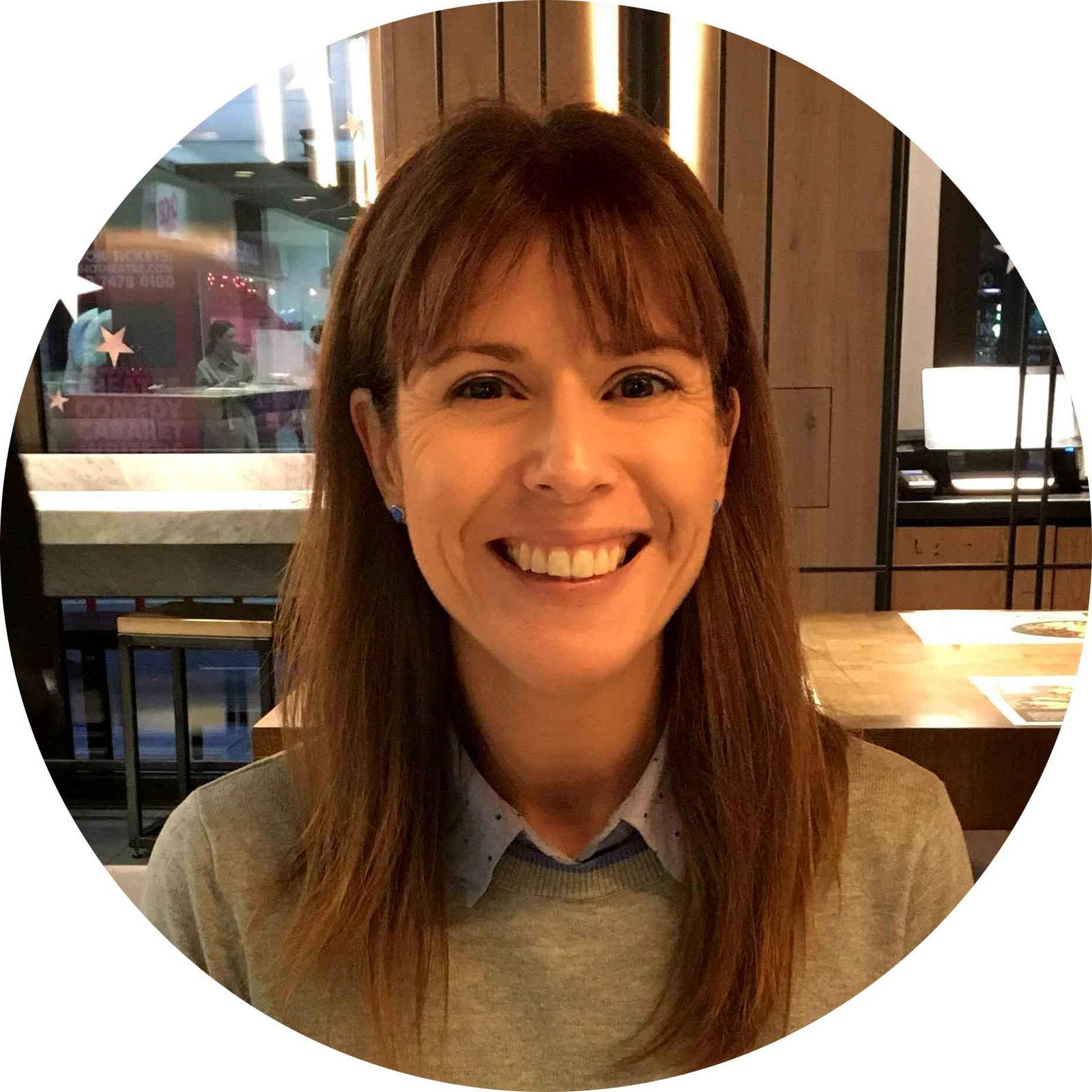 Head of Dairy Diary; I'm passionate about producing high quality products that our customers will cherish. I'm also a mum of three and I enjoy cooking, walking, gardening and art with my family, as well as lino printing (if I find time!)