Yogurt Cake
We get many requests, but one of our most requested recipes is the Yogurt Cake from an early Dairy Diary.
It's yummy, but I think its appeal is down to its simplicity. It's incredibly quick to make. Give it a try, you won't believe how speedy it is.
Plus 2 delicious and moist fruit loaves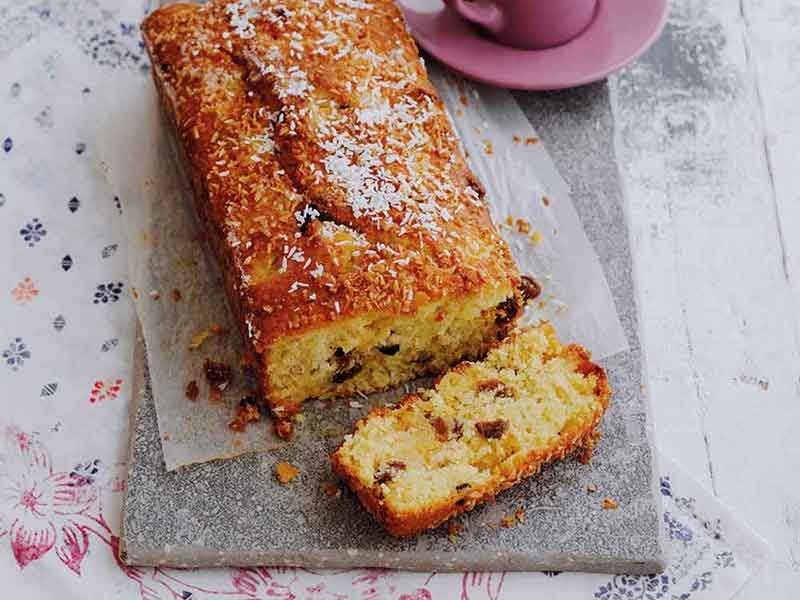 One of my particular favourite loaf cakes is this Pineapple, Coconut & Fruit Loaf.
It's moist with the addition of pineapple juice but also has a slight crunch thanks to the coconut. Delicious!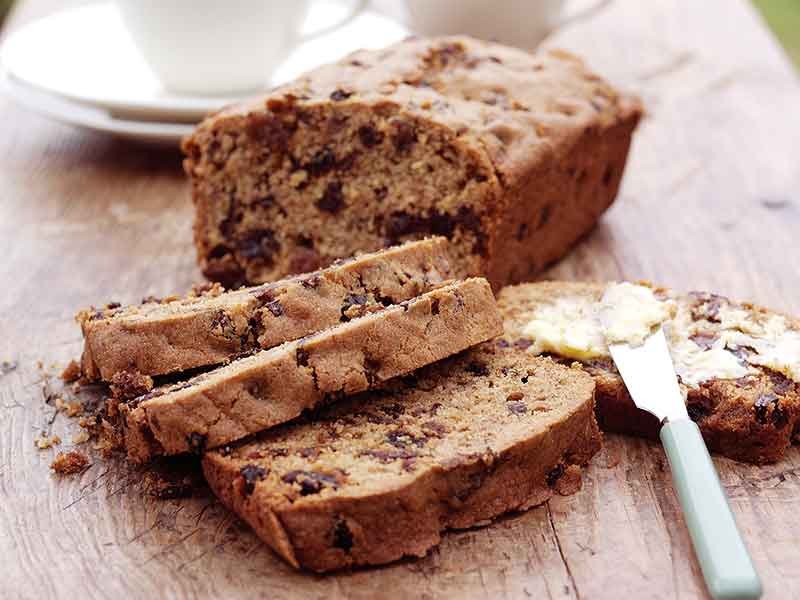 Then there's this Plum Bread from the Around Britain cookbook.
It's a classic from Lincolnshire, adapted from a recipe created at The George at Stamford.
Top tip: I always use a ready-made loaf tin liner before I begin. It saves a lot of faff lining the tin and makes the cake really easy to lift out.
---
For more delicious regional bakes, plus mains and starters and more, take a look at our fabulous Around Britain cookbook, available now.
Keep safe and well everyone.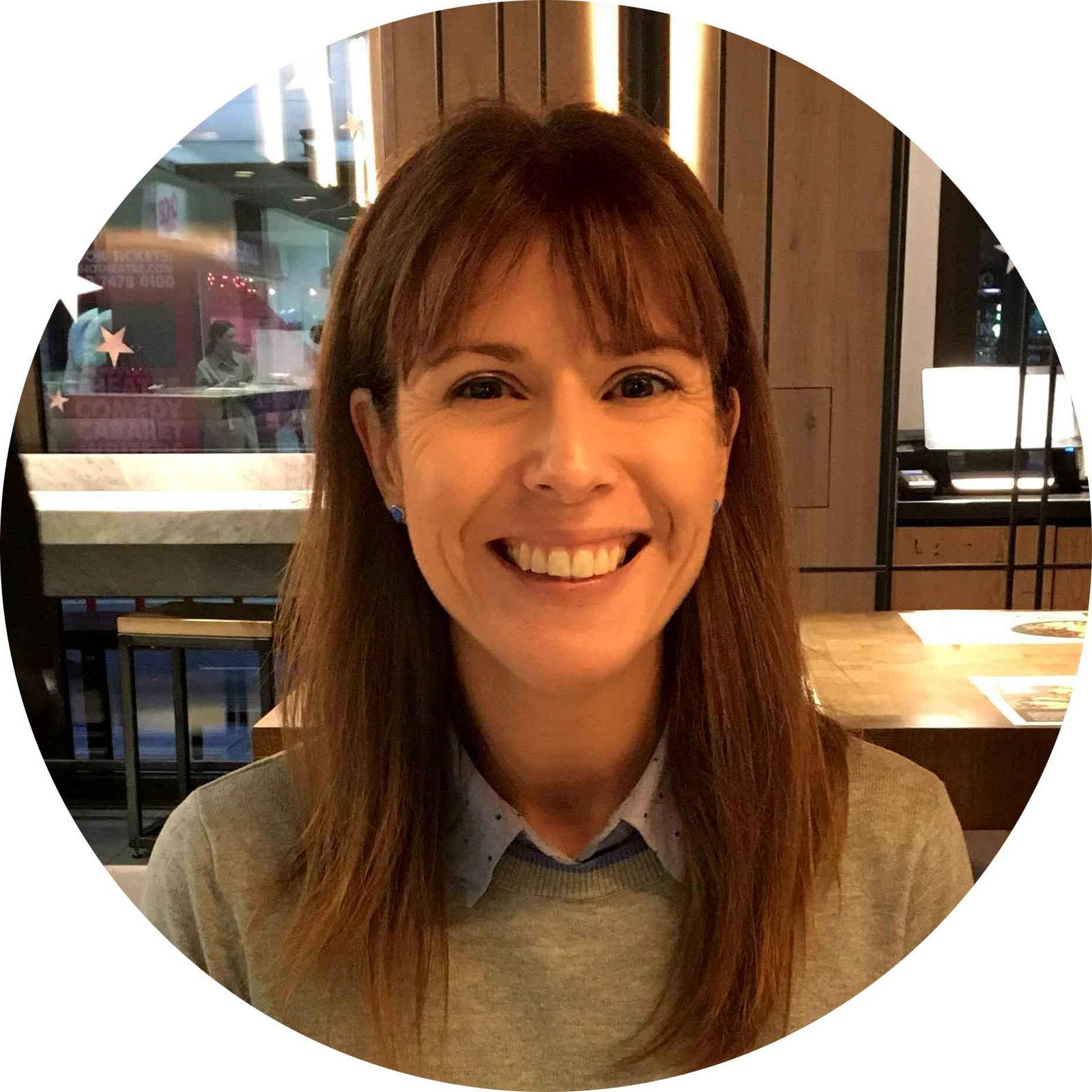 Head of Dairy Diary; I'm passionate about producing high quality products that our customers will cherish. I'm also a mum of three and I enjoy cooking, walking, gardening and art with my family, as well as lino printing (if I find time!)