The Jack-O-Lantern, or carved pumpkin, is a staple of Halloween
It's fun for both kids and adults to carve and display a pumpkin on Halloween.
But once Halloween is over, pumpkins often go to waste. But they don't have to! We have put together some of our favourite recipes with pumpkin for you to try when this Halloween rolls around.
What to do with the left-over pumpkin
Thousands of tonnes of pumpkin gets thrown away each year but we have lots of ideas of what to do with the scooped out pumpkin flesh. Don't forget the seeds; they can be cooked and enjoyed too!
Here are our 5 favourite pumpkin recipes:
The must-do recipe for Halloween, they taste SO good and are easy enough to make with the children.
Don't forget the wildlife!
When you have finished with your carved pumpkin, fill it up with seed and hang it up as a bird feeder or chop it up into chunks as a treat for local wildlife.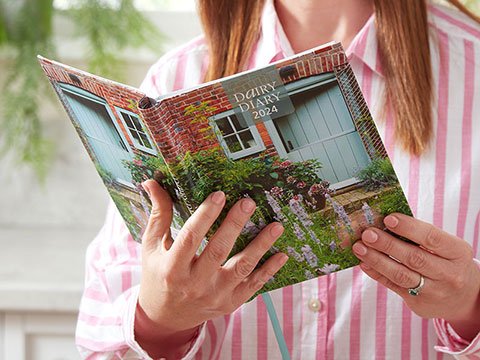 This diary has everything you need!
It has a practical layout plus stickers, reminders, planners and fascinating features on crafting, gardening and wildlife. Lots new for 2024! Click to find out more or explore the recipes.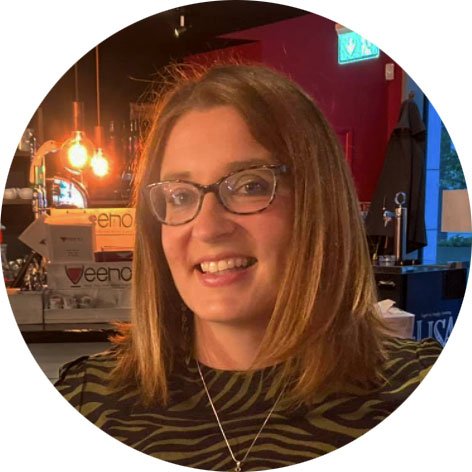 I look after communications and marketing at Dairy Diary. I'm a busy mum and love home baking and cooking for my family. In my spare time I enjoy visiting the theatre, eating out with friends and exploring the great outdoors!