Autumn is the season of change
As summer ends, children go back to school and the surroundings change from gorgeous greens to beautiful shades of red and orange.
But long-standing autumn traditions remain. Autumn is a great time for fun activities like pumpkin picking, collecting conkers and baking heart-warming treats of course!
Get cosy this autumn with some of our best autumnal recipes!
Fun Autumn Activities
Autumn can be jam-packed with fun seasonal activities for parents and children alike. Often, autumn traditions that date centuries back are still enjoyed by many today. Here's our suggestion of some great autumnal activities for you to try!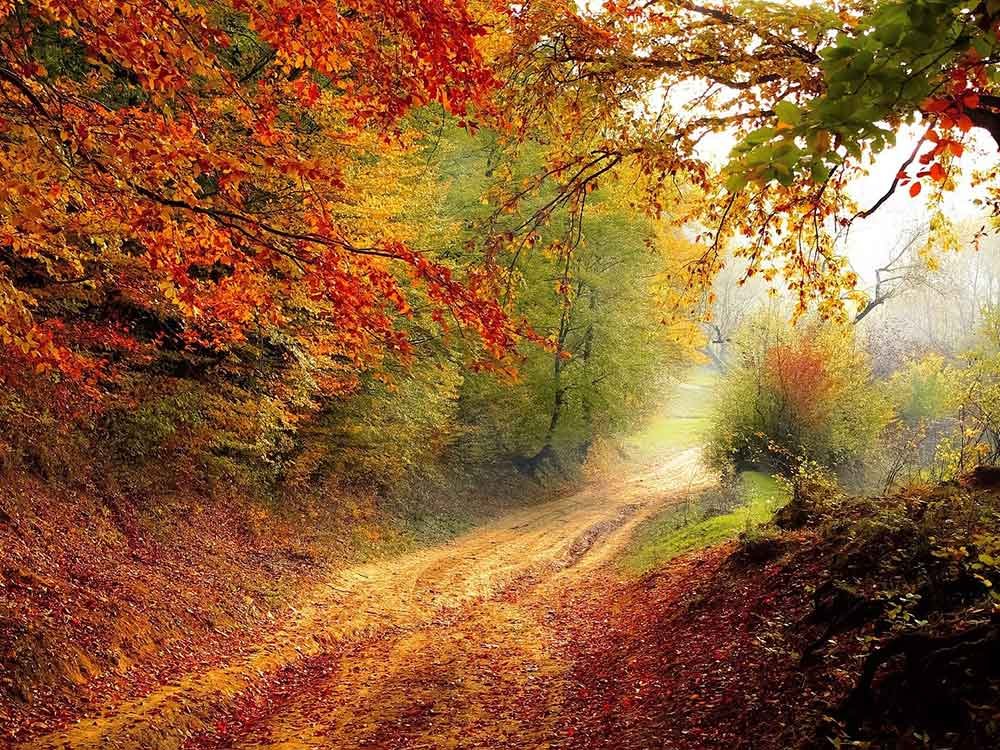 Conker Collecting
Conker season usually begins at the start of September and lasts until the end of October. When collecting, look for conkers in cases that are starting to split on the ground beneath horse chestnut trees. This way, you know that the conkers are ripe and you won't get your fingers prickled trying to get to them!
Once you've picked your conkers, there's a variety of things you can do with them. Playing Conkers is an autumn tradition that goes way back, having first been recorded in the mid-19th century. The Woodland Trust have a great guide on how to collect and play conkers. Take care when playing!
Conkers can also be used for fun crafts if you want a safer activity for younger children. Take a look at our Cute Conker Crafts blog for ideas on how to turn your collected conkers into something fun and creative.
Pumpkin Picking
Although a fairly new phenomenon, a great family activity (and possible new tradition) for autumn is going pumpkin picking. The pumpkin has been so highly associated with Halloween in recent times, it's easy to forget how versatile they are! Carving them for Halloween is super fun (see our blog on How to Carve a Pumpkin if you want some help or ideas!) but don't throw them away after. Pumpkins are great in all sorts of recipes – we put together a delicious Pumpkin Recipe Collection for just this reason. Reduce waste by using up every last bit of your picked pumpkin to make tasty food or feed wildlife!
Take a Walk
It's important to remind ourselves to be present and notice the world around us, especially in the online age. Why not take a walk in the countryside once you notice the weather and surroundings starting to change? Take note of nature and how it adapts with the changing seasons – what animals are out and about, what shades are the various trees' leaves turning? Get the whole family out and moving in that crisp autumn air!
Bake and Cook!
Unlike hedgehogs, we humans don't hibernate. Although, I'm sure we all get that sense of wanting to hunker down and get cosy as the weather starts to cool. What better way to get comfortable as autumn rolls in than baking and cooking delicious food to warm you from the inside out. We have a fabulous Autumn Recipe Collection that has a range of traditional and new recipes from soups to sweets for you to treat your tastebuds with this autumn.
Loved by millions for over 40 years, this diary just gets better and better!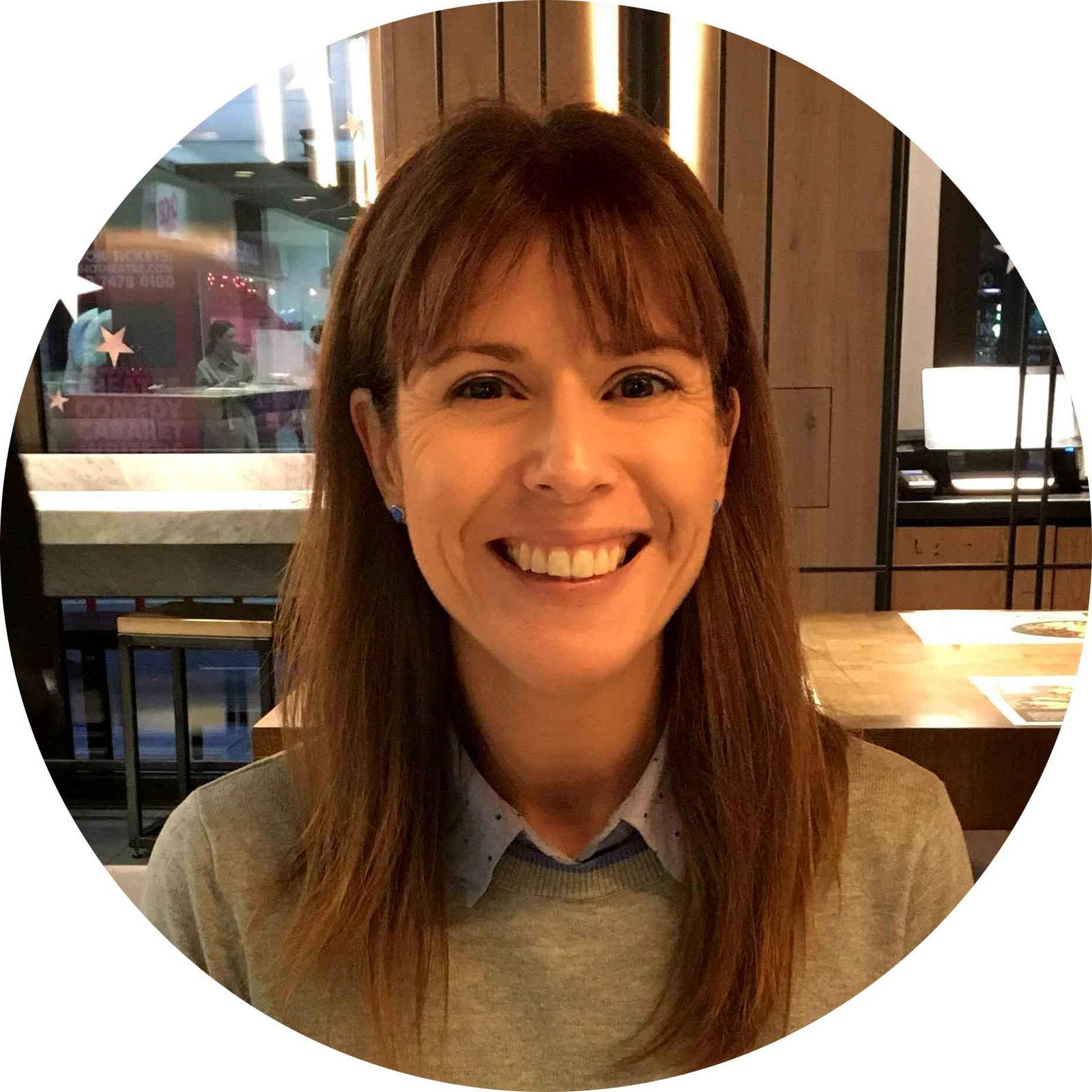 Head of Dairy Diary; I'm passionate about producing high quality products that our customers will cherish. I'm also a mum of three and I enjoy cooking, walking, gardening and art with my family, as well as lino printing (if I find time!)