Whilst children adore collecting conkers, you usually end up with an annual stash that no one knows what to do with
This year, why not get creative and make cute conker creatures?
We have some ideas below for some conker crafts you can have a go at making. Or, be imaginative and make up your own!
What materials you will need:
Conkers (of course!)
Glue gun
Small twigs
White and black fine marker or paint pens
Different coloured papers
Conker Hedgehog
The first question is: do you want a sleepy or an active conker hedgehog?
For a sleepy hedgehog, draw the spines all over the curved side of the conker, and a little sleepy face on the front.
If you're looking for a more awake, friendly hedgehog, draw spines all over the curved side of the conker, then flip it over and draw a friendly hedgehog face on the pale part of the conker.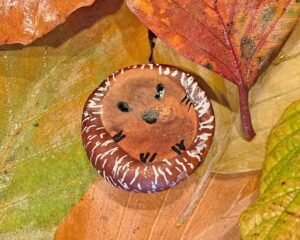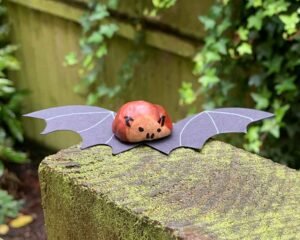 Conker Bat
For a conker bat, draw on a cute face with eyes and ears. Then make some wings to match out black paper! Cut 3-4 small semi-circles out of one side of the paper and 2 large semi circles above them in a winged shape.
Conker Bear
For a conker bear, draw on eyes and feet, and make some ears out of brown or black paper.
Conker Spider
Colour your conker in black and make 8 spindly legs out of black paper.
Conker Mouse
Draw a little nose, whiskers and eyes on your conker mouse. Then, cut a tail out of white or pink paper and some cute matching ears to stick on.
Conker Monster
Really let the kids get creative with this one! Let them draw with the pens and cut all sorts of shapes out of the paper to make either a cute or terrifying monster. These would be great to display at Halloween!
We hope you have a lot of fun making these conker crafts this Autumn! Share them online and tag us!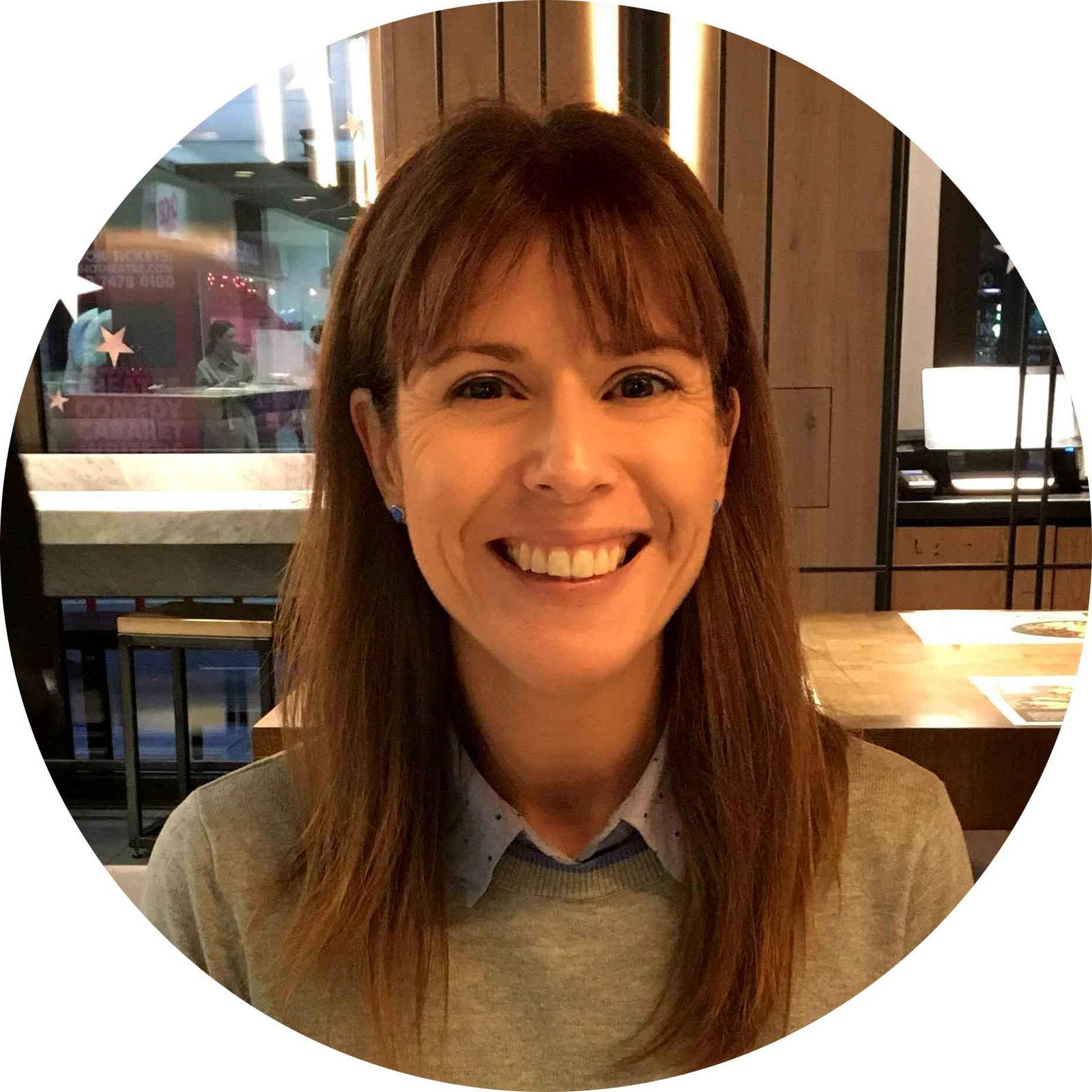 Head of Dairy Diary; I'm passionate about producing high quality products that our customers will cherish. I'm also a mum of three and I enjoy cooking, walking, gardening and art with my family, as well as lino printing (if I find time!)