We celebrated a VERY significant milestone in 2020
We sold 25 million Dairy Diaries!
The purchaser of the 25 millionth diary in 2020 received a bouquet of flowers as a thank you, but I would also like to thank all of you for your support, kind words and your loyalty.
We wouldn't be here without you.
Dairy Diary was launched by the milkman in 1982 and has enjoyed fantastic loyalty ever since, with many people owning every single edition.
As you know, the essence of the book remains the same as it always has: a practical week-to-view A5 diary, perfect for planning busy life, with delicious easy-to-follow recipes that are renowned for working every time.
Of course, its style has changed over the years, reflecting design trends, and there have been new additions, such as the sticker sheet, pocket etc. and the Dairy Diary Set, which was launched in the millennium. Dairy Diary remains a trusted friend to its many fans.
How many copies have you bought?
Did you have the very first 1982 edition?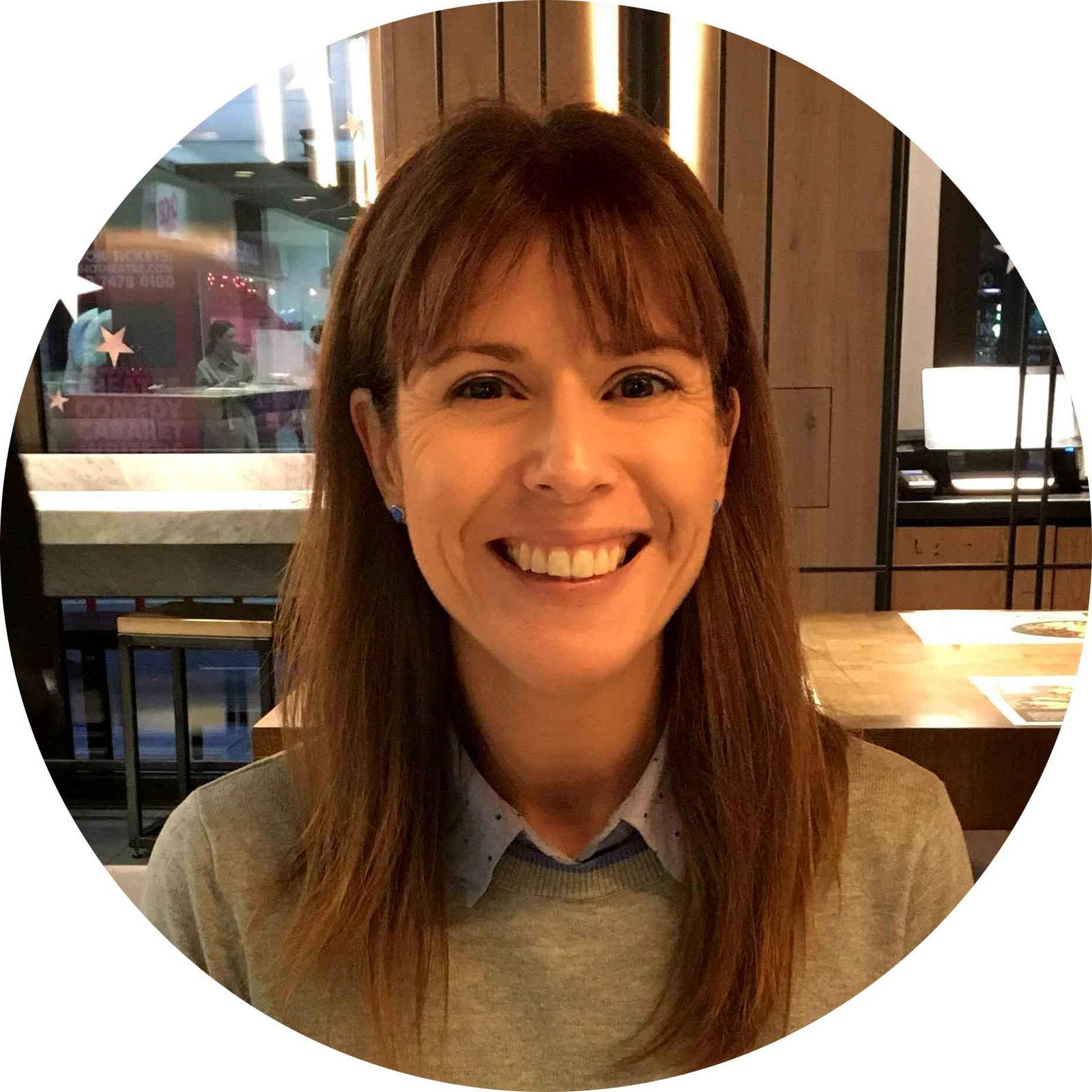 Head of Dairy Diary; I'm passionate about producing high quality products that our customers will cherish. I'm also a mum of three and I enjoy cooking, walking, gardening and art with my family, as well as lino printing (if I find time!)