Earlier this year we visited the London Stationery Show where we listened to a fascinating seminar
Despite the many who insist that everything must be digital, stationery sales are actually on the rise.
This continued love of stationery is because – in this digital age – we all like something that's tangible and real. And doesn't it evoke happy nostalgia too? Who remembers the trip to the stationers to buy your back-to-school pencil case and maybe a protractor and, if you were really lucky, a scented eraser too?
Diaries, pens, pencils and the like still create excitement that began in our school days.
Stationery today is still as covetable as ever.
And, as you can see, real diaries are still going strong. Yes, most of us carry a smartphone with a calendar but why would we want to use that? A paper diary allows you to actually 'write', to record thoughts as well as plans, to browse, to flick through, to be inspired.
Many of our customers have kept all their Dairy Diaries going right back to when they were first married. These books are a compendium of family life, as well as a treasure trove of delicious recipes.
DAIRY DIARY
To order your 'real' diary and enjoy making and recording more memories click here.
ADDRESSES & REMINDERS BOOK
And keep note of memorable dates and addresses in style with this stunning Addresses & Reminders Book. With card and gift lists, dates to remember, a tabbed address section, and a handy pocket it gives you everything you need and more. And it even comes with a FREE matching notepad. Click here.
PLUS FREE POSTAGE!
Postage is completely FREE if you spend over £25, so why not stock up on gifts for Christmas? There are more lovely stationery items available to purchase.
Happy shopping!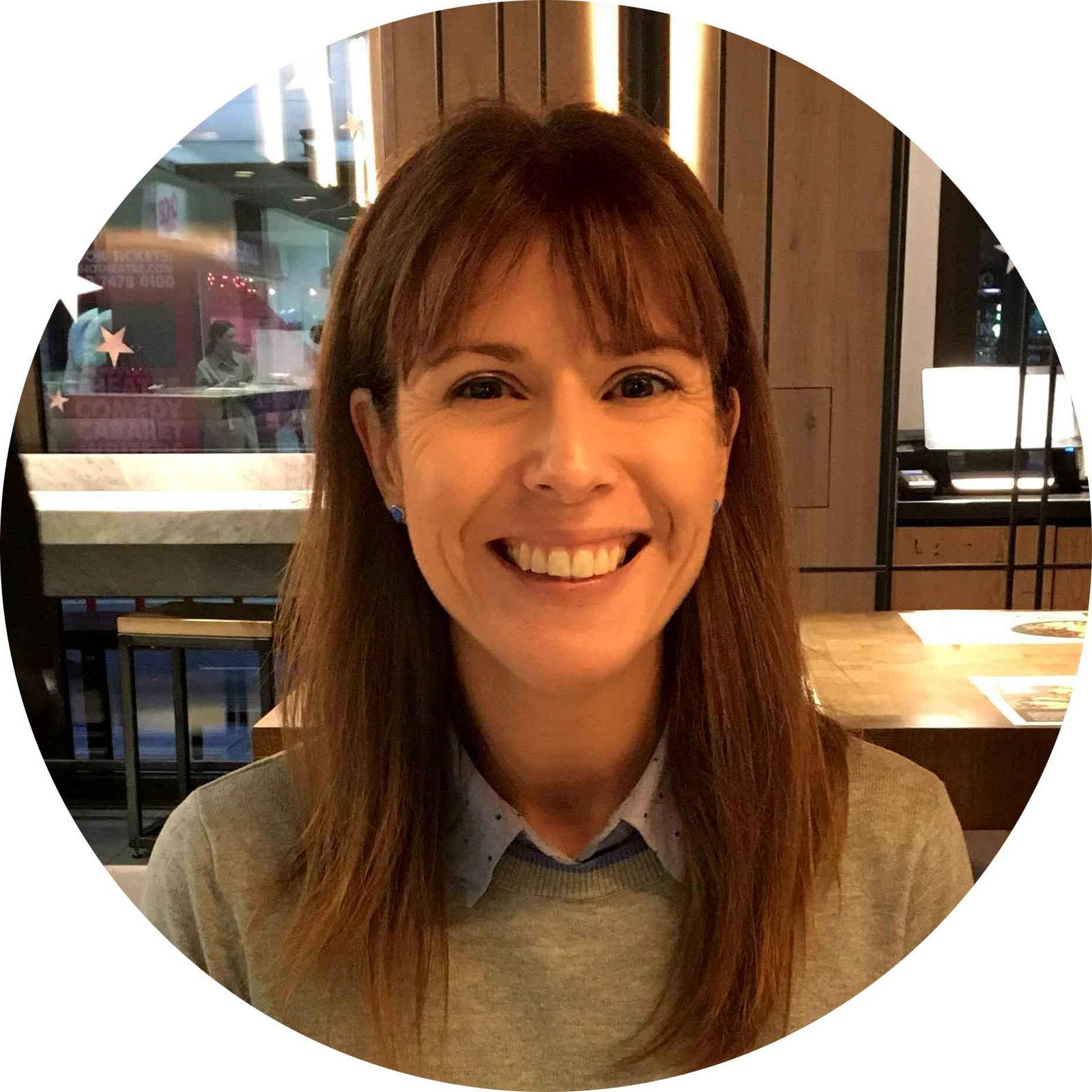 Head of Dairy Diary; I'm passionate about producing high quality products that our customers will cherish. I'm also a mum of three and I enjoy cooking, walking, gardening and art with my family, as well as lino printing (if I find time!)