Many will remember Whitsun from childhood, but it rarely gets a mention nowadays
Also known as Whit Sunday, it's thought to derive from the Anglo-Saxon word 'wit' meaning 'understanding'. Whit Sunday is the British term for Pentecost; the seventh Sunday after Easter, when Christians commemorate the descent of the Holy Spirit upon Christ's disciples.
This year Whitsun falls on 23 May.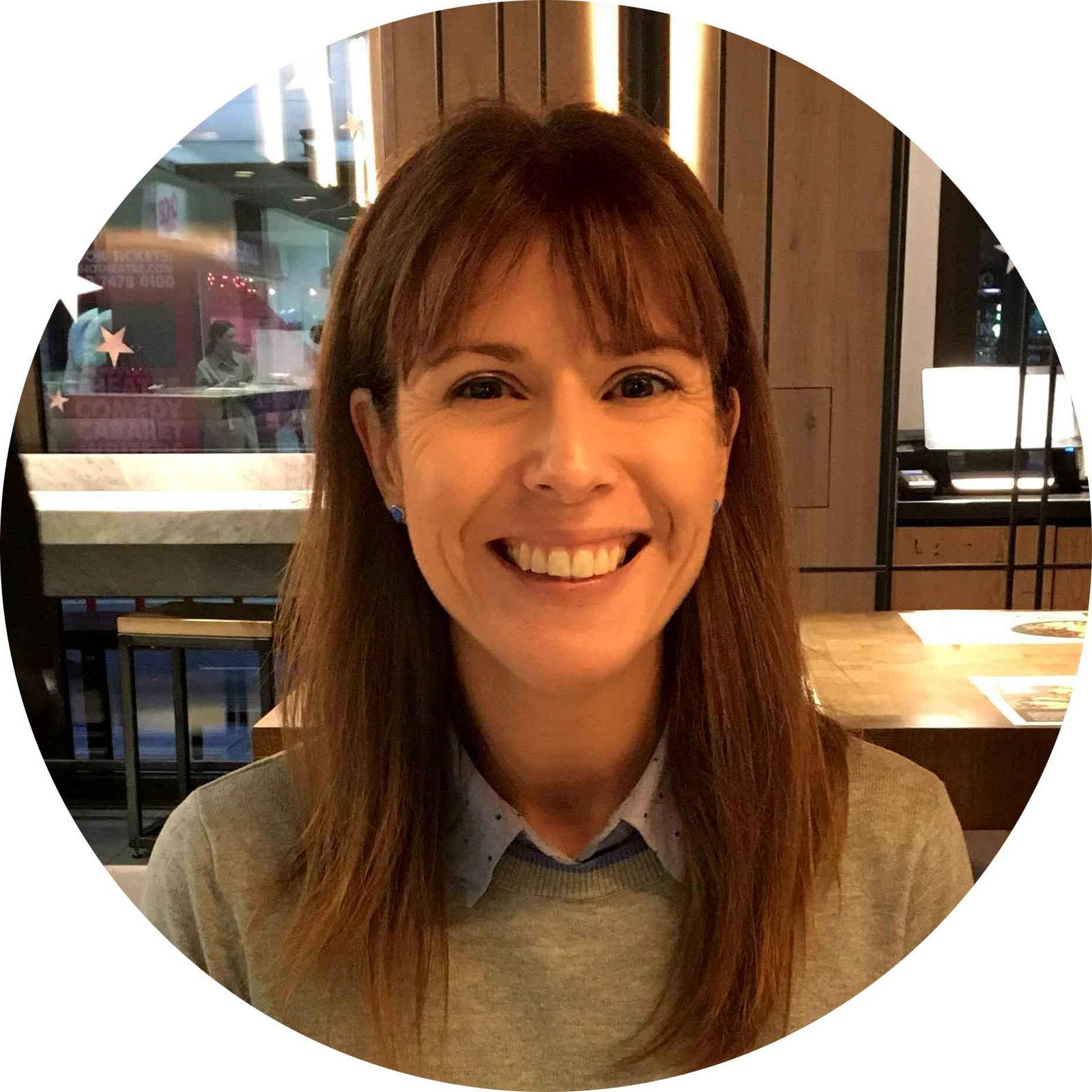 Head of Dairy Diary; I'm passionate about producing high quality products that our customers will cherish. I'm also a mum of three and I enjoy cooking, walking, gardening and art with my family, as well as lino printing (if I find time!)