The next Strawberry moon is on Monday, 22nd June 2024.
The Strawberry moon in 2023 occurred on Saturday, 3rd June.
The moon produces no visible light of its own, so we can only see the parts of the moon that are lit up by other objects. A small amount of light comes from distant stars and the reflection of light from the earth (known as Earthshine). However, the main source of light for the moon is the sun.
Known by some as a rose moon, the strawberry moon is so-called as it coincides with strawberry picking season.
The strawberry harvest reaches its peak in July in the UK and can continue into August and September if the weather holds.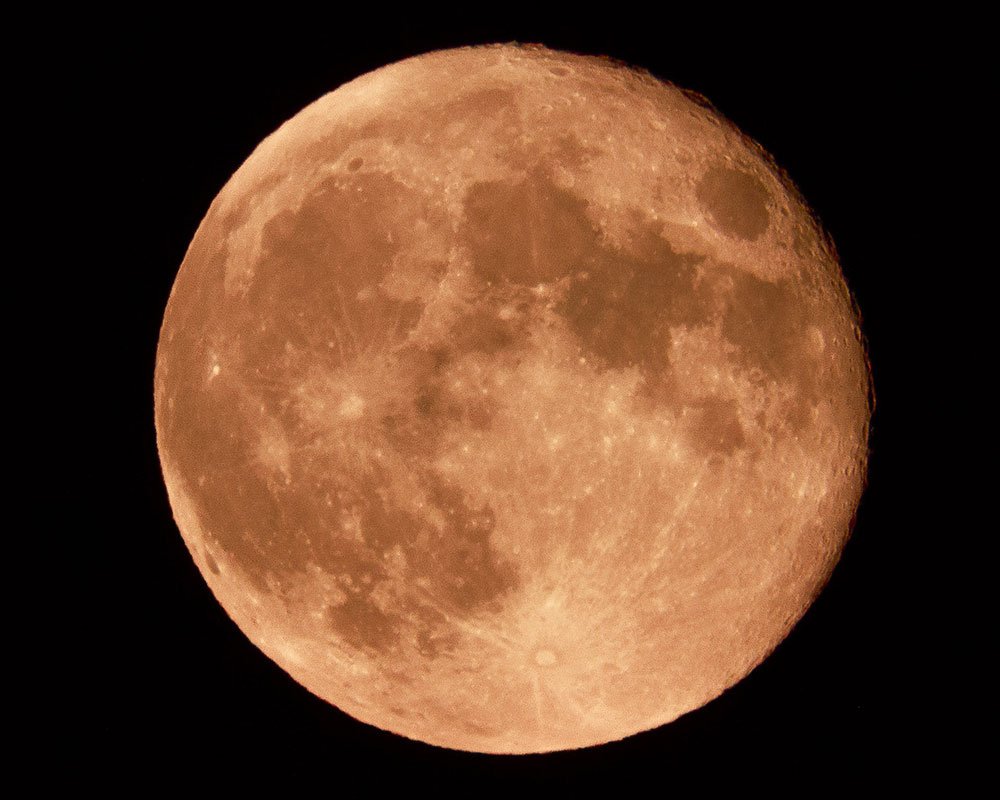 For other astrological events:
Visit Royal Museums Greenwich to see what's in store this summer including meteor showers and a super moon!
Did you know??
The phases of the moon are listed in the Dairy Diary – New Moon, First Quarter, Full Moon and Last Quarter. Along with sunrise and sunset times, dates of the equinoxes and solstices, dates when the clocks change and much more essential information!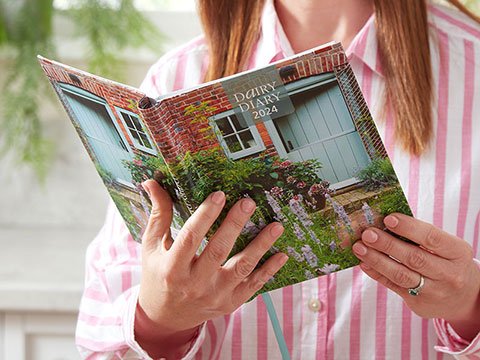 This diary has everything you need!
It has a practical layout plus stickers, reminders, planners and fascinating features on crafting, gardening and wildlife. Lots new for 2024! Click to find out more or explore the recipes.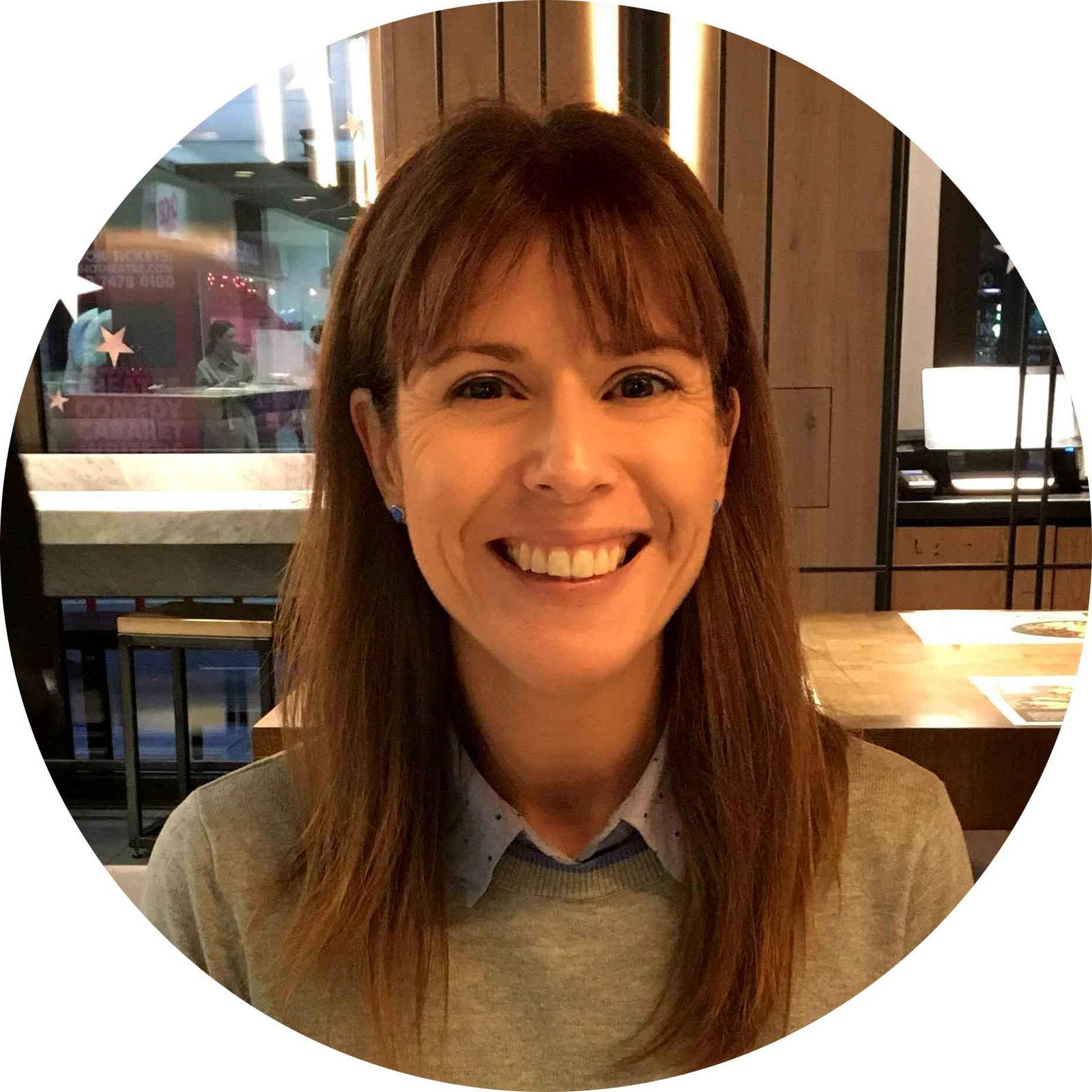 Head of Dairy Diary; I'm passionate about producing high quality products that our customers will cherish. I'm also a mum of three and I enjoy cooking, walking, gardening and art with my family, as well as lino printing (if I find time!)