Independent Bookshop Week was launched in 2006 and is run by the Booksellers Association
It is a celebration of independent bookshops nationwide, and the role indie bookshops play in their communities.
After so many months of closure, it's more important than ever to support your local bookshop, which also often offers valuable advice, book clubs, readings and even coffee & cake.
Bookshop Week runs from Saturday, 19 June to 26 June 2021.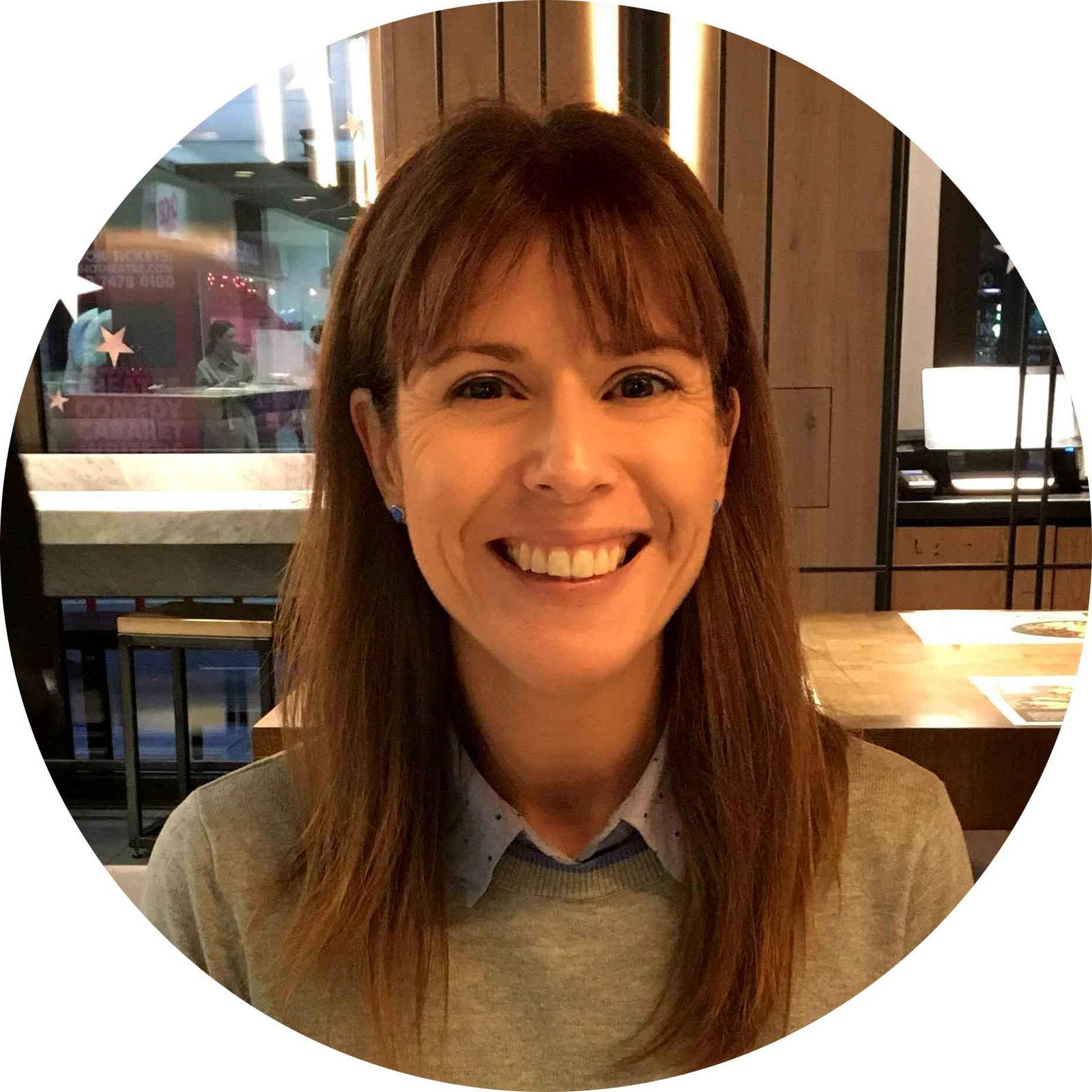 Head of Dairy Diary; I'm passionate about producing high quality products that our customers will cherish. I'm also a mum of three and I enjoy cooking, walking, gardening and art with my family, as well as lino printing (if I find time!)